Today I'm making my modeling debut with the new clothes I've added to my online boutique!
Navy Baseball Tee – $22.00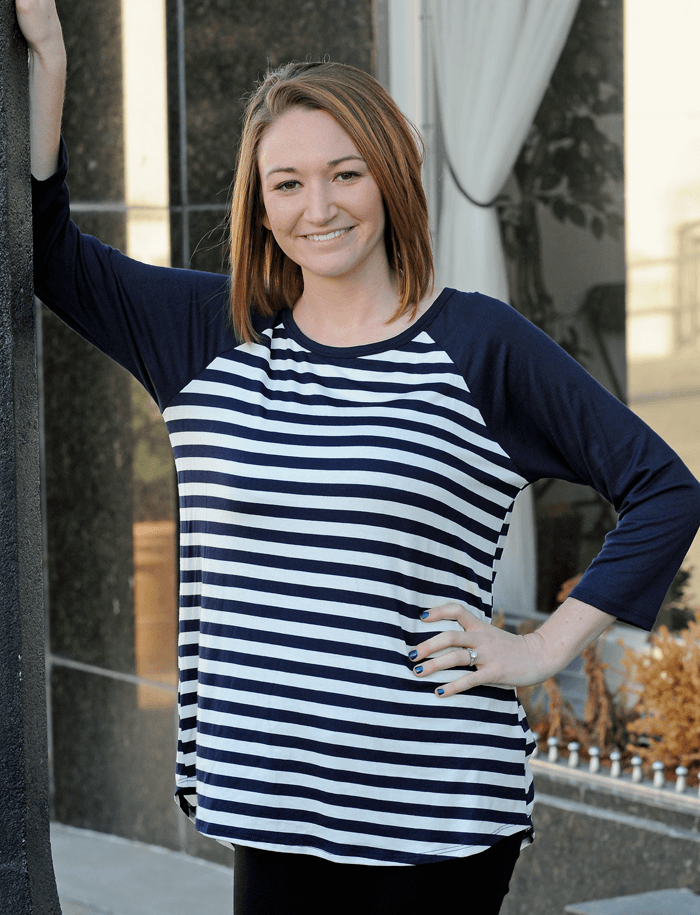 Aztec Print Cardigan – $44.00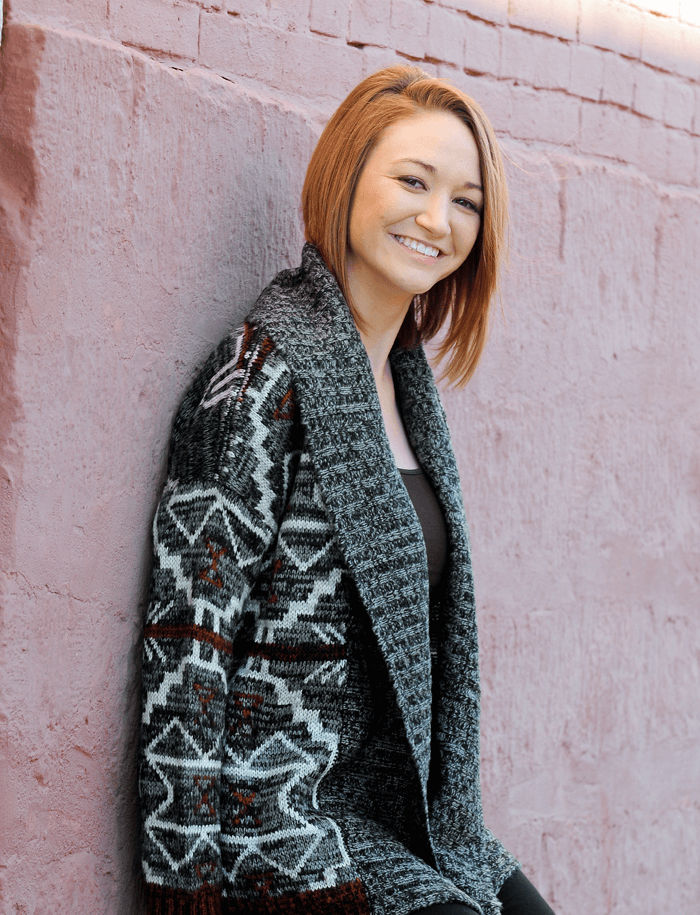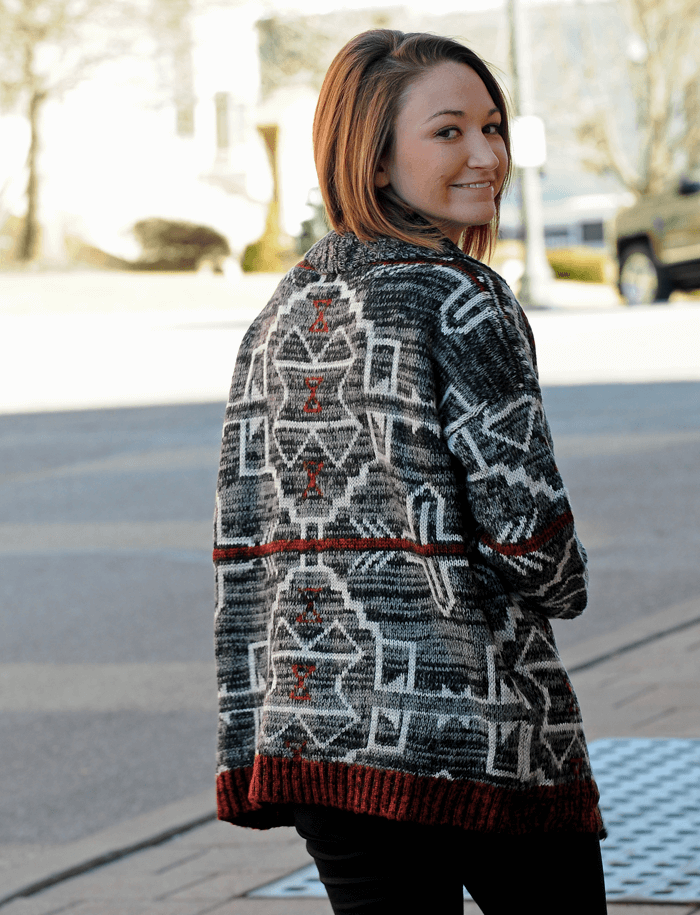 Red Quarter Length Cut Out Top – $24.00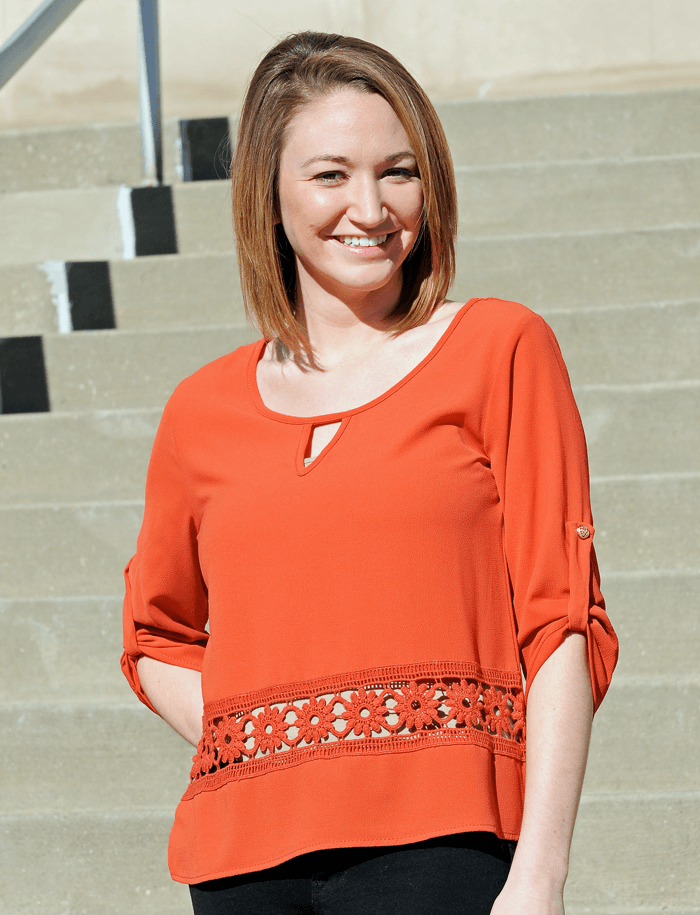 Ivory Crochet Overlay Tunic – $25.00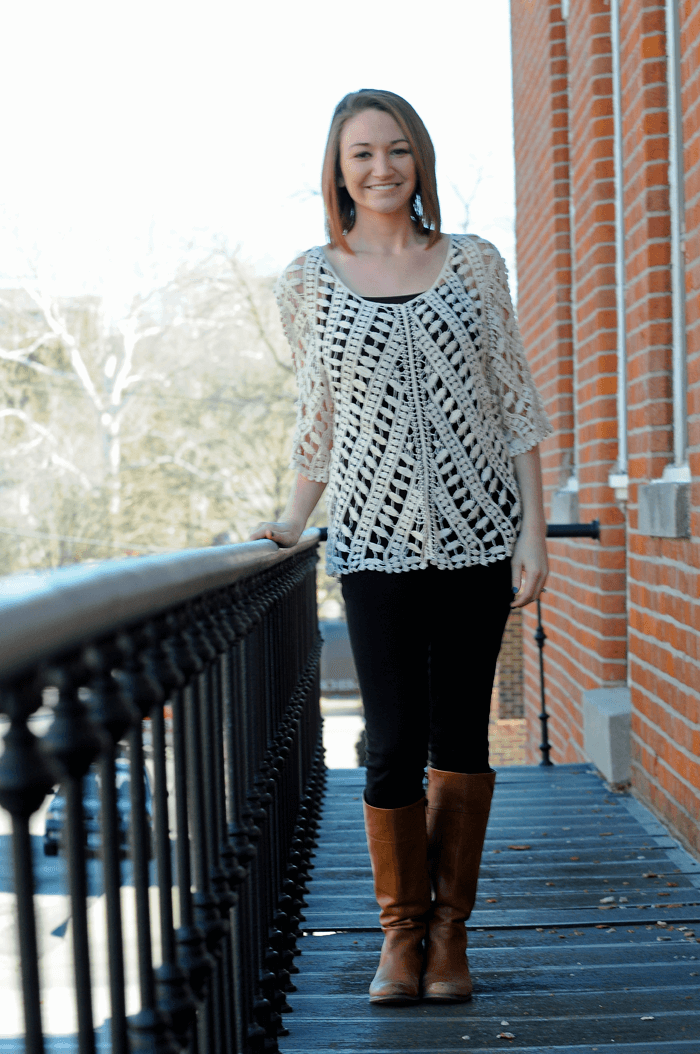 Mustard Block Print Button-up Top – $29.00
White Cut Out Tank – $38.00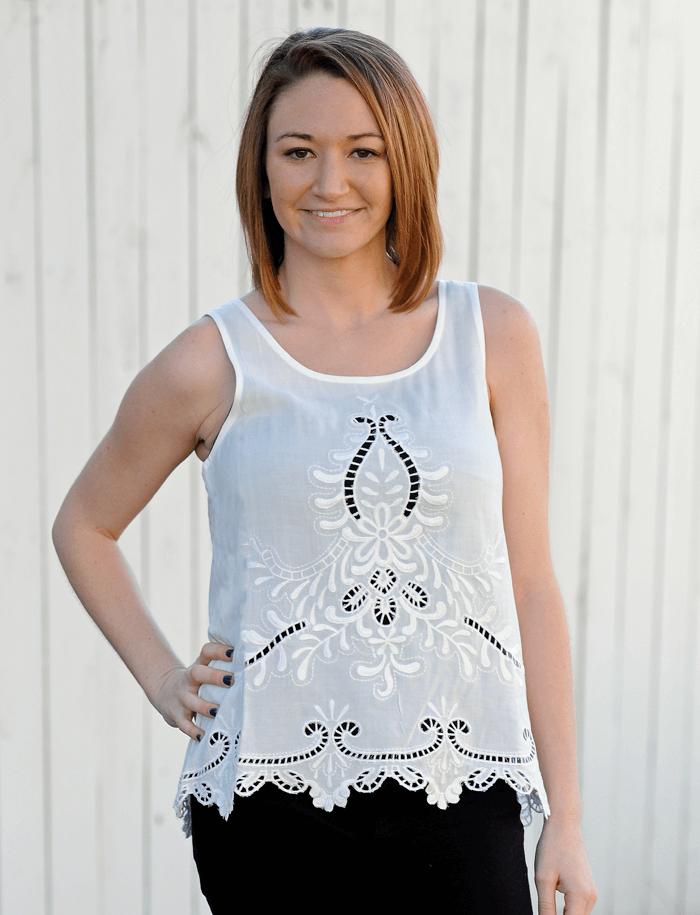 I've been working quite a few extra hours lately to edit pictures and update my site. I'm still waiting on Will to build me a backdrop for the clothes, but then we'll be all set! Everything is really starting to come along! I'm also going to be opening up a pop-up boutique every other Saturday in Liberty, Mo starting January 31 so my local ladies have an opportunity to come in and try things on. I finally feel like things are taking off and I'm excited for this little business of mine to keep growing!
Comments
comments