You guys. I still haven't done anything blog worthy this week. Monday night the boyfriend and I rented the first Hunger Games movie to get caught up, and last night we took my Little to go see the new one. Obviously, I've had no time for crafts! And with the sudden ending of the second movie, I feel like I'm going to have to spend some of the weekend reading the third book again. I hate being left in the dark and I can't remember what happens!
Since tomorrow is Turkey Day, I'm going to go ahead and tell you the things in my life I'm most thankful for, rather than share the DIY projects I haven't been working on. :)
First and foremost, I'm thankful for my family. They like to point out to me how in high school I said over and over that I was leaving and never coming back, and now I call my mom about 50 times a week. Oops. 23 year old me forgot 17 year old me's threats.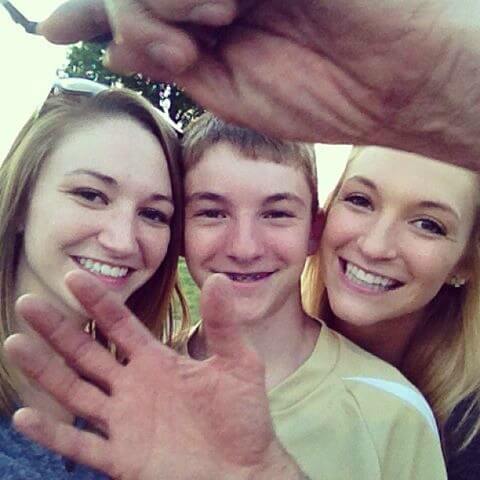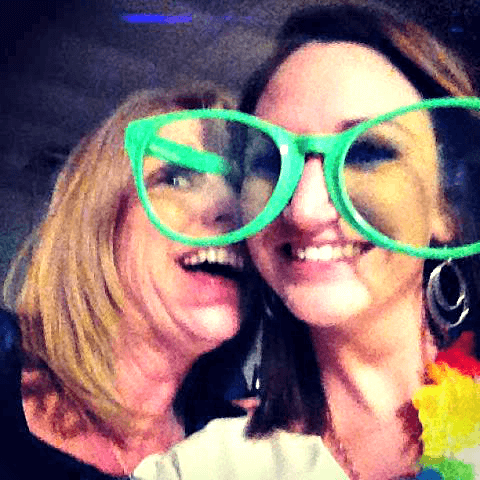 The boyfriend. He's so cute, I can't not be thankful for him! (Photo courtesy of Archer Photography)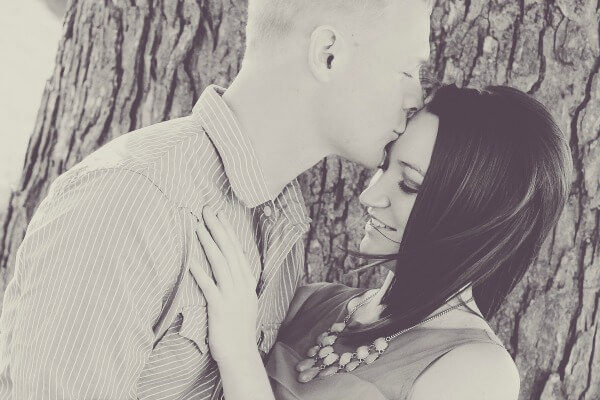 My friends. I have three besties from high school that I stay in touch with on a regular basis. Only 3. But that's fine by me. These are the three girls that I can depend on and share all my good and bad news with, and I know they're still judging me, but in the way that best friends do. :)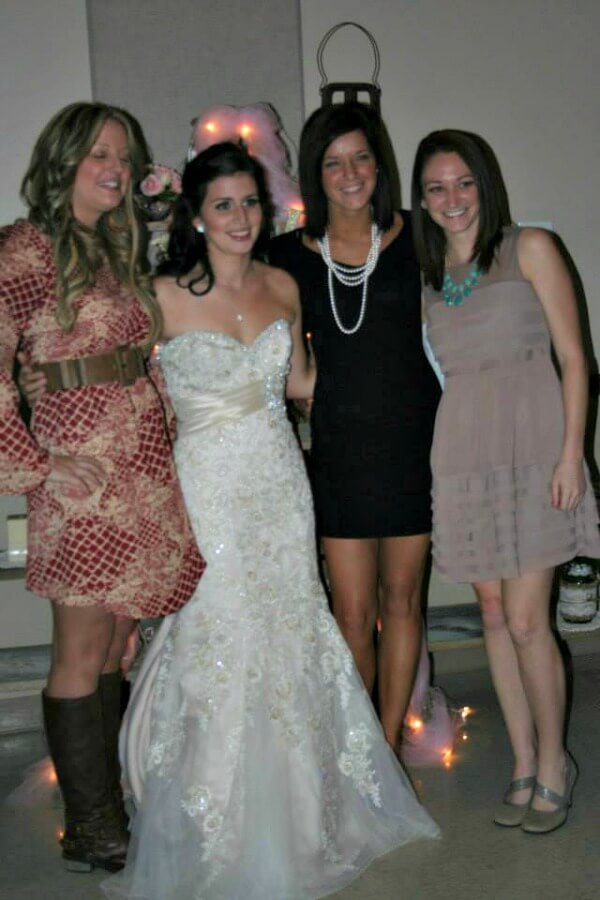 Okay okay, now that I got all the important obligatory things out of the way, here are some other things I'm thankful for:
– cuddles on the couch
– chalk paint that lets me paint in my living room without making me high
– silly TV shows like Teen Mom and Sister Wives
– my job – how else could I pay for those fun student loans?
– pretty scarves – I've come up with new tradition of buying one every time I visit a new city, and my collection is growing!
– the opportunity to travel
– life lessons learned the hard way
– hot chocolate to put me in the holiday spirit and warm me up on cold days
– the people who visit this blog and pretend to be interested in my day-to-day life
– the friends I've made through blogging, the ones that I can text and meet in person and it's not weird
– flats – the best shoe ever invented so I don't have to wear heels to work
– music with good lyrics
– green tea – this is my coffee in the morning
– holiday socks
– ice cream erryday (I meant to spell it like that)
– that I get Thursday AND FRIDAY off every year for Thanksgiving
This is just a small list of the things in my life that I appreciate.
What are you thankful for this Thanksgiving?
Comments
comments