This is the big week we've been waiting for! We started the home buying process about 4 months ago and looked at at least 25 houses, then stuck out an usually long closing period and we are finally closing on and moving into our first home this week!
What I want to be doing is picking out paint colors and buying all new furniture (as if I have the budget for that, ha!), what I'm really doing is spending hours on the phone with utility companies trying to get everything switched over and putting off packing. We only have a small one-bedroom apartment, but I should really start packing today and tomorrow!
I also have to finish up some client's furniture AND clean out my garage. I need to get rid of unnecessary furniture that the husband shouldn't have to move. I'll probably be posting some stuff for sale on my Facebook page tonight, but I probably should have started that a few weeks ago. Whoopsies! And I even got suckered into garage saling over the weekend and added some new things to my stash just days before we move. I promise my husband still loves me.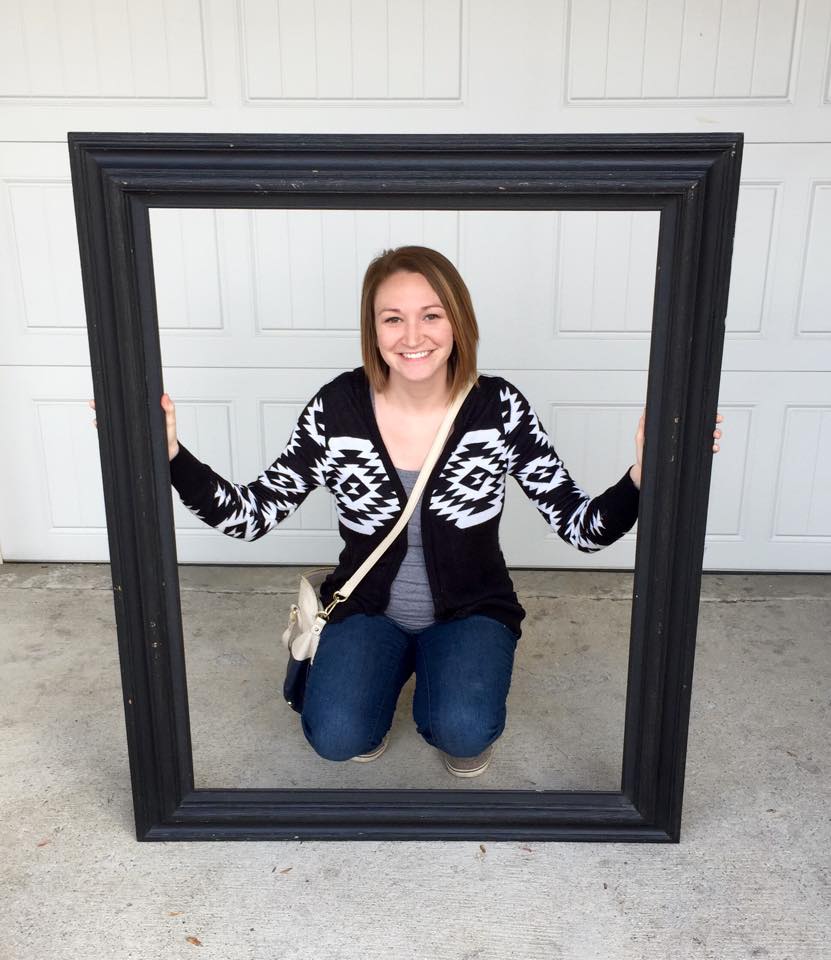 As ready as I am to be moved, I am not looking forward to the process! But in a few short days, it'll all be over and then we can start in on the fun part of decorating! Or just taking naps to recover from all the hard work ;) Actually, I'll mostly be watching while everyone else moves all the heavy things because I'm busy growing a baby and all. I guess I'll be the official beer and pizza server to help keep everyone else happy through their strenuous workouts!
Well I'm off to the post office to arrange for our mail forwarding. Happy Monday!
Comments
comments