So last night, as I was watching my little brother's first high school game, I had a riveting moment of clarification.
While I'm definitely a super proud older sister, I'm more sad than anything to watch him grow up. I just want him to be little again for one day. Or just  for forever.
Is it weird that I feel this way about my brother? I mean, my  parents aren't having issues with it. Just me. And my sister a little. But mostly me.
So back to last night, I was sitting with my dad, waiting for my brother to get some playing time and just thinking about how crazy it is that he's in high school. They look so much littler than I remember being feeling. I say feeling because I'm pretty sure my brother is ALMOST taller than me.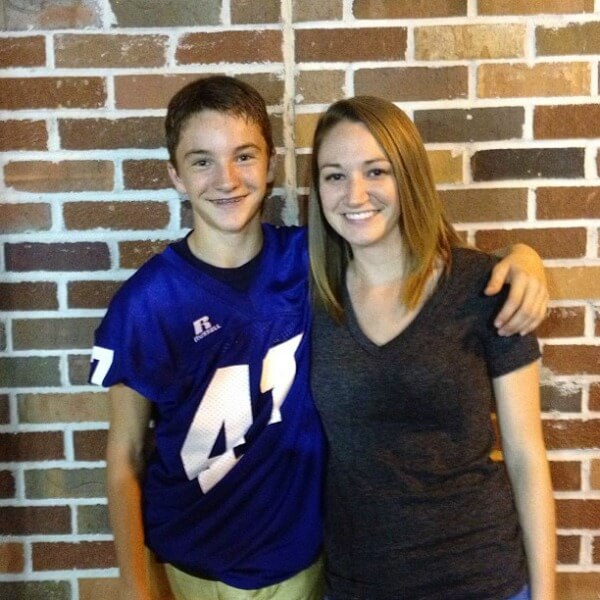 Um…I'm slouching in the above picture. No judging! I'm still taller.
So after thinking about it for a while, I decided I have issues with growing up and leaving things behind. Actually, the boyfriend has been telling me this for a while, but now I believe it.
Because when I'm introduced to new people and I have to tell a thing or two about myself, I start talking about my hometown and high school memories.
Um, wake up Kala. You've been out of high school for longer than you were in high school.
Realizing that my brother, who is 9 years younger than me, is now the age that I still identify most with really made me realize that my high school experiences may have helped shaped me into who I am now, but that's not who I am at all anymore.
I haven't actually lived in that town in about 5 years.
I'll always cherish my high school memories…well most of them anyways, and love the feeling of going home to this…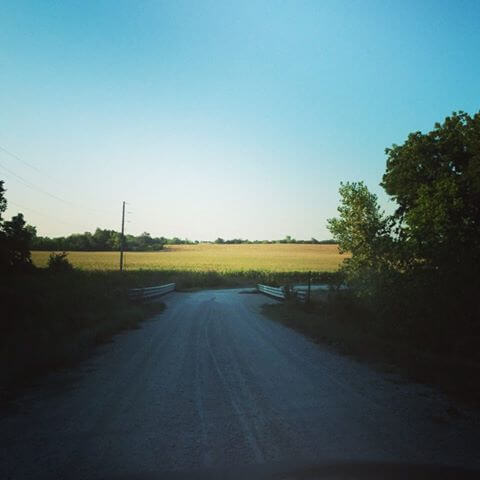 But maybe it's time for me to move on and enjoy watching my brother make his own high school memories, and embrace the life I live now as the one that represents me.
This got real deep for a junior varsity football game, huh?
And actually, the bridge in that picture is bitter sweet. To me it means that I'm almost to my parents' house, but it's also the place I had my first wreck. Definitely thought I was going to die. So I have to go really slow when I get up to it. :)
Do any of you still tell your high school stories like they were yesterday? Or is it just a small town thing?
Comments
comments