Right now through March 31, 2013 I'm hosting a Close to My Heart Online Gathering. Shop now to help me out and get some great products for yourself!
So last week, the boy and I looked at apartments. Nothing is for sure yet, because he still has 6 months left on his lease while mine is up in May, but hopefully one of his friends will be taking his spot in the house he currently rents with a couple other friends.
Anyways, I think it's safe to say I'm crazy, because I have the entire apartment we looked at decorated in my head. It hasn't even been a week yet and I'm not even sure we'll be living there, but dreams of being featured on Apartment Therapy are dancing around my head.
I'm thinking neutral furniture with colorful rugs and pillows. Well if I find a good used piece of furniture to paint and use for a TV stand, that will be a pop of color too.
I love this Broyhill sectional, although at $2000 it might be a TAD pricey for my budget: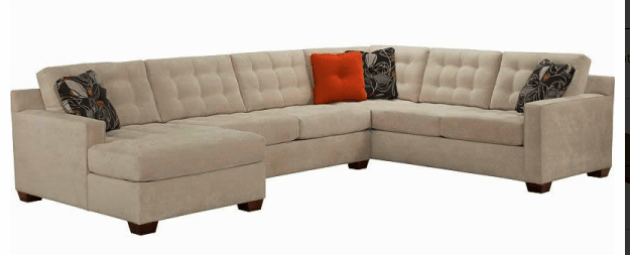 I would definitely dress it up with some more colorful pillows. Will says he doesn't want to be drowned in pillows, but we'll see…I've been loving the Target pillow isle lately.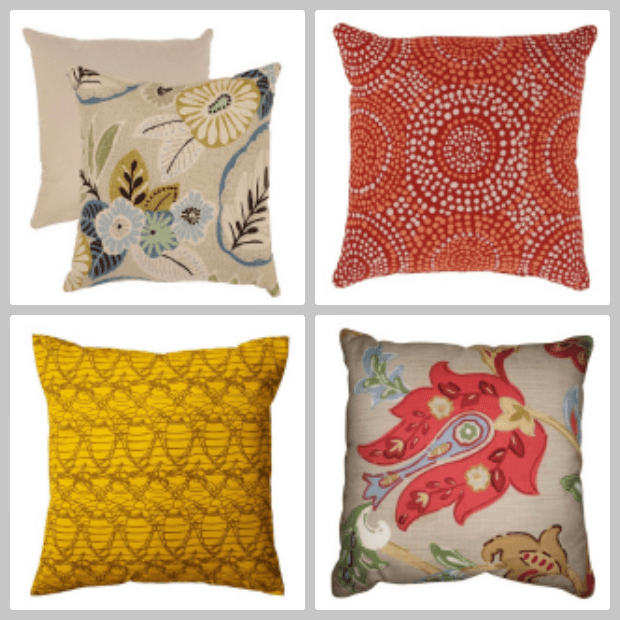 And you can't have a room fit for Apartment Therapy without a great rug!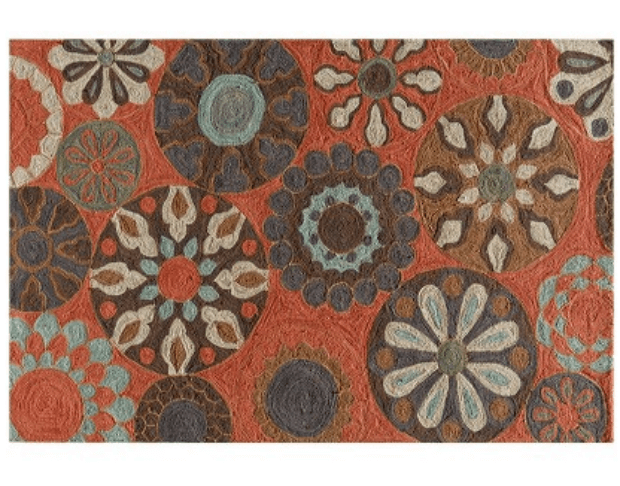 I really thought I was leaning towards a lot of mustardy colored things, but now it's apparent that coral is also on the radar.
I even have an idea of the type of shower curtain I would like…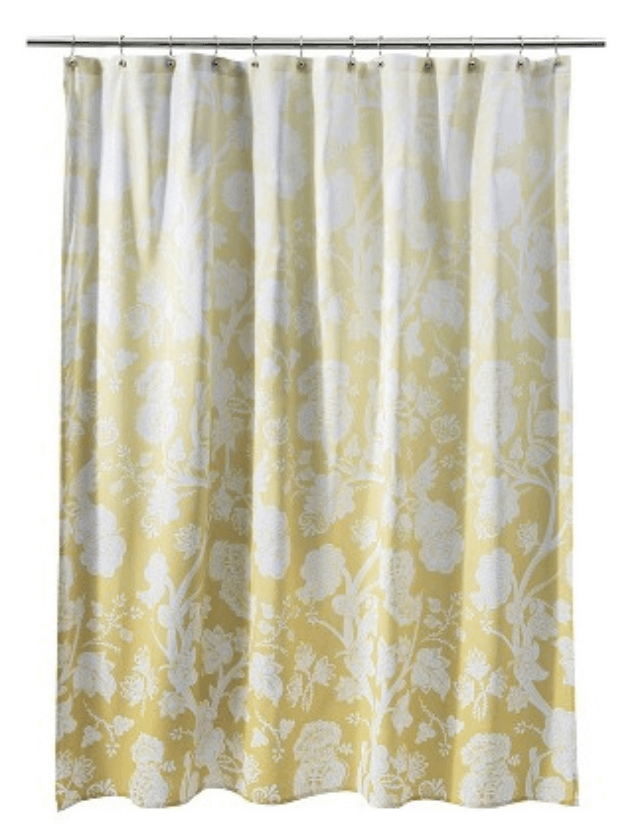 Don't worry, I don't want to sound too creepy so I won't mention that I might even have tooth brush holders picked out…
You don't think this will all be too girly for a boy to live in, do you? Aw well…I'm not really too concerned about it!
Comments
comments