Miami photo dump!
In case you missed the news, my sister, mom and I went to Miami for my mom's 50th birthday and my sister's 21st birthday. We met 2 of her friends there and stayed a few blocks away from Ocean Drive.
My sister and I weren't quite made up enough for an airport picture, so a picture of the luggage it is!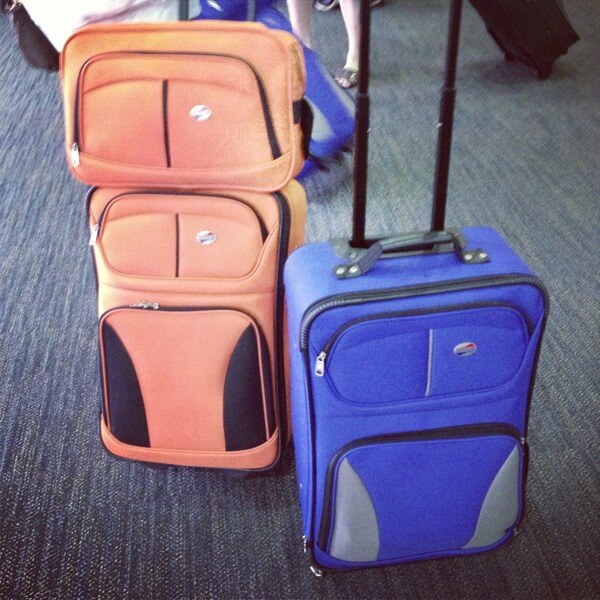 My toes were freshly pedicured and ready for some Miami sand! (This is before the sunburn. Now they are super swollen and I look like an Umpa Lumpa)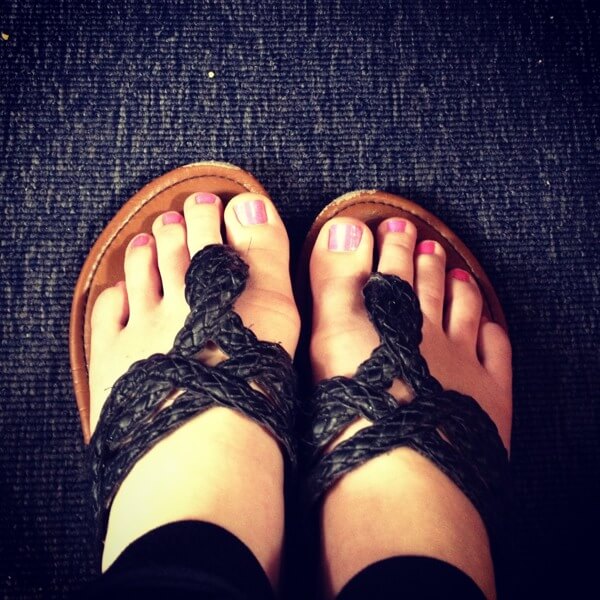 When we got to Miami it was perfect out. As soon as we left the hotel for the beach, the sky filled with clouds and a cold breeze came through. Luckily it cleared up, but Ashley and I are freezing in this picture.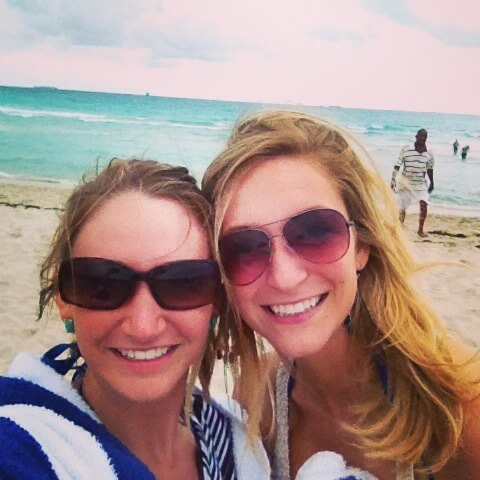 The perfect pedicure consists of sinking your feet in the sand! Pretty cloudy out, but that sun is still lethal behind those clouds!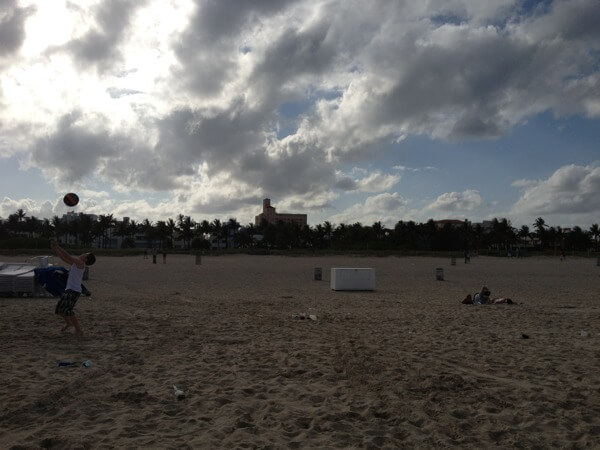 Now this is the Miami we were waiting for! The water was sooo pretty! I think this was a pre-sunburn photo.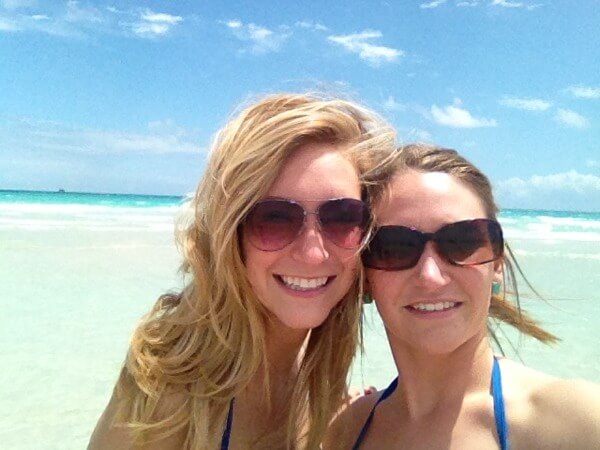 Perfection….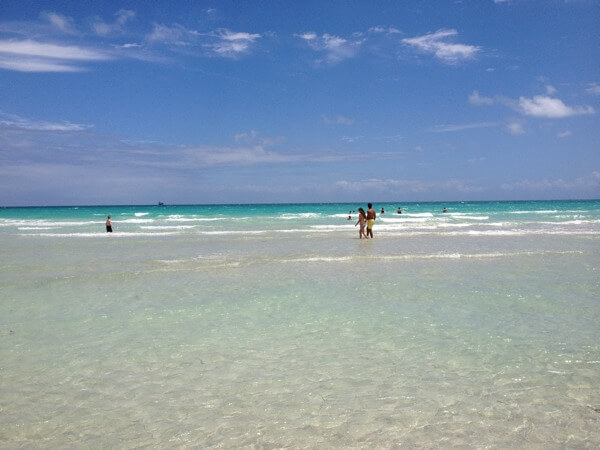 Ok – while this picture is gross, it's necessary. This is what happens when you have a few drinks on the beach and think you're invincible. You acquire sausage feet and cankles and look like an Umpa Lumpa. Also, while you go out that night, you feel as though someone is holding a lighter to your legs and they're in flames. In fact, I'm 90% certain that spontaneous combustion is caused by sunburns like these. Oh yes, and you can't bend your legs or shave for at least 3 days.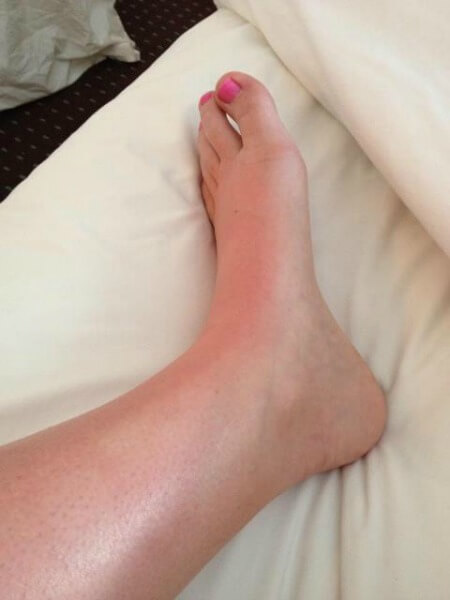 The night life at Bayside, a short taxi ride away from our hotel.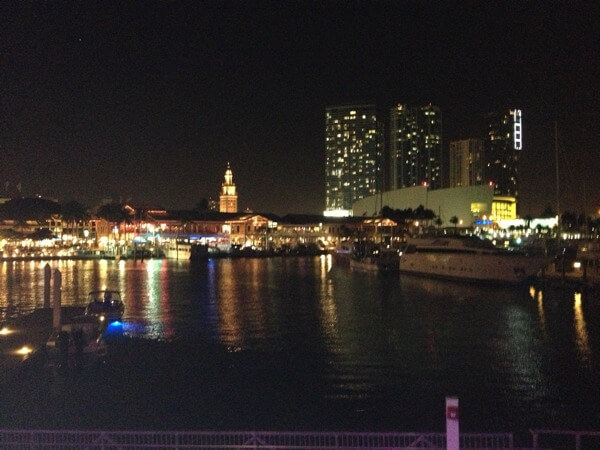 Ashley and I outside Dash Miami, the Kardashians' store. We went in, but there wasn't a thing under $150 in there. I'm pretty sure the guards in black suits could tell we were out of our element!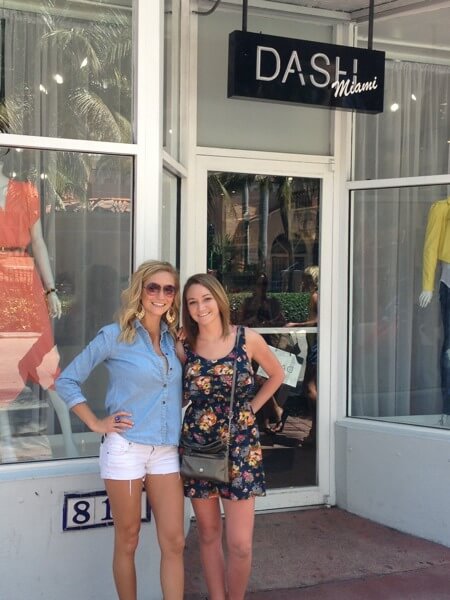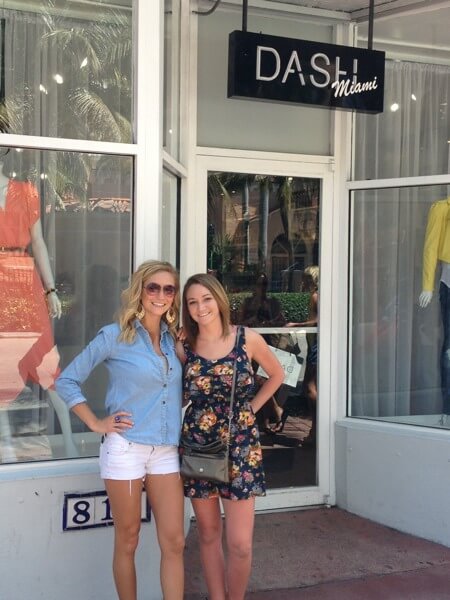 These are all the photos on my phone. I never remember to take them in the moment, so there aren't even any pictures of my mom or my sister and I smoking hookah (which is why my voice is hoarse this week), but I swear she was there and we had a good time! I might post again later this week with the pictures from every one else's phones.
Comments
comments