How is it already Thursday and this is only the second time I've blogged this week? When I say "already" I really mean that this has been the longest week. Will and I are attempting to find somewhere to move, and our lease is up in 7 days.
If you didn't catch that, that means that we are one week away from having to be out of our apartment, and we still don't have a new place secured. It's a frustrating process, because everyone wants us to pay for a credit check, sometimes even before they take us to look at the place. And then they want every single detail about the last 24 years of my life – that's all of it by the way.
And then, after all that, if someone else gets approved before us, it's possible that we could miss out on the house.
So basically, I'm on the verge of homelessness. No big deal.
Right now it's between a decent duplex that isn't available until July 1st, meaning we'll pack all our things into my parents' horse trailer and park it in their barn for a week while staying with a friend of Will's for a few days or a house that would be great except for when you sit on the toilet your feet will be in the bathtub that is yellow but did not start out that way.
Also, I'm looking around me right now and the thought of packing everything up is really overwhelming. I'm more of a throw-as-much-as-I-can-in-my-car-and-take-7-billion-trips girl. If we get the duplex, I pretty much have to box EVERYTHING up so it can be stored for a week.. I know, I know, first world probs.
Okay I'm done complaining. And now I want to tell you how much I've missed painting and can't wait to get started on another project…which is why I'm guessing you're actually here. Also, I accidentally ditched my Painting Tips and Tricks series, but I promise we'll get back to that, and everything else, soon!
And in a week or so I'll have be posting wedding pictures from the photographer, this time of the decor in case you want my tips for your own vintage-ish wedding. Or for if you're just nosey! :)  For now I'll leave with some extra pictures of the wedding my aunt tagged me in recently as a reward for listening to my problems!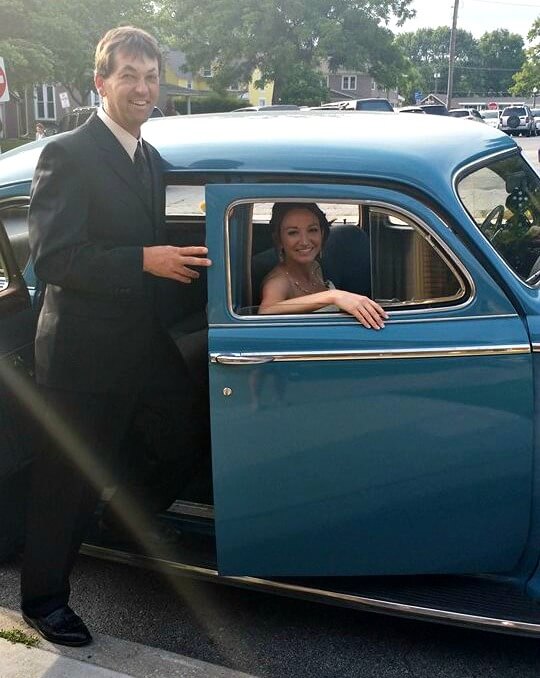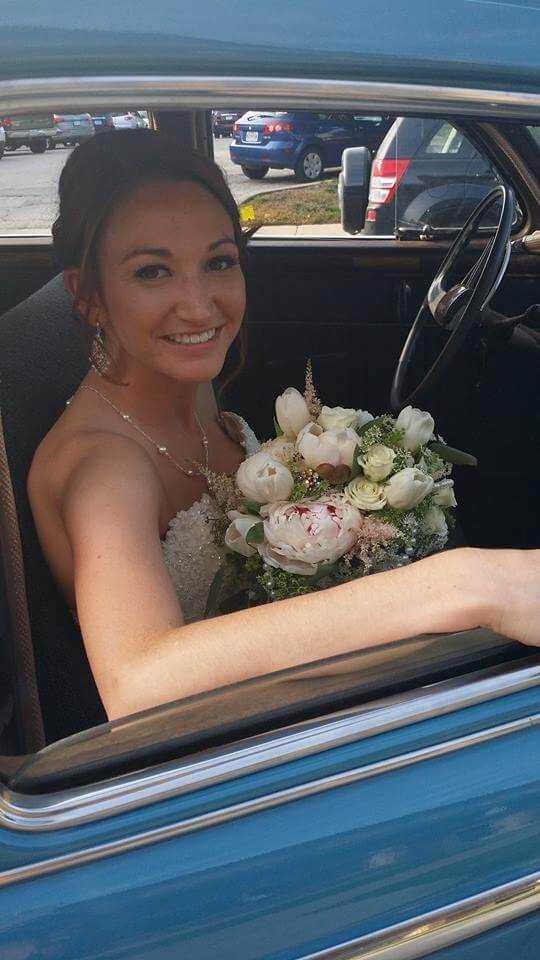 And a sneak peek of the desserts table…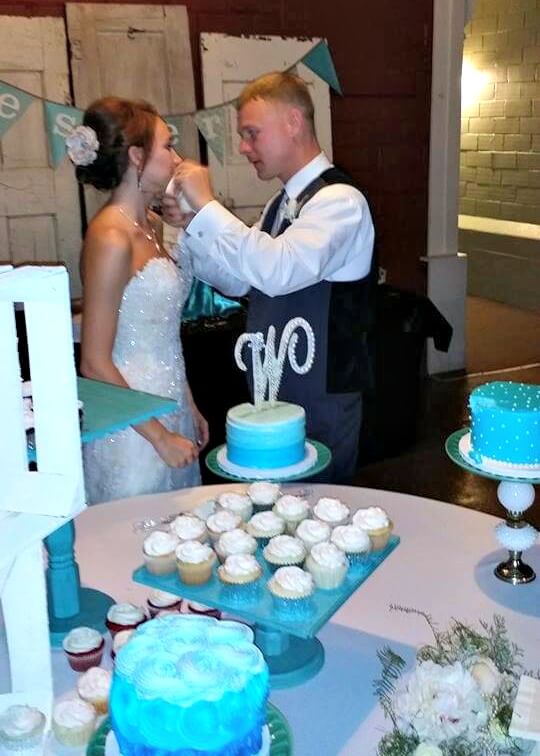 Comments
comments