If you know Jennifer from Apartment Wife, then you've heard of her rah rah rah projects. If you haven't, then let me sum it up for you. Rah stands for Random Acts of Happiness (clever, huh?), and Jennifer has been known to go out on the streets of Minneapolis and do whatever it takes to make others around her happy, especially the ones she doesn't personally know.
Sometimes she sees their smiles, like when she starts a random hula-hoop contest on the street, and other times she just has to trust she made someone happy, like when she plays Happy Ding Dong Ditch and rings a strangers doorbell only to leave flowers and run away.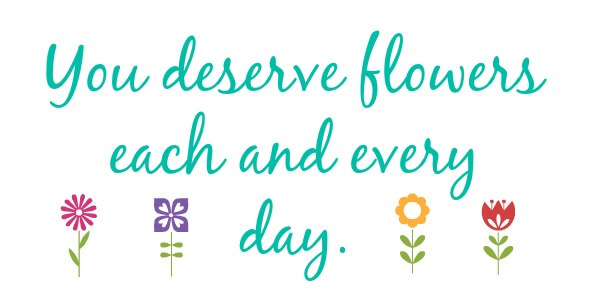 I spent a couple hours the other day reading through every. single. happiness project she's done, and I was holy inspired to try something in Kansas City. And, I had the perfect excuse to do so. As I've mentioned before, I volunteer with Big Brothers Big Sisters and spend a few hours each week with my Little, Storm.
Lately, Storm and I have run out of ideas. We've done alot of awesome stuff. Scuba diving lesson, zoo scavenger hunt, visited the local aquarium, gone on a hayride and had smores at a farm, got our nails done, gone ice skating, among many other activities. But lately, we've just been watching alot of movies and going out for alot of ice cream.
So I thought these happiness projects would be perfect! Finally, I'll feel like I'm actually teaching her something about being a happier person and working to make others happy even if they've done nothing to you to deserve it, and don't even know who you are. Since these things seem a little intimidating, I thought we'd start small and hand out flowers to people on the streets today. I mean how many people are going to refuse free flowers?
But now that we're a few short hours away from this project, I'm starting to get really nervous about it. Like what if people are shopping and don't want to carry flowers around the whole time? What if we can't get anyone to appreciate our small attempt at making them smile? I've found myself making up excuses in my head about how it's probably too windy to do it today.
So, of course I decided to blog about it to hold myself accountable. Wish us luck and hope that people don't think we're a couple of creepers. Hopefully, tomorrow I'll have a positive story to tell. :)
Would you ever do a rah rah rah project? 
Comments
comments