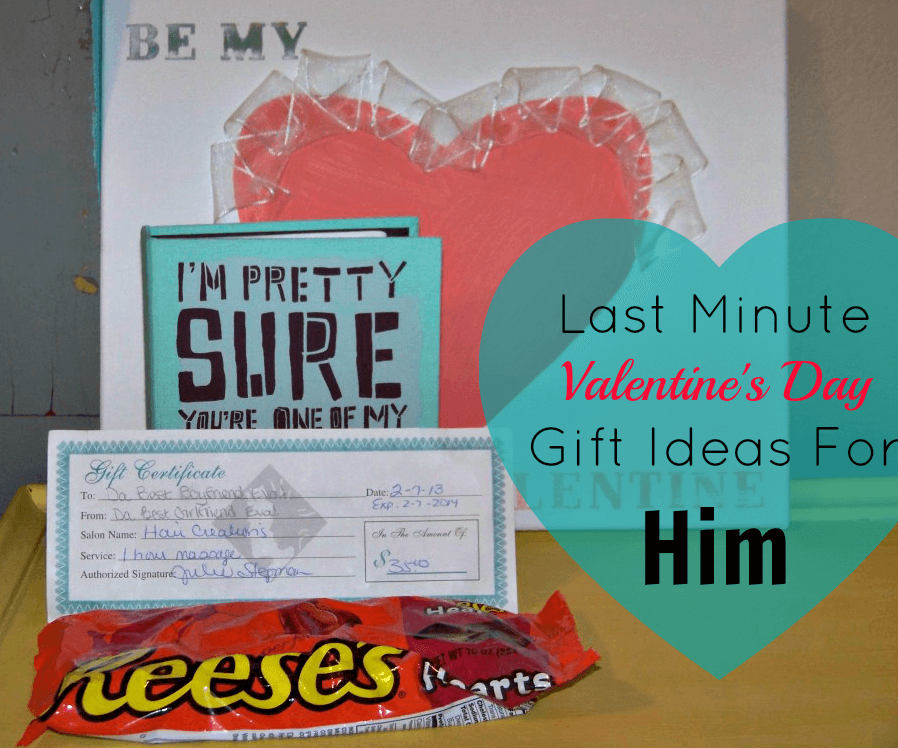 So I am definitely a last minute gift giver. I mean, I think about gifts in advance, and I even plan them out, but when it comes down to it….I don't get anything done until the night before the holiday/celebration! Oops….
If you're like me, I have some good news! I've finally come up with a plan for buying your guy last minutes gifts! Actually, this plan probably works for anyone…but it's what I'm doing for my boyfriend for Valentine's Day.
Don't worry – he never reads my blog….although this will probably be the one time he'll see it pop up on Facebook or something…oh well.
Back to the plan…it has 3 SUPER EASY guidelines to make him happy:
RULE #1: Give him something useful.
I got Will a gift card for a massage. I have a friend who gives massages for just $35/hour, so it wasn't crazy expensive, and now I don't have to give him a massage – win/win! If a massage is too "girly" he can use it on the army style haircut he gets a bajillion times a month.
Does your guy like golf, guns, or any other manly things? My guy likes ALL of those things, which I know nothing about! I like giving him gift cards/certificates because I never really know the details about all that guy stuff, so he can just pick out what he wants and make sure it's the right thing the first time!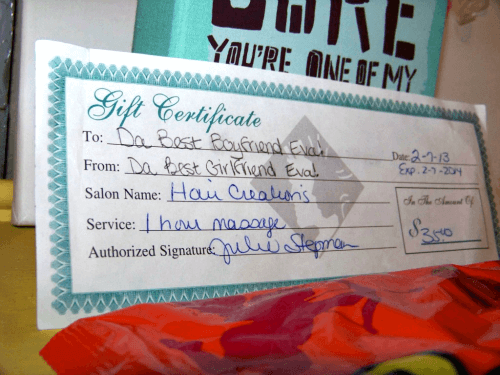 RULE #2: Give him something sweet.
Ok – maybe guys don't like sweet things, but I like to think they secretly do! So I found this photo album at Target for just $4 and I'm going to fill it up with pictures of us! I'll at least fill up the first couple pages anyways. I have a feeling that even after he rolls his eyes when I give it to him, he'll look through it when I'm not around and cherish the memories that resurface…..Did I go too far?
If nothing else, I'll enjoy looking through it!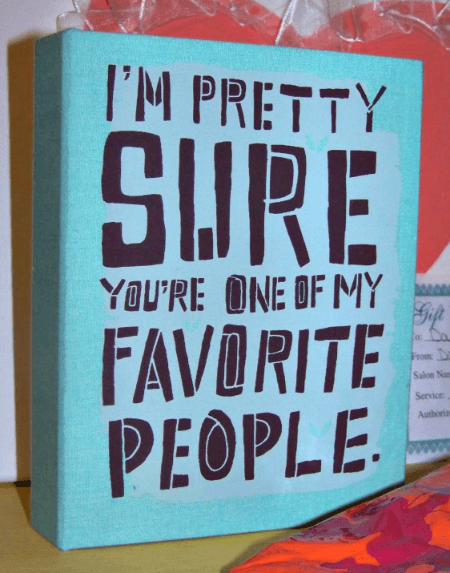 RULE #3: Give him something USEFUL and SWEET!
If I failed miserably and led you astray for the last two rules, surely this one appeals to 99% of guys….give him his favorite candy! I bet you can even find some in the shape of a heart! I opted for the heart shaped Reese's.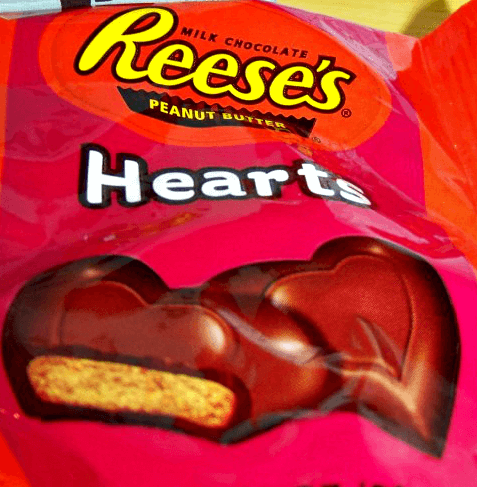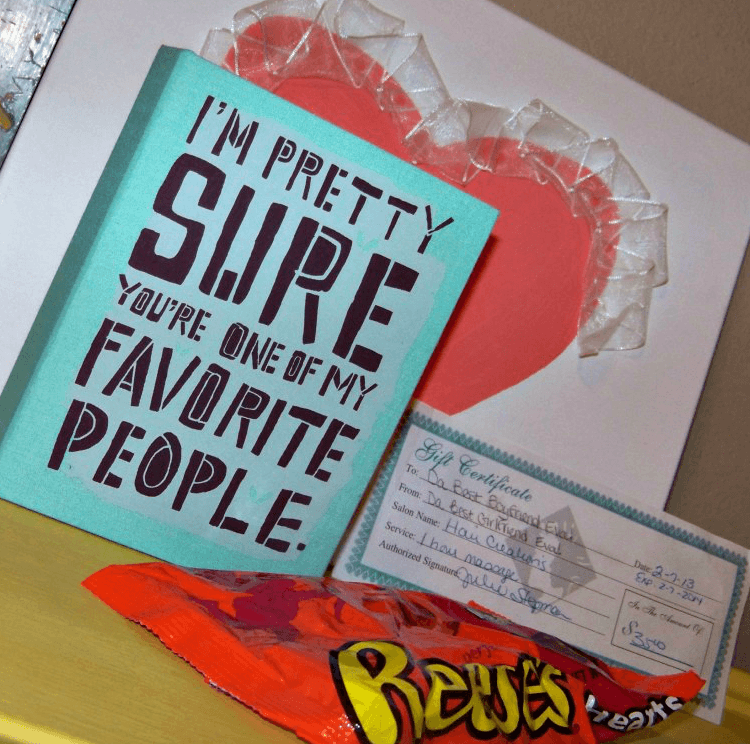 If your guy hates all three of my suggestions…lucky you! You get to spend a relaxing weekend eating all of his candy, getting a massage, and looking through cute pictures of yourself!