Do you ever have one of those days that started out great and in the beginning  you just think to yourself, "This is going to be a good day!" And then it all just goes to crap? Welcome to my Thursday.
I started off this morning by going to the gym. I got in a good workout and I got ready on time and even left a few minutes early for work. On my way out, I grabbed what was left of a pint of ice cream I bought a couple days ago and had ice cream for breakfast. Also, I'm taking tomorrow off work, so today is my Friday. Shouldn't all of this set me up for a great day?
I don't even have a real reason for why this day has gone sour. Nothing bad has really happened. Nothing out of the ordinary has really happened at all. Maybe that's the problem.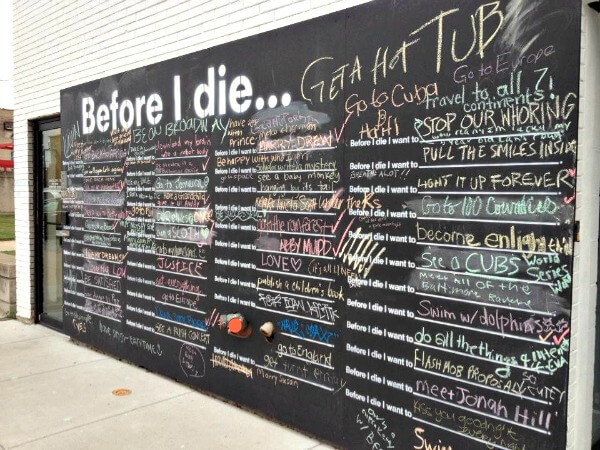 Sometimes I just get this urge to travel around the world and not be tied down by a job. And then someone will suggest that I get a job that involves traveling. I've only gone on one business trip, but it was nothing like a vacation. So I'm not really interested in that. Unless I could travel around to different resorts and take my friends and family along, then get paid to write reviews on them. That'd be okay.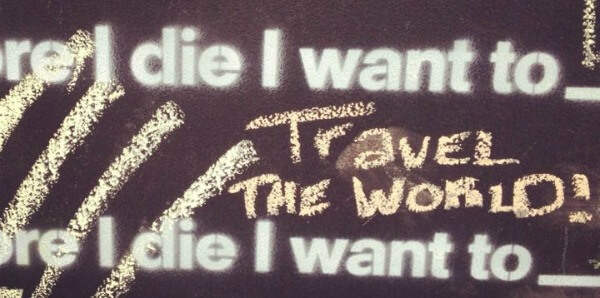 Speaking of family, someday I do want one of those. That's another thing that makes all of this difficult. I want to say I'm a free spirit that thrives off adventure and spontaneity, but that's not completely true either. I also have this conflicting need for stability. I attribute this to growing up in a small town where people stay put and are happy with living the same life everyday. I suppose that's normal.  Maybe I'm the only weirdo who wants to experience a new life everyday, yet somehow be included in the things I'm familiar with.
I asked my mom this morning who I got my need for change from, and she said she's not taking credit. My siblings don't seem to experience the same unrest I do, so apparently I picked it up somewhere outside of the family.
I think what got all of this started was the trip to Florida my boyfriend's family booked for us yesterday. We're going in January and I could not be more thankful that they are doing this for us! But it made me think of the four vacation days I'll be using up to take the trip. Then it made me resentful that I don't have more time and money to spend on traveling.
Check out this table for the average number of vacation days for these different countries:
Italy 42 days
France 37 days
Germany 35 days
Brazil 34 days
United Kingdom 28 days
Canada 26 days
Korea 25 days
Japan 25 days
U.S. 13 days
Say what??!! Excuse me, I'm going to go look for a job in Italy now.
Comments
comments