Sunday I had my first bridal shower. It was exciting because now it feels like this whole wedding thing is really happening. It was also nice to have a fun event, a little return on the stress of wedding planning.
I might be fooling some of you, but so far, wedding planning hasn't really been all that fun to me. I keep thinking about how much work and money goes into one day that in my opinion, doesn't mean much. Don't get me wrong, the marriage means everything to me, but as we can tell by the divorce rate, a good wedding doesn't hold up for much these days.
BUT the bridal shower was a lot fun, and it reminded me why we're having a wedding to celebrate with the people we care about.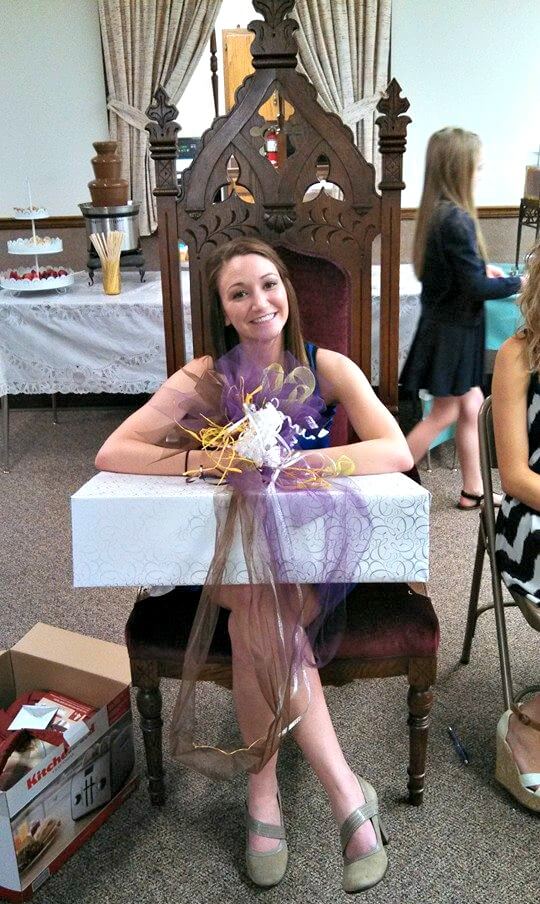 In case you're having a shower soon, maybe you shouldn't go with a dress, or at least make sure it's a maxi. I couldn't even bend over to pick up my gifts for fear of flashing everyone my downstairs. It was quite restricting.
My mom and sister organized a game where they had Will answer questions about me before the shower like "Which thing of yours would Kala get rid of if she could?" (That one was easy – video games!) And every time I got one wrong, I had to put a piece of bubble gum in my mouth.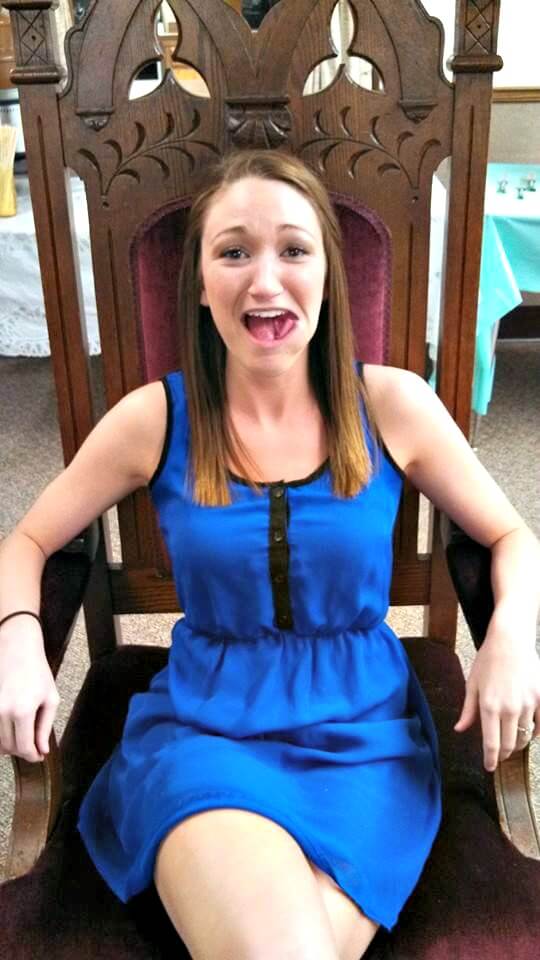 Apparently, I got a lot wrong. It didn't help that mom got the hardest bubble gum the dollar store had to offer. Eventually I just put them in my mouth without chewing! I started missing all of them towards the end.
It's so hard to answer on the spot. Will's answers were right, and mine were wrong. Like what do I have way too much of? I know that the answer is cardigans (Will says I'm a cardigan lady instead of a cat lady, but he thinks I have the potential to be both), but I said dresses because I couldn't think straight in the spot light!
By then end, I knew I was a lost cause. So when they asked, "What do you like most about Will?" I was laughing with a mouth full of bubble gum and shouted out, "HIS MONEY!" His answer was even funnier, because he said his rhino muscles. He's small, but muscular, like a rhino. Makes sense, right? Don't worry, no one else gets it either!
That is a much bigger piece of gum that it looks…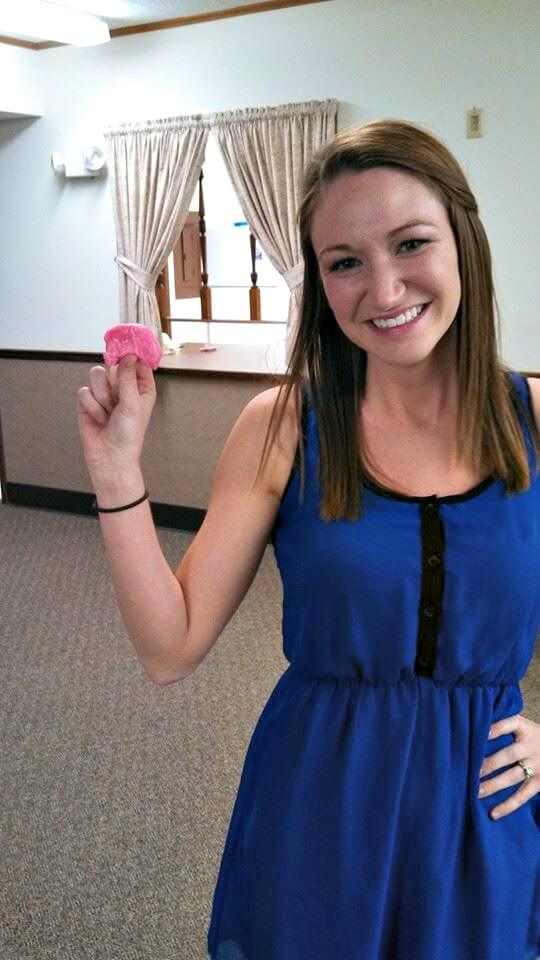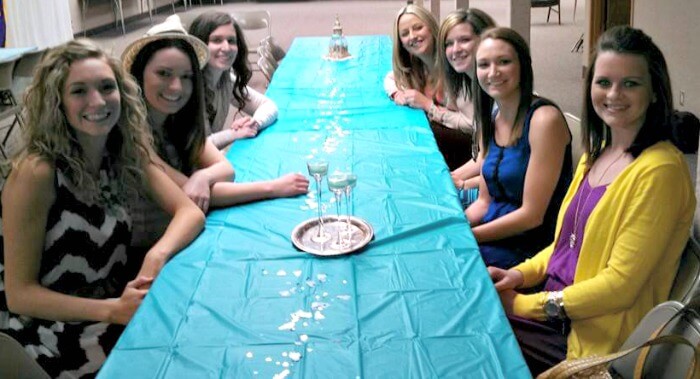 To all of my friends and family who came to the shower and read this, thanks so much for helping make my shower a great day! And a special shout out to my bridesmaids, Aunt Gina, Grandma Joyce and Terri for helping us set up, and to my sissy for making me look pretty by doing my hair and makeup!
Comments
comments