Here's to another 3 months of writing the wrong year on everything I write the date on. Sometimes I think I should start practicing a year ahead of time?
I've been reading everyone's year in reviews and was all excited to do my own, until I had a moment of jealousy when I realized this blogger who I love hasn't even been blogging a year yet, and she's already super successful. I'm at a year and a half and only have a handful of followers. Not that you aren't important, because you are. And I appreciate each and everyone one of you who read and take interest in my blog!
That's probably the hardest part of blogging, all the comparisons. However, I know good and well that I don't put the effort into building mine enough, so I'm adding that to my New Year's Resolutions. See, no complaining here without taking action!
Ok, but back to MY accomplishments and milestones for 2013.
I will cover this tomorrow, but I GAVE UP POP. Can someone give me some credit for that? All my real life friends are rolling their eyes thinking about how I make them give me credit every time we go out to eat and I don't order one.
So basically, my year started out slow and ended spectacularly.
In March, my family threw my mom a surprise 50th birthday party.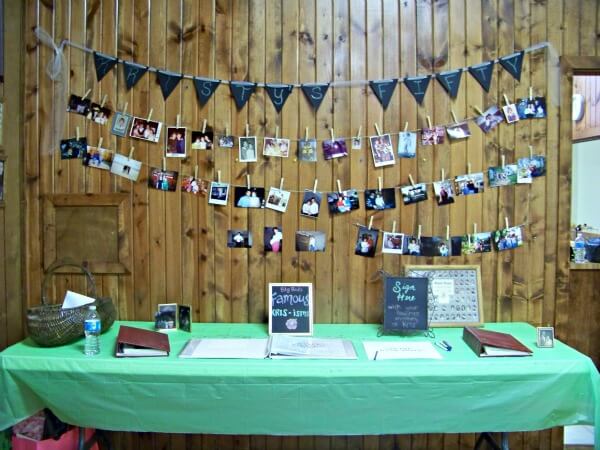 In April, I took a trip with my mom and sister to celebrate their 50th and 21st birthdays. I got so sun brunt I had cankles for like two weeks.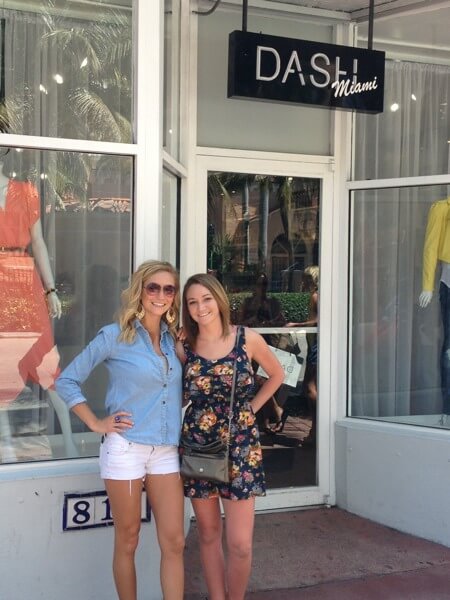 In May, I moved in with my boyfriend.
In July, I became a vendor and started selling my furniture in the West Bottoms of Kansas City.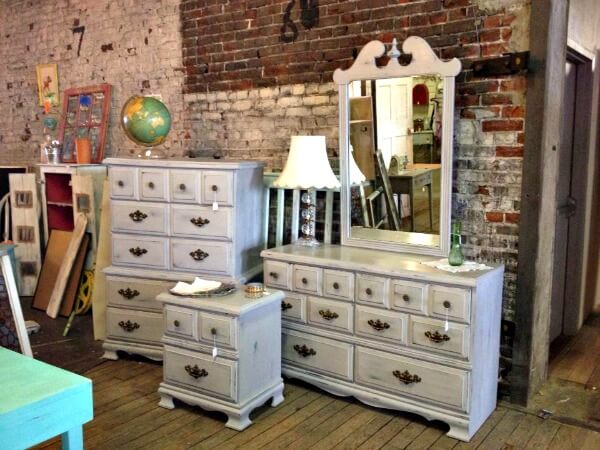 In September, I visited one of my best friends in Minneapolis.
In October, I returned to Minneapolis to attend my first blog conference and met some great people.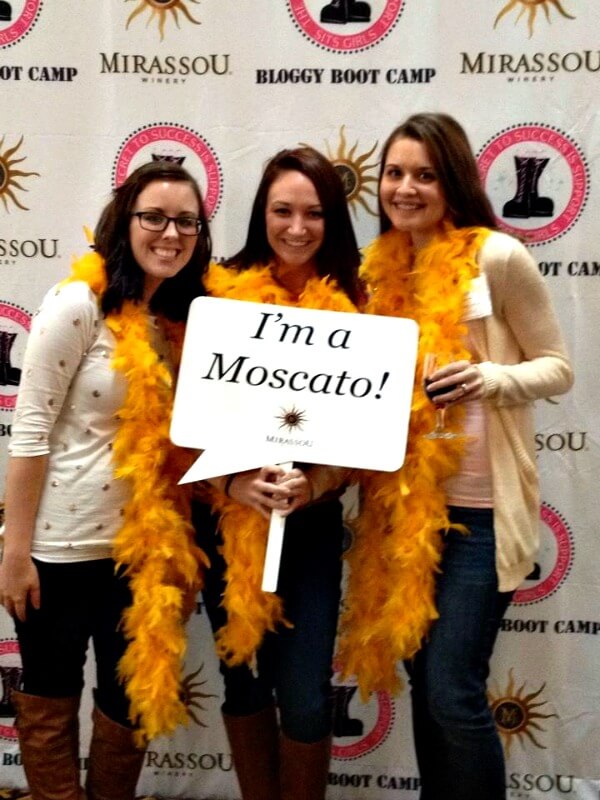 In November, I had my engagement pictures shot, but I didn't get engaged. Bummer. They still count though.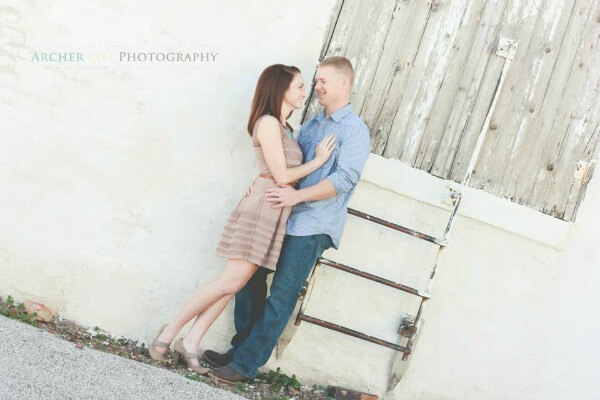 In December, that engagement I'd been waiting for finally happened!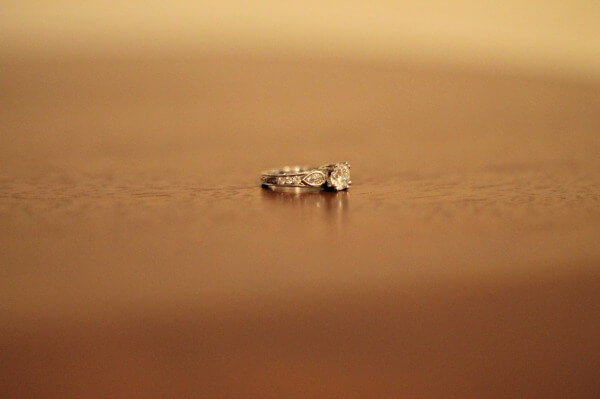 My top posts for 2013 were:
The Best Paint Brush for Chalk Paint
Chambray Shirt with Corduroy Pants (who wants Trendy Tuesday back? I do!)
How to Make DIY Cake Stands
2014 looks like it's going to be pretty crazy. Next week we're going to Florida. Then we'll be moving again, getting married, hopefully traveling Europe for our honeymoon along with all the other unforeseen adventures that will pop up! Tomorrow I'll be sharing my new New Year's Resolutions with you and reflecting on how I did this year.
What is the best thing that happened to you in 2013?
Comments
comments