I'm sorry. I'm so sorry. I made a quasi-promise I couldn't keep and now I'm eating my words.
I can't just talk about my wedding on Wedding Wednesday. I'm sorry if this wedding talk is annoying or seems to be "all I'm talking about," but that is seriously all that is going on in my life right now. I only blogged twice last week because I just didn't have much more to update you on.
So…in the spirit of keeping up with this blog and letting you into my real life, I have no projects to post and I'm talking about weddings again today. Boom. So let's get to it.
Most exciting part of the weekend was being able to buy these from an antique store: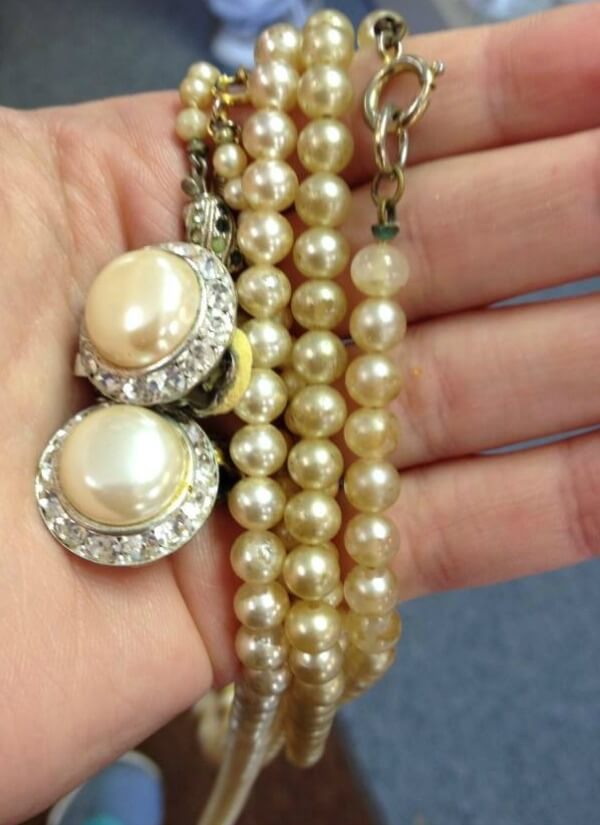 My cake topper dream will now become a reality because my Aunt's boyfriend was able to cut out a "W" from plexiglass! I am so excited for this I can't stand it. Check out the expensive cake topper I love here.
Now here is what I have to work with so far.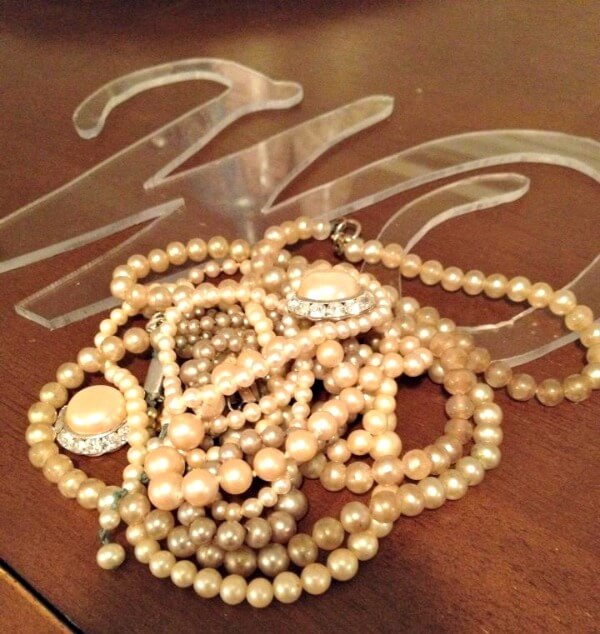 All I'm missing now is the lace. But, even if it kills me, I'm going to wait for my sister to get here on Friday to help me pick out the lace and put everything together. While I'm the blogger, she's actually the crafty one.
I also made consultation appointments for catering and flowers today, which is a big weight off my shoulders. And I think we're going to go register sometime this week. Hopefully Wednesday evening! Things are finally coming together.
So tell me, will you still love me if I keep talking about wedding stuff? (However I might have a bathroom update soon. I'm way too excited about my new shower caddy.)
Comments
comments