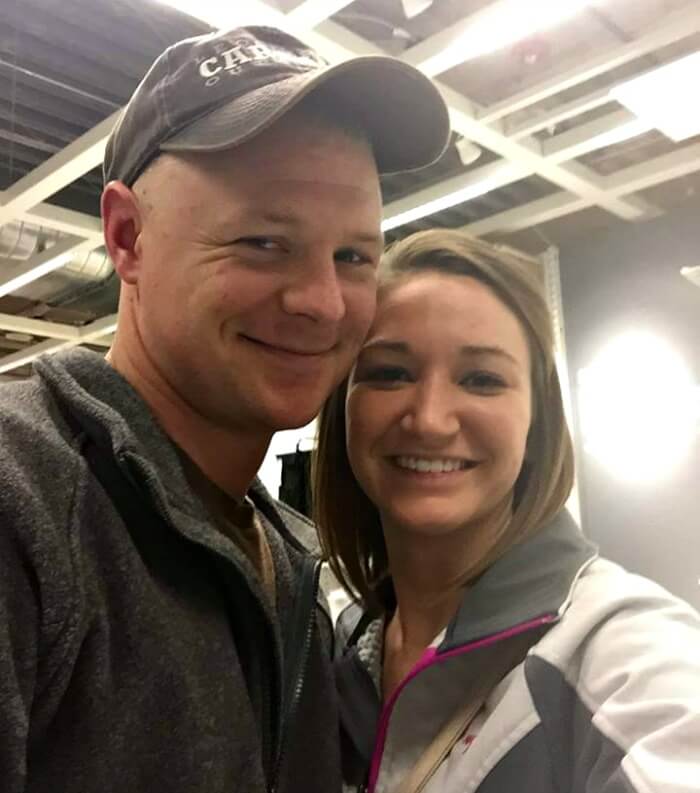 After Will and I found out about our new addition coming this August, we decided to get more serious about house shopping, which we've been talking about for a while. And it is hard.
I hate shopping anyways. I like the getting of the new things part of shopping, I hate the searching and trying on and not fitting and terrible dressing rooms of shopping. And I think these things also apply to house hunting.
Our eyes are bigger than our budget. I know this is our first house and we don't need EVERYTHING we want in our first house, but then when we're looking it's like if we're going to go this far in debt, and pay twice what the house is worth by the end of a loan, then we better like it, right?
I am not good at envisioning my things in someone else's house. I know things can easily be repainted, but I can't envision it when I'm looking at scuffed up walls and dirty trim. And dirty bathtubs and carpet. Ew. I just feel like I could never feel clean in some of these places, when really all they need is to be cleaned…and maybe some carpet needs to be replaced.
We have been looking for about a month now and we've already looked at about 20 houses. It's exhausting. 1-2 times a week we meet with our realtor and drive all over the city just to be disappointed. Even when we aren't disappointed, I've learned we will be.
The first house I really liked we put an offer in on, and then the sellers weren't willing to come down AT ALL. So we walked away. The second house I really LOVED (and made me feel like walking away from the first one was a good decision) became a disappointment when the sellers accepted an offer at the same time we were getting ours together after just 3 days of being on the market. We didn't even get a chance. Today we found another house that I was starting to get excited about. We made plans to go look at it tomorrow…and we just found out it has a contract on it.
It's so frustrating. I'm more of an "awesome, we love it, let's buy it!" type of shopper, but it's not that easy, because actually someone else is buying them first. We aren't getting to anything in time even though we spend all our free time checking for new houses. Our realtor said that the average house shopper looks at 50 houses. FIFTY????!!!! That is crazy. We aren't even halfway there yet if we are the average shoppers. And if we're the above average shoppers, I will lose my mind.
A few more weeks of this and I will be a renter for life.
So please tell me your encouraging house shopping stories and that we are not the only people who struggle with this?!