Many thanks to Cottonelle for sponsoring today's story, and keeping my bum clean!
So the Kentucky Derby is coming up this weekend. In Missouri, that means that there will undoubtedly be numerous Kentucky Derby parties where you dress up like you're going, and watch the event on TV instead. I'm going to my sister's college graduation this weekend, so I will live vicariously through this blog and pretend I have access to all the over-the-top floppy hats.
I want to think that I can pull off the green one, but in real life, I'd probably just go with the classic one on the top left. Is that one colorful enough for the Kentucky Derby?
I don't know, maybe I can pull off a frilly one….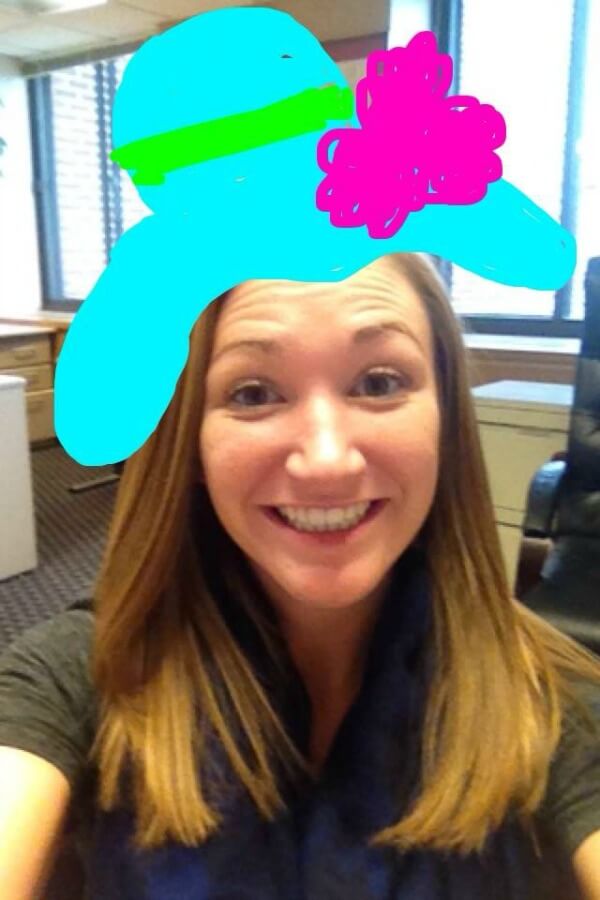 Or maybe not…
One advantage to going to a party instead of the real thing is not having to share the bathroom with as many people. You know the bathroom lines are the worst part of any big event. And if the line doesn't get to you, the cheap toilet paper surely will.
With more than 165,000 people attending the Kentucky Derby each year, the bathrooms are nearly as trafficked as the betting windows. Cottonelle is upgrading the bathroom experience onsite, providing Cottonelle TP and flushable cleansing cloths across the bathrooms giving attendees the opportunity to get clean and fresh while at the race.
Now that sounds a lot better!
AND Cottonelle is hosting a sweepstakes giving you the chance to win a year's worth of Cottonelle toilet paper!
The Cottonelle Great Finish Sweepstakes is a giveaway that will reward Americans with a year supply of Cottonelle products should the No. 1 and No. 2 positioned racehorses place in that order during the Kentucky Derby.
People looking to get in on the action can sign up at the Cottonelle website. The first 15,000 entrants to sign up will be awarded a year's supply of Cottonelle toilet paper and flushable cleansing cloths if the outcome aligns.
That's means no shopping for or running out of toilet paper for an entire year! And no out-of-toilet paper emergencies that require you to improvise….we've all been there. Enter the sweepstakes here.
What kind of hat would you wear to the Kentucky Derby? 

Comments
comments