Instantly download these 20+ calendar wallpapers for January 2022. Choose from a variety of plant themed background options! Castle January Calendar Wallpapers I recently…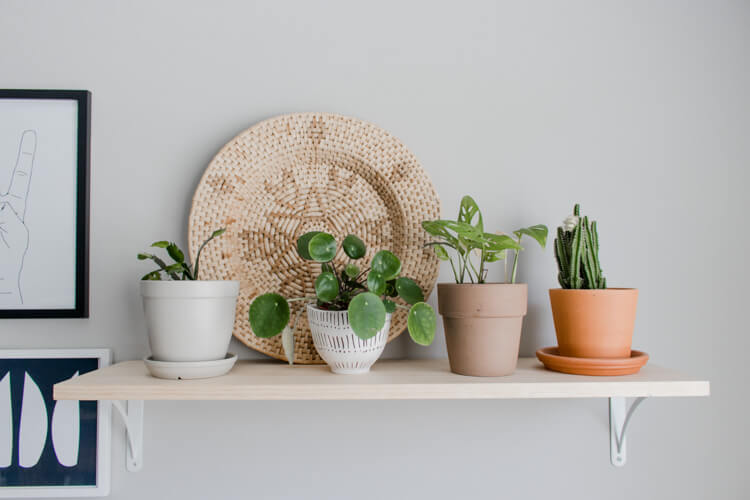 Download my checklist of 50+ things you can get rid of right now
If you're just starting your minimalism journey, this guide will help you get a head start on ditching the clutter!
Latest on the blog
Instantly download these 20+ calendar wallpapers for January 2022. Choose from a variety of plant themed background options! Castle January Calendar Wallpapers I recently created a bunch of butterfly computer backgrounds for January 2022, and now I can't stop. So here are 17 more designs, this time castle-themed, for your phone! Instantly download these castle…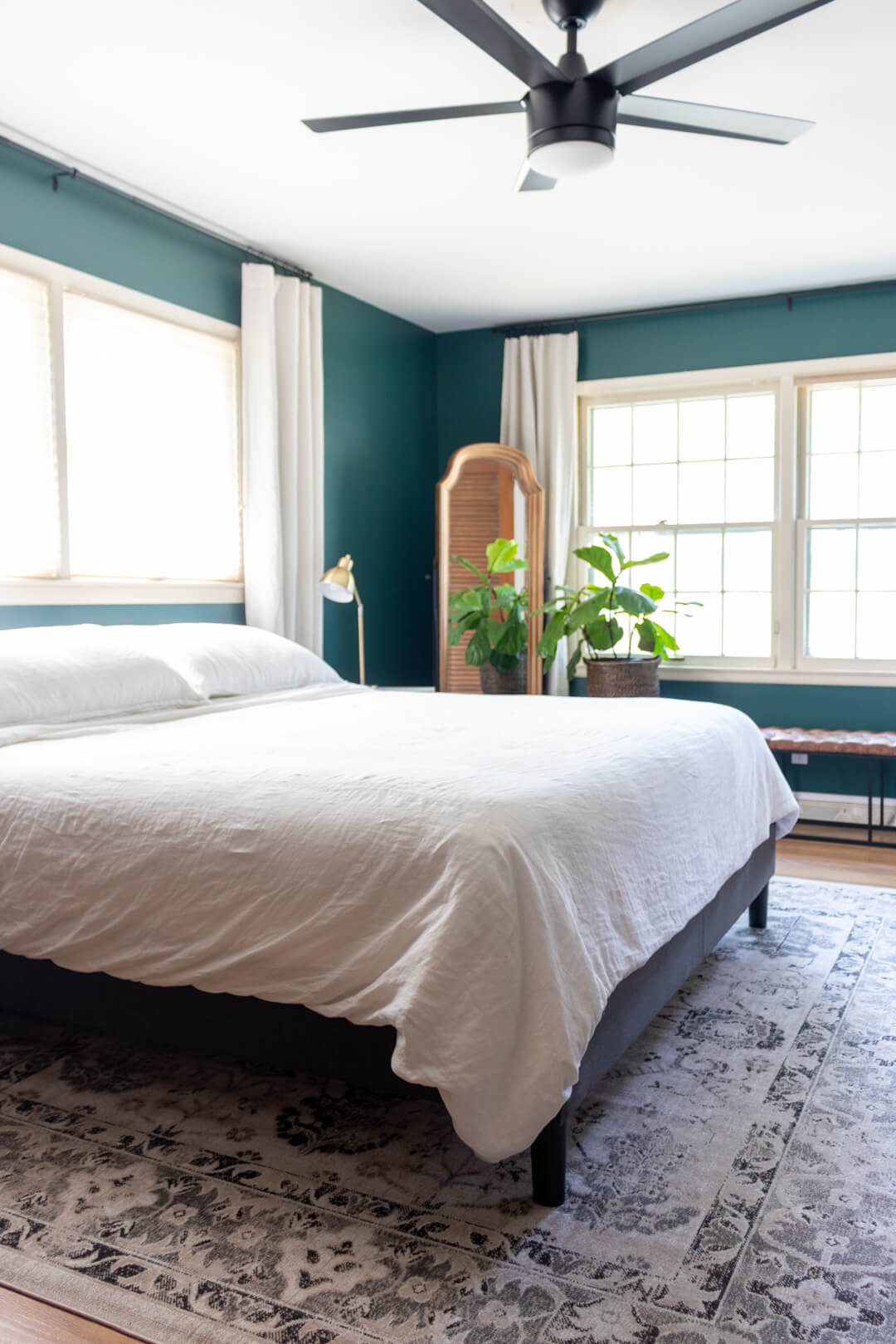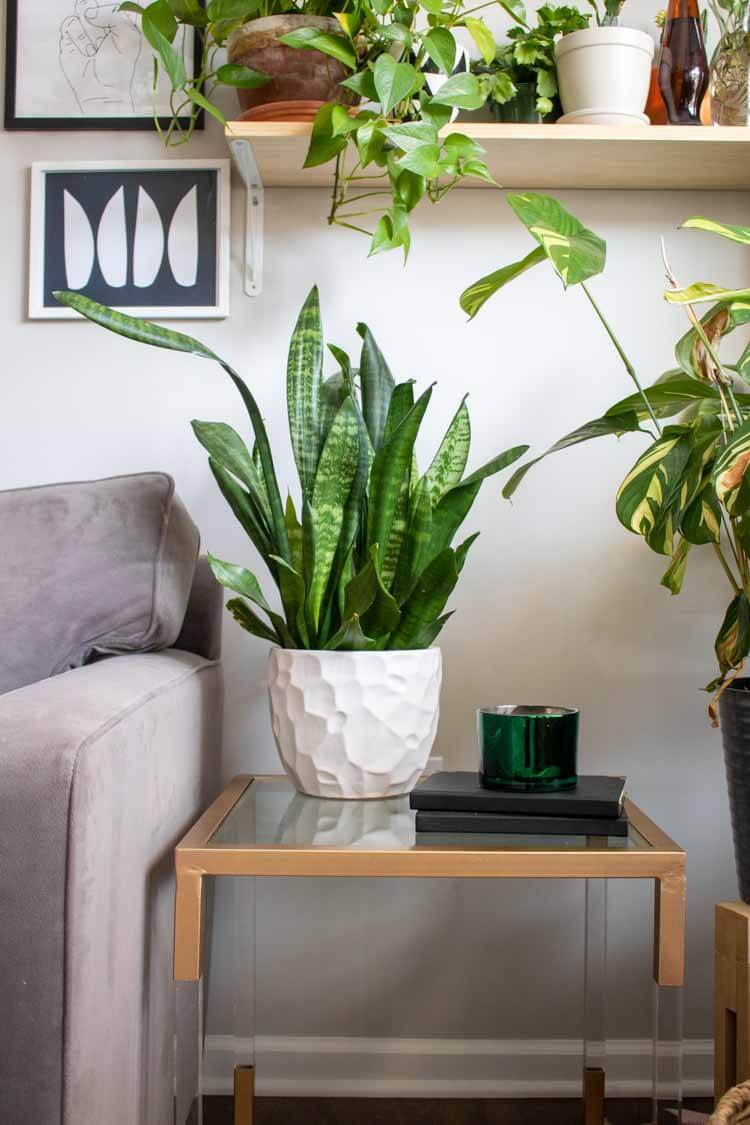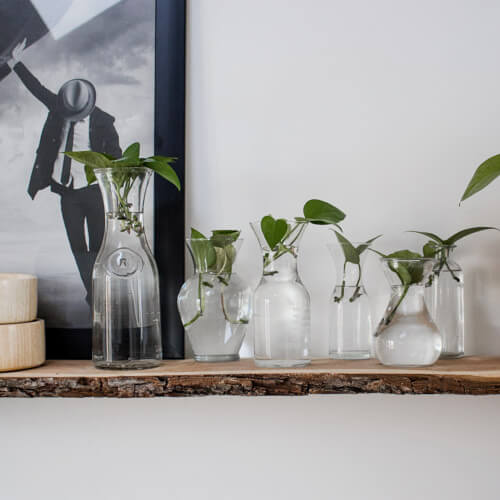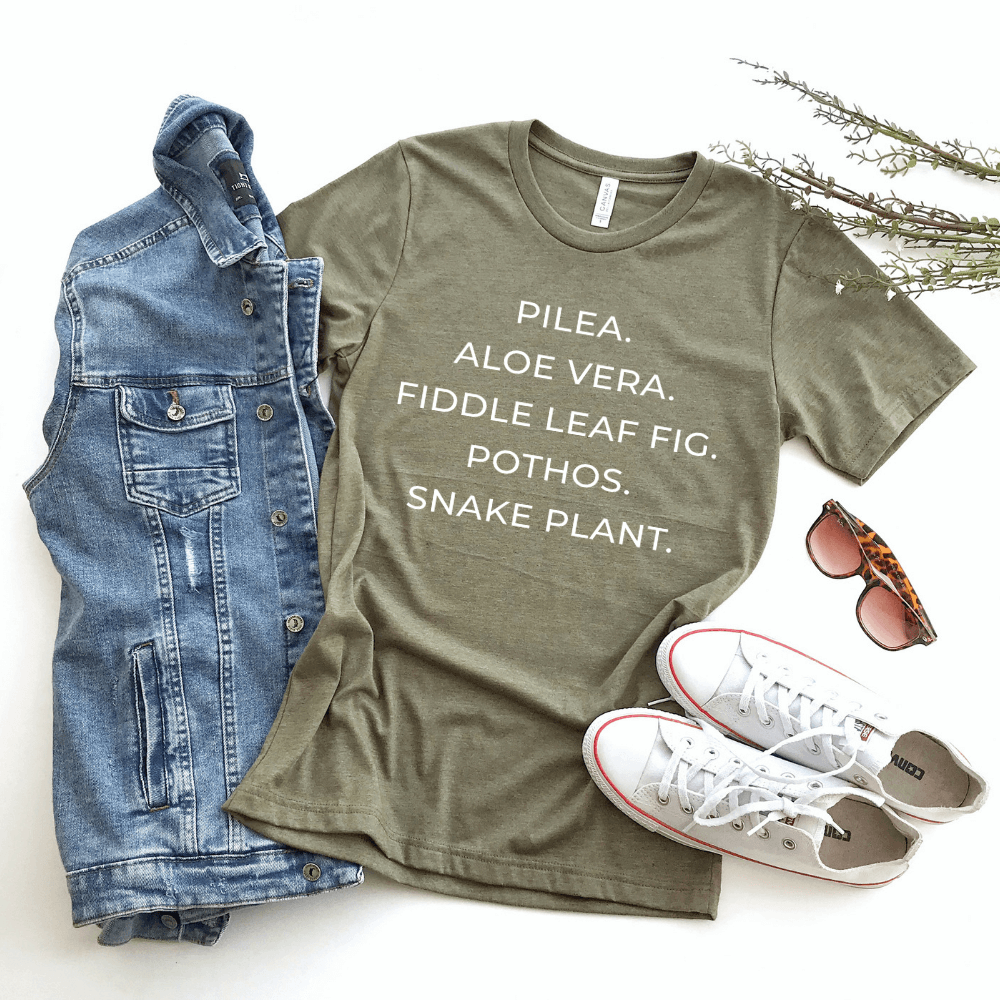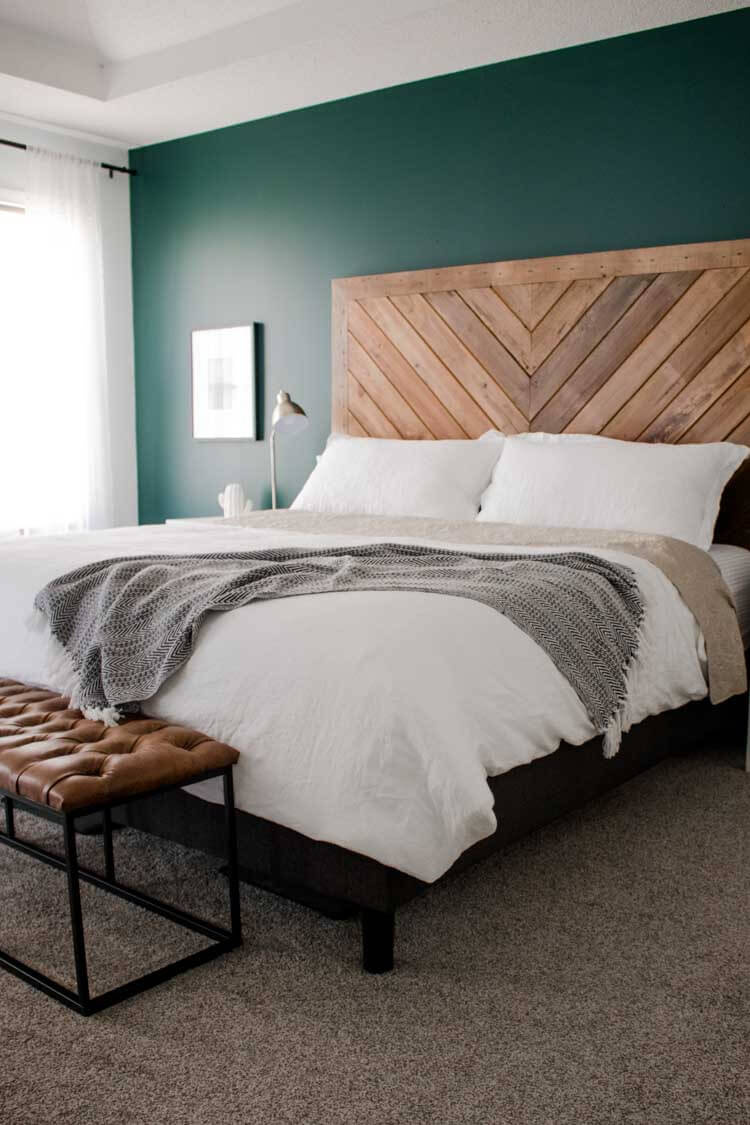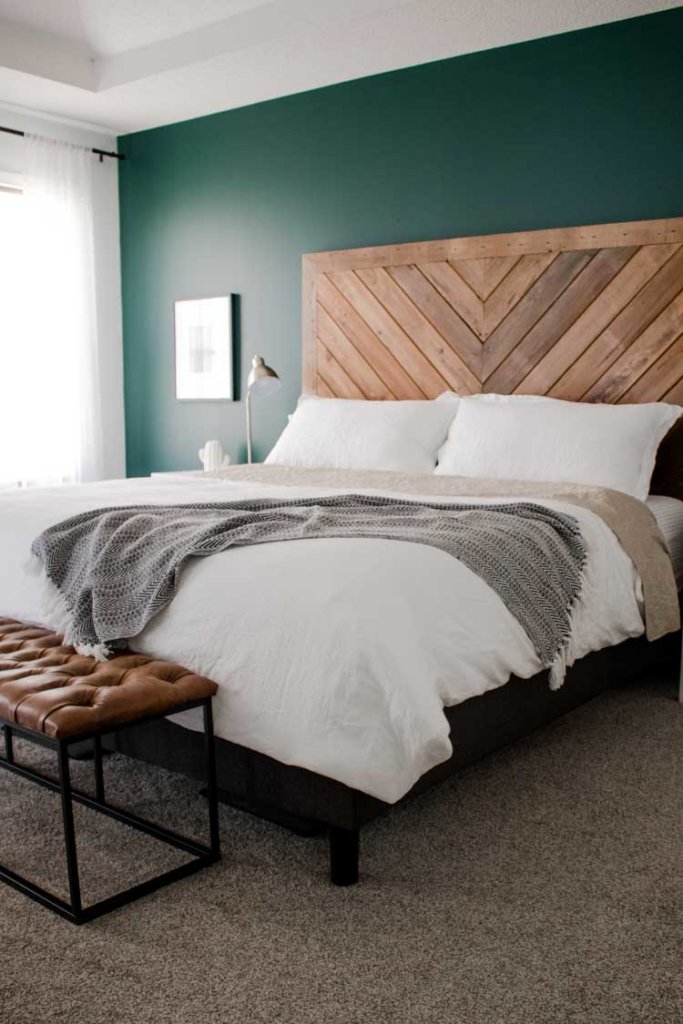 ENROLL IN THIS FREE 4-DAY CHALLENGE
Sign up for this free 4 day email course to jumpstart your decluttering efforts and learn how to change your mindset to start living with less.