This past weekend, I invested a little bit of time and money in my little corner of the blogosphere by attending Haven, a conference for DIY bloggers. I'd been to one other conference before, but this one is unique in that everyone there blogs about similar topics.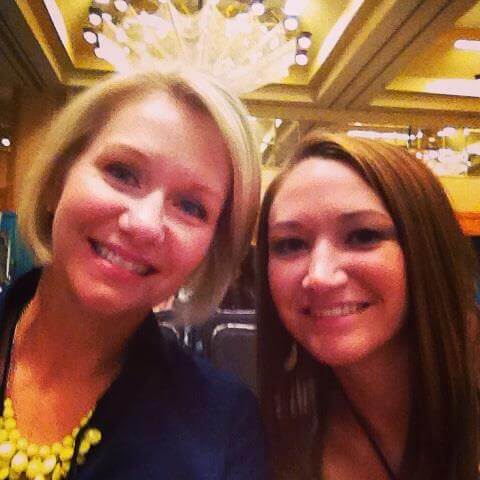 Turns out, like most places, my iPhone camera doesn't get along too well with hotel lighting. Figures. 
My roommate, Susan from LivingRichOnLess.com was the best thing to happen to me at Haven. We were set up by a mutual friend who didn't end up being able to attend herself. If you're one of my real-life friends, you know I can go on and on about blogging even when it's way above your head and you simply don't care anymore. Susan and I stayed up until 2 or 3 each morning talking blog, and it was awesome.
She also introduced me to other bloggers and I was a little (nonchalantly of course) beside myself when I was out to dinner with some bigger bloggers that she knew.
I think one of the best parts of going to a conference like this is getting to see and meet some of the big bloggers you look up to. It's even better when you realize that they're down to earth, normal people like you. I mean DUH, but sometimes it's easy to forget that they were small bloggers before they were big bloggers.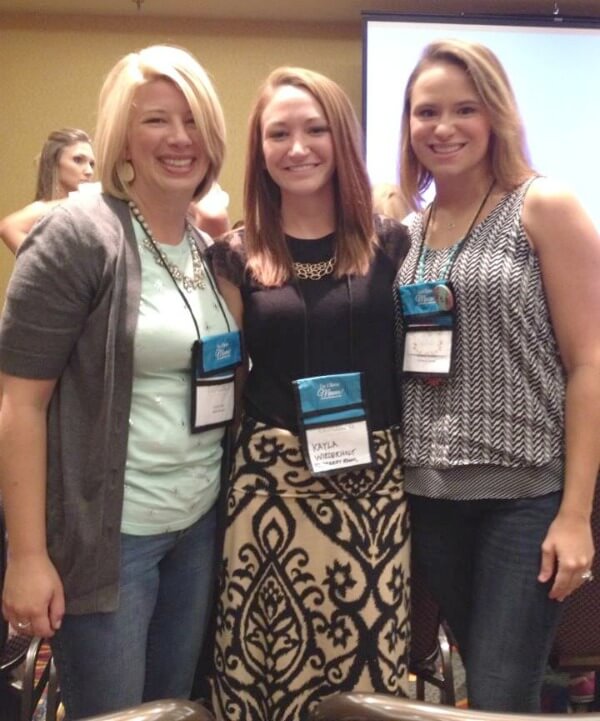 I do have to admit, I wasn't as outgoing at this conference as I normally am. It was pretty overwhelming and when I walked in Thursday evening, it looked like everyone knew each other. Luckily, I met a couple girls who were also newbies to the conference, and we met up throughout the classes to provide each other with some moral support. I'll definitely be staying in touch with these ladies!
By the end of the conference, I had pages and pages of notes and ideas and new strategies to put in place. The sessions I attended included:
Blogging Trade Secrets
SEO
We <3 Brands
Creating Videos for Brands
The Business of Blogging
High End DIY
Photography
I'm planning on typing out all of my notes this week and would be happy to email them to anyone interested. Just email me at mybreezyroom@gmail.com about it.
On an unrelated note, I have a garage full of furniture and should be finishing a few pieces tonight. You know what that means…new reveals later this week! :)
Comments
comments