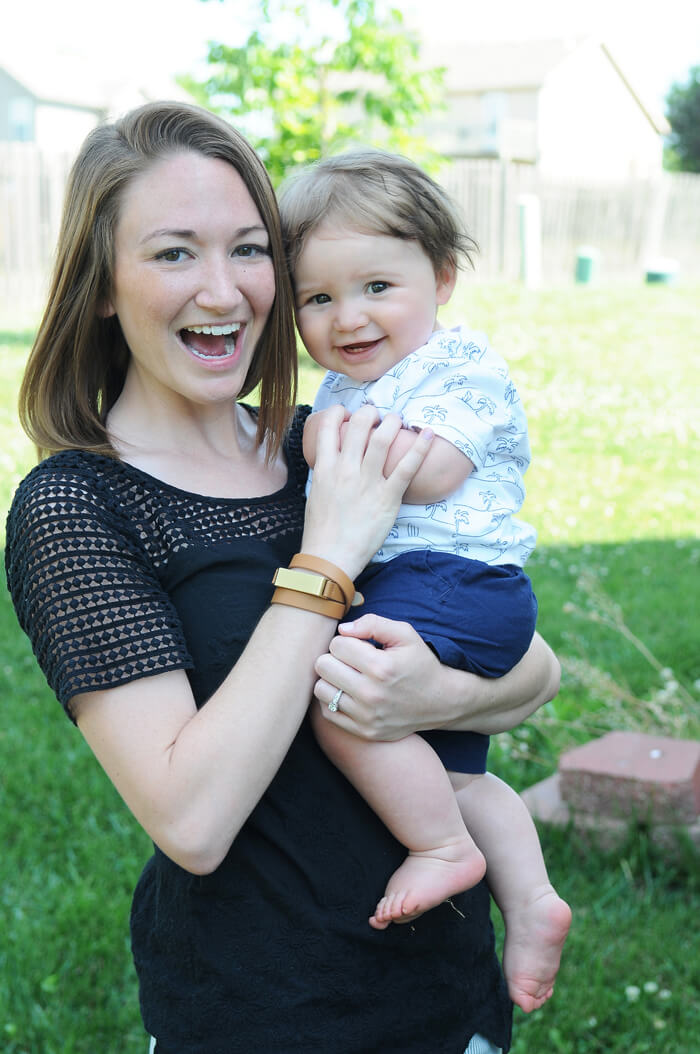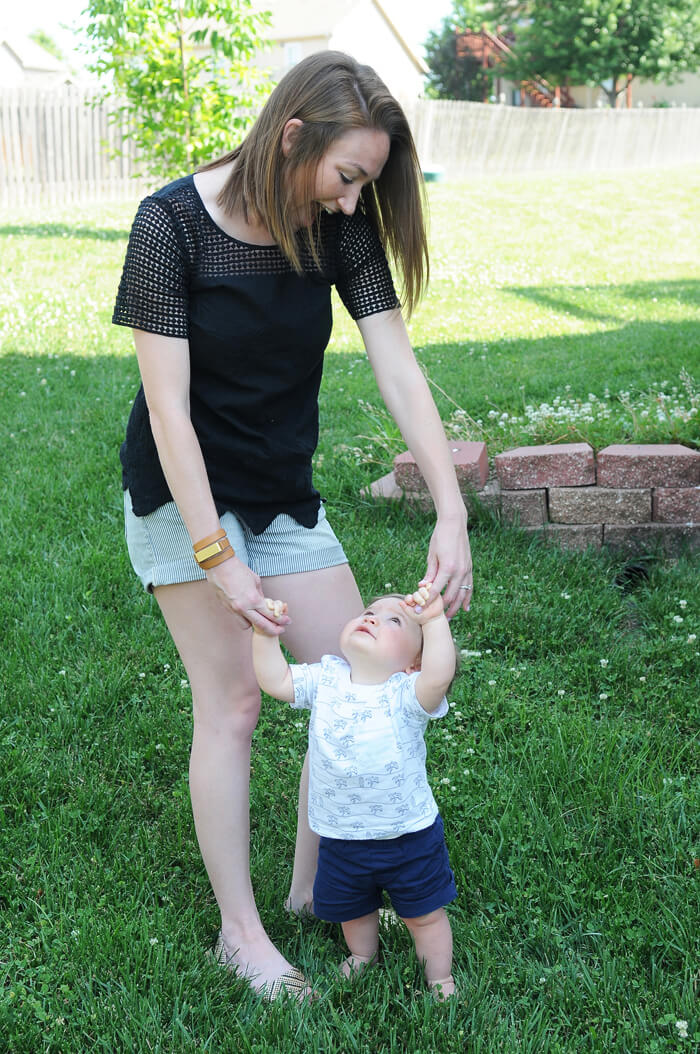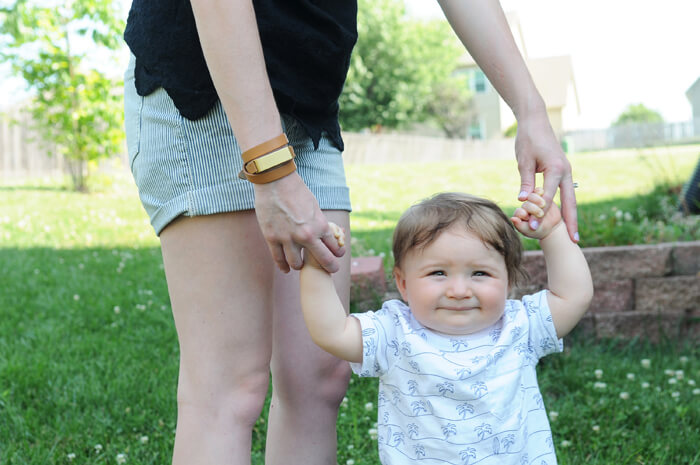 Ok let me just start this out by saying that I love Graham's long hair, but I really dislike when it parts in the middle like that! Ha! It looks so silly!
At 11 months postpartum I think I can finally say that I feel normal again body wise. It took way longer than I thought it would as I sort of thought within a week or so of giving birth, I'd be back to normal since that's how I've always been. Good one, huh?
Anyways the things that aren't "normal" are due to the fact that I'm not working out like I did before. I've never been super duper fit (except one time toward the end of college when I was over the party phase and had to work to reverse the effects), but I've always worked out on and off consistently. I know that sounds like an oxymoron, but I wouldn't go too long without working out. Like I wouldn't go 20 months without working out like I have since this whole baby thing started.
But man, working a real workout into your schedule is hard. Like when do I fit it in? Not that I can't find an unproductive hour of my life and replace it with some gym time, but finding one when Will can watch Graham or I'm not completely exhausted is a little bit more of a challenge.
My sister and I tried the whole work out from home thing but I can't do the videos. The first time isn't bad, but then you know what's coming and can dread it until the next time you're supposed to work out. Not for me. I need to go to a class or something where it would be embarrassing to leave in the middle so you have to keep going for the next hour.
My first step in getting back into this whole "fit" thing is to start wearing my fitbit again. I might have forgot about it for a good year or so. Whoops. Also my bracelet was bright pink which just isn't what I wanted to wear all day every day. Thankfully I found that bracelet up there that holds my fitbit at funktional wearables. Best. Idea. Ever. And seriously I still get compliments on it every time I wear it. They have a lot of different styles to choose from and I might have to buy some more soon :)
I've been wearing my fitbit and to hit my goal I have to walk 2 huge loops around my neighborhood (I was only doing 1 until I saw how many steps it wasn't) early in the morning (to beat the heat) or else I only end up with 2-3k steps. It seriously takes a lot more than you think to hit 10k steps. Such an eye opener. Graham's stroller wheel fell off in Chicago which was super inconvenient, so we are currently out of the walking game for now and I am not even close to my goals every day, even when I feel like I'm super busy throughout the day.
So moms, give me some advice about fitting in a workout with a baby. When do you go to the gym? What do you do with your babies? I have a feeling Graham would hate me and scream forever if I left him with the gym daycare. I've kind of created a monster….