Well folks, it appears I've fallen off the blogging wagon recently. I'm not quite ready to let it go yet, so here's to hopping back on the wagon and getting back into a routine here. I ordered a passion planner that should arrive in January (I ordered it too late and it was already backordered) and I have high hopes that it will work miracles and keep me on track. It's supposed to be perfect for entrepreneurs or just goal-oriented people.
So where have I been and what have I been up to? I'm still painting part time for a local faux finishing company and building my own business, and I've taken on a few custom furniture painting jobs for friends and family.
Things are going well. I'm not quite where I want to be, but nothing worth having happens overnight, so I'm getting there. I'm learning the ins and outs of running my own business as I try to figure out what works for me and what doesn't. There's definitely a learning curve.
One things that's been going well recently have been holiday marts. I've been selling my scarves and leggings locally and have had a lot of luck with in-person sales. I've met some great people and learned more about my products and my customers. I'm so thankful for the opportunities that have been presented to me and all the people who have supported me.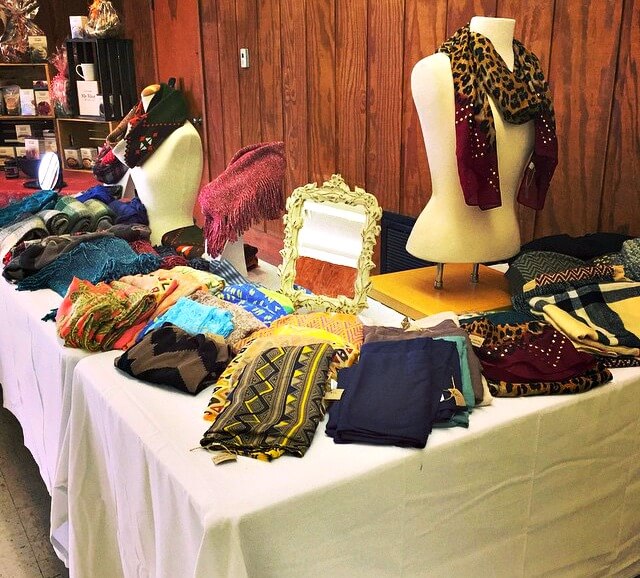 Will is in his final week of his 3rd semester of college. Only two more tests and a 10 page paper to go, then we're only one semester away from being halfway done with his Bachelor's Degree. I'm excited for his monthlong break from classes as things are a little less tense when his life isn't consumed with work and homework and the military. It really gets to be a lot to handle and I'm not jealous of all his commitments. I'm kind of hard on him about all of it (I tend to go into mom mode about homework), but I probably wouldn't have the drive to take it all on at one time.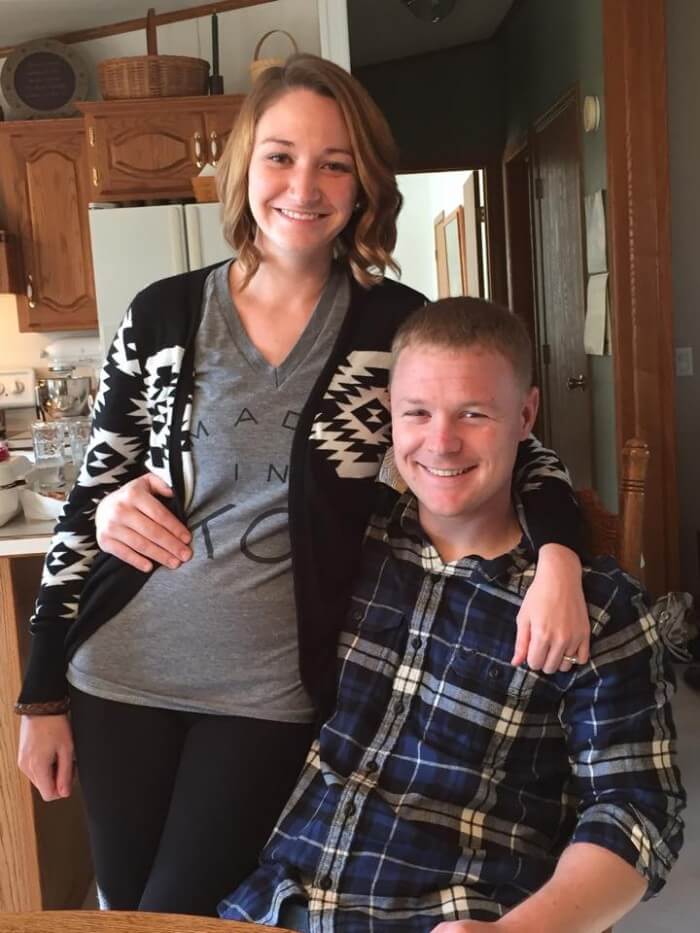 Also – I can't decide if I want to grow my hair out or cut it shorter. I see so many cute short hair cuts…but then I think that maybe I can't pull it off because I don't know how to style my hair well enough. I obviously wanted you to know the most important details of my life, so there ya go.
Now I think you're all caught up! I can't wait to start sharing projects again and I've already got some lined up :)
Comments
comments