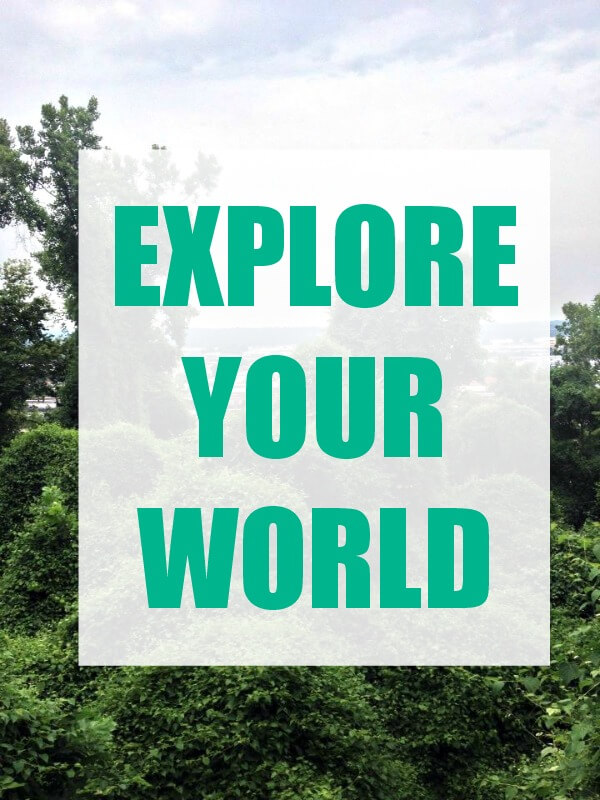 This past weekend was the most eventful 4th of July weekend I've had in years and the most KC-intense weekend I've experienced since living in Kansas City for the past two years. My real-life friend turned blog friend Jenna came to visit and as I tried to show her the cool spots in KC, we found new places together.
Unlike most bloggy friendships, I met Jenna in real life 3 summer ago when we were both working at a special needs summer camp in Minnesota during college. Since then, I created this blog and encouraged her to start one, too! You can check out her blog here.
We now have a tradition of visiting each other every year. This summer it was Jenna's turn to visit me. Luckily I found a list of things to do in KC and we started exploring.
One of the first places we visited was Westside Storey. It's a cute little vintage and antique shop that is definitely going to become a regular destination of mine. And I love all their KC shirts.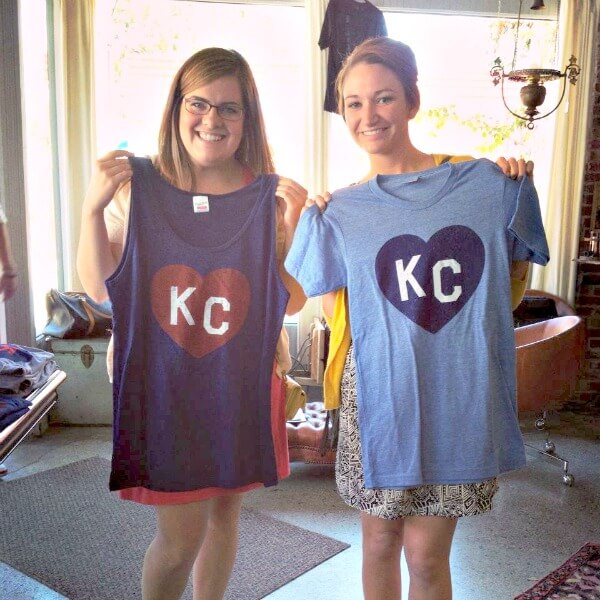 We actually hit up a few other places in the same area over the weekend. One of our favorites was the coffee shop called Little Freshie. Jenna's definitely a coffee drinker, but me…not so much. Lucky for me, they also made soda there, and I enjoyed a sparkling lemonade that was delicious.
I loved the small look and feel of the place. The subway tile, the old turquoise shelf, and the wood counters that I overheard were made with recovered lumber from old warehouses in KC.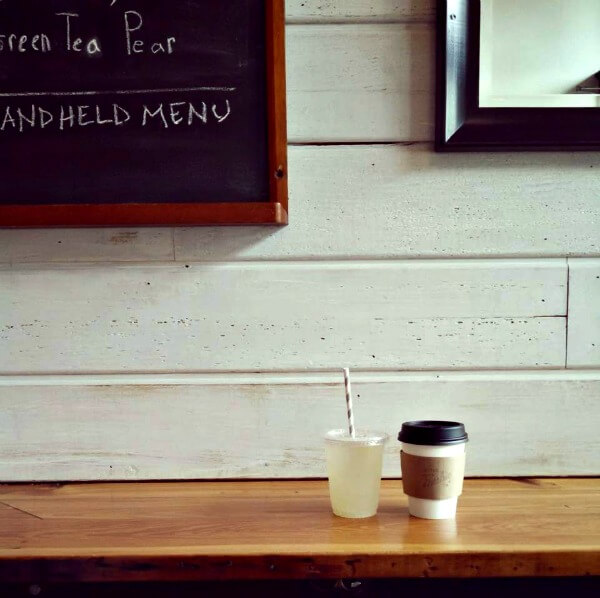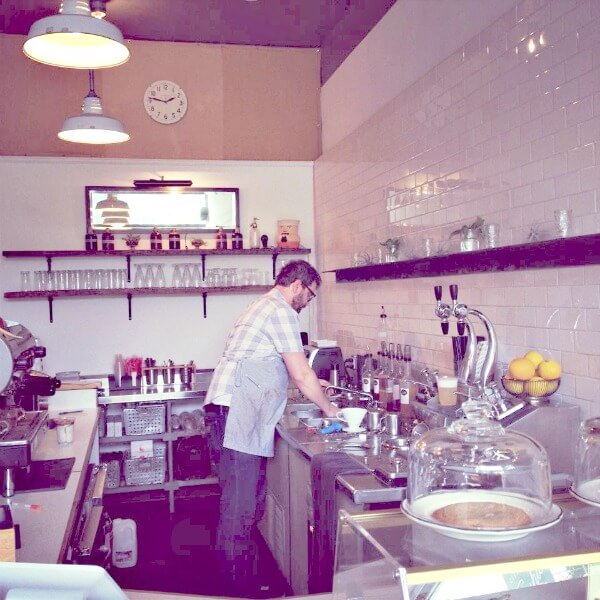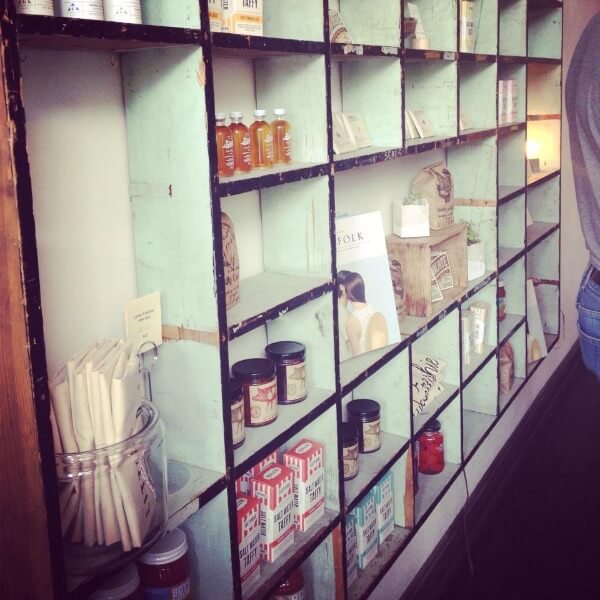 To celebrate Independence Day, we attended River Fest, which consisted of concerts, food trucks, fireworks and thousands of people hanging out along the river. You know, all that stuff that just makes you want to keep repeating "'Merica!" throughout the night.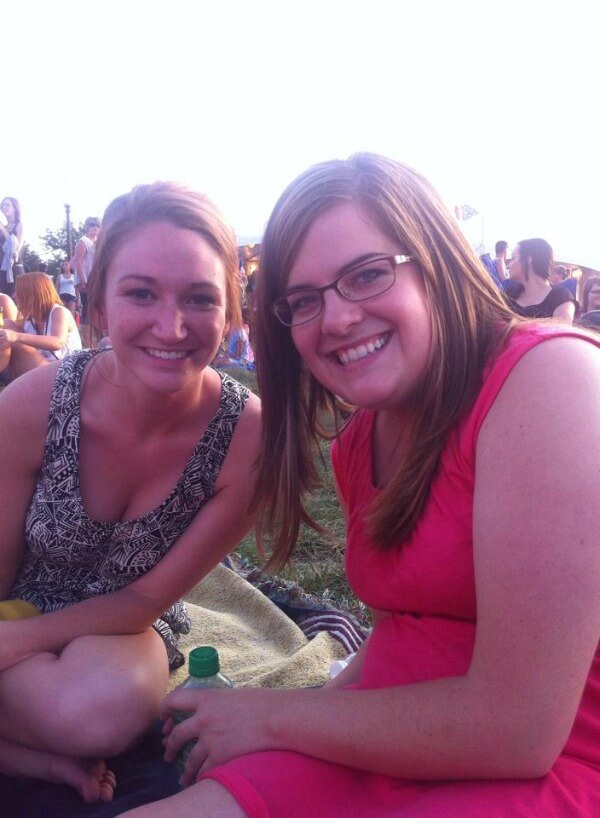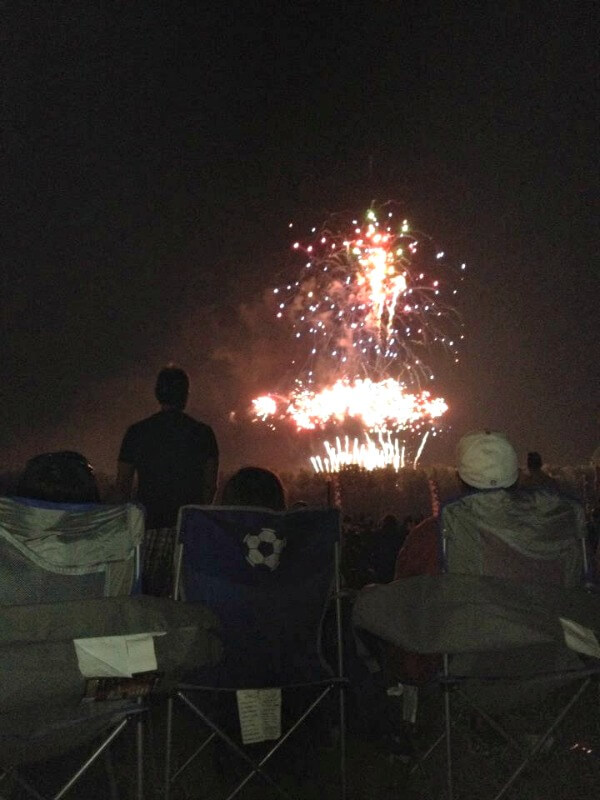 We met up with another friend of mine who knows a little more about the city than I do, and she introduced us to a few different areas, including Union Station, which I have to admit I haven't visited since middle school field trips.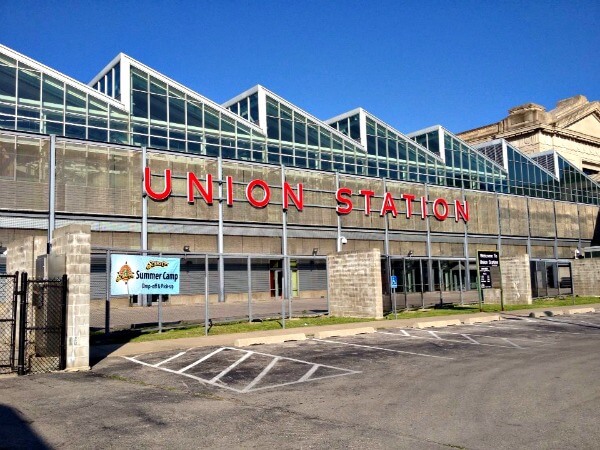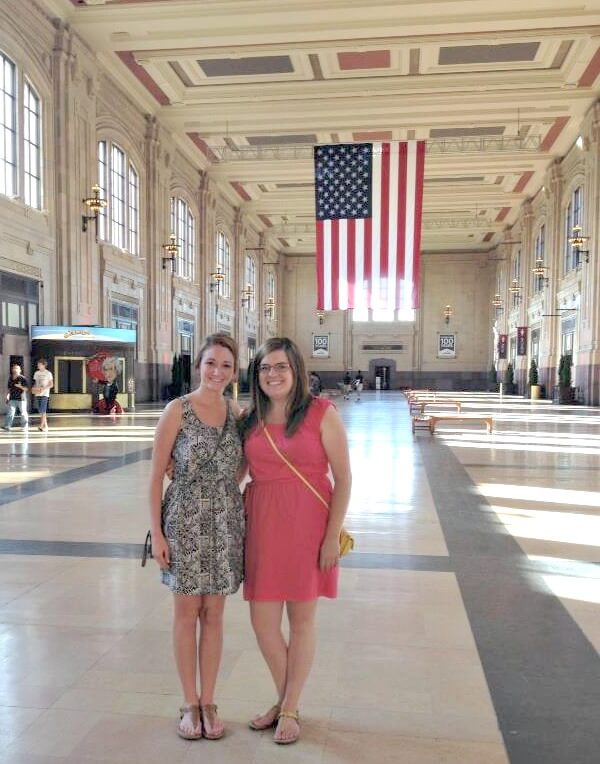 Saturday we headed to an area called Cliff Drive because we were promised castle-like homes. What we found was a little different. We never figured out if it was just a road, or a park, or what exactly it was. We approached a gate that was half closed adorned with a sign that announced Car Free Weekends. Apparently, whatever Cliff Drive is is closed to motor vehicles for the weekend to allow walkers and bikers to enjoy the place.
We walked down the road for almost an hour and didn't end up anywhere specific. I kept expecting to come to the end and approach an overlook or something, but the road just kept winding and twisting. We only ran into about 7 people the entire time, so it didn't seem like a trail purely intended for exercising, but maybe everyone was just hung over from the 4th of July.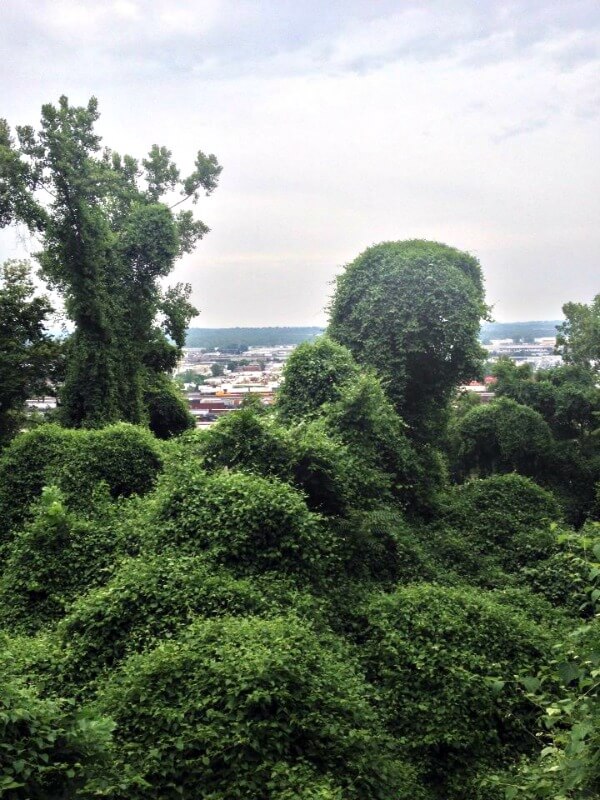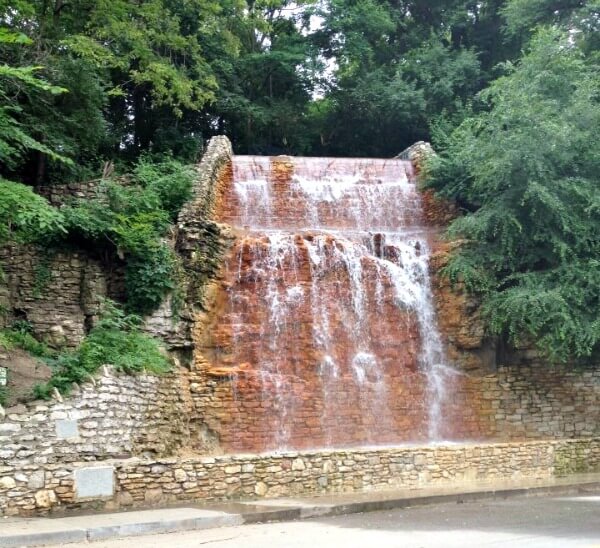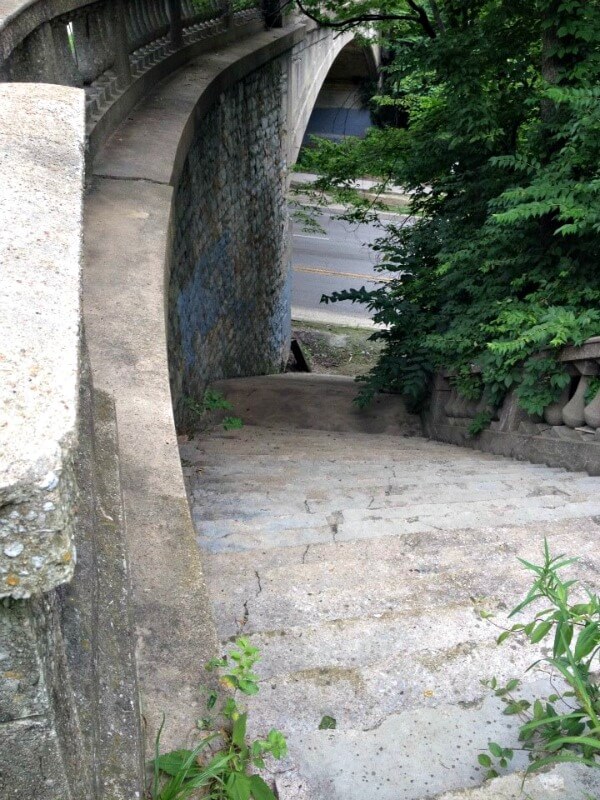 The last adventure of the weekend was a tour of the Boulevard Brewery.
I think I'm going to turn the rest of the list into date night ideas. I'm going to put all the ideas into a jar so we can draw one on date night for a new adventure!
Comments
comments