So tonight I went ahead and bought a new lens a couple people have recommended for me to help me with my pictures…and let's just say this whole DSLR camera thing is a lot more fun now.
I don't even have it in manual mode, and here are some of the photos I took tonight.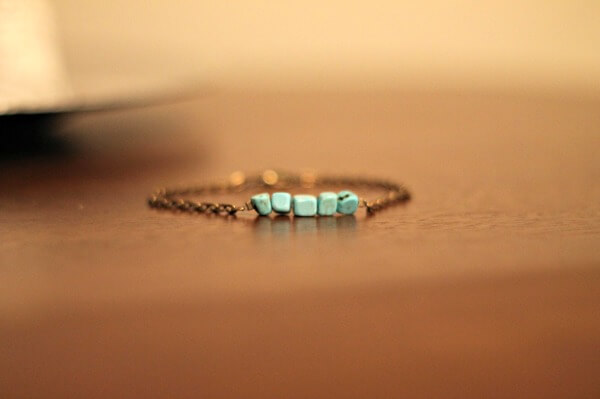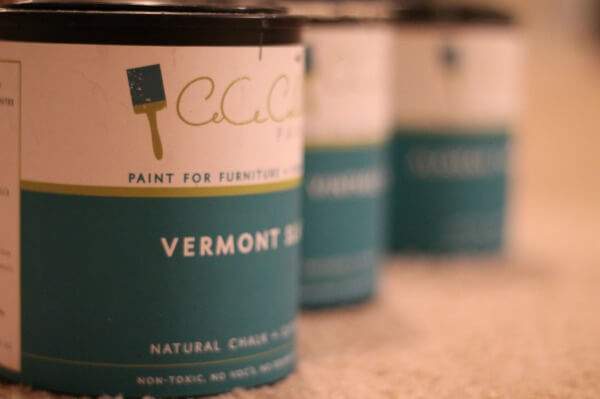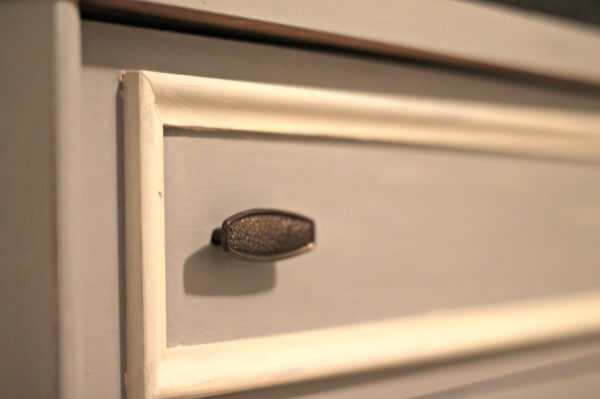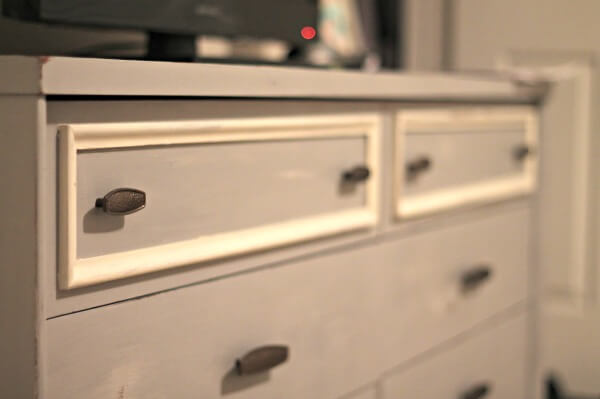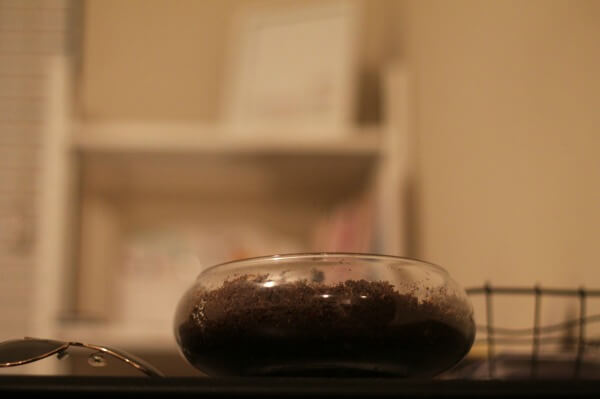 Now I'm definitely not an expert by any means, and I'm sure there's a million and one things wrong with these photos, but I'm just happy to be going somewhere.
And talk about seeing your home from a different perspective. It's nice to be able to blur out the mess and just focus on the things you love. (I mean that literally!) If only you could put on some googles to help you do that in real life all the time, huh?
Comments
comments