How is it possible that is it already Wednesday and this is my first blog post of the week? I've been knocking millions (okay more like 10) of things off my list and I've been super busy this week at my "real job", so how about a little wedding update? I know you'd love to hear all about it…
Um….I still haven't picked my last bridesmaid dress. I told my cousin she might just have to come naked, but she wasn't too into that idea. Soooooo I ordered 4 more dresses last night. Lord almighty, I hope something works.
I ordered this one from Dillards. In this picture you can see how it will look next to the other 3 dresses. I'm also planning on that being a tall model so that it's actually a little longer than it looks. (And I ordered this one too.)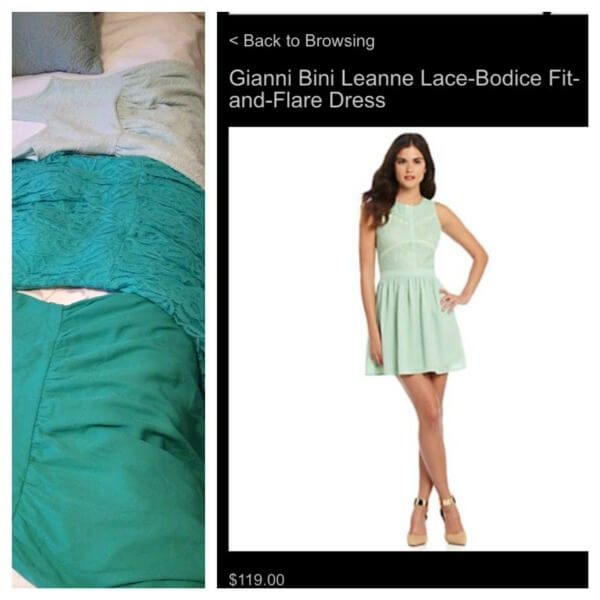 Then I ordered a couple more dresses from Modcloth.com. (That is an affiliate link, which means I get $$ if you order through that link, but I swear I'm totally loving this site.) So far, I've ordered 7 dresses from them, and sent back 3 through their free shipping.
This time I ordered the Pearl of Your Dreams dress and the It's About That Thyme dress.
Surely one of these will work, right? I just ordered enough for all of my bridesmaids to have 2 dresses. SOMETHING HAS TO WORK!
I'm coming to terms with the fact that wedding planning isn't my thing. Good thing I'm only planning on doing this once. It's just like there's all this stuff that needs to be done and I'm over here like, "Can't I just lay on the couch and have a Grey's marathon again?" But tomorrow it will be exactly 3 months until my wedding day! We'll get through this, right?
I did order monogrammed cocktail napkins last night, too. It's progress people! :)
Comments
comments