Hey there! It feels like forever since we've met in this little space. This week I am going to try my very hardest to get back into blogging 3-4 times a week. It's funny how things work out, because since quitting my job I feel like I've had less time to devote to writing and sharing. I thought maybe we could catch up today with a "Currently" post to let you know what I've been up to lately! So here it goes. I am currently….
Looking like: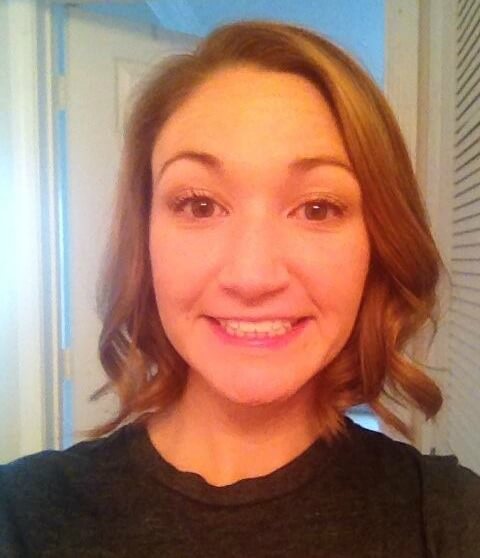 Just in case you forgot what I look like since I haven't been around :) Plus I'm kind of proud of curling my hair like this for the first time. So I took a selfie, sue me!
Painting: A farm table that has been in my garage for far too many months. In fact, it has been waiting for its second coat of paint for at least two weeks now. I promise you though, it's worth the wait. At my part-time faux finishing job we recently finished some kitchen cabinets and now we're working on a front door and railing. I'm so excited to be learning all these new (to me) ways to paint!
Decorating: My apartment for fall. Except I haven't exactly started yet. I've been trying to decide what my fall style will be. How do you combine the popular primitive farm styles with breezy? I'm working on it, folks. I really like these things I saw at First Fridays this past weekend. Maybe I'll have to do some crafting this week. :)
I like the idea of a pumpkin I can reuse year after year.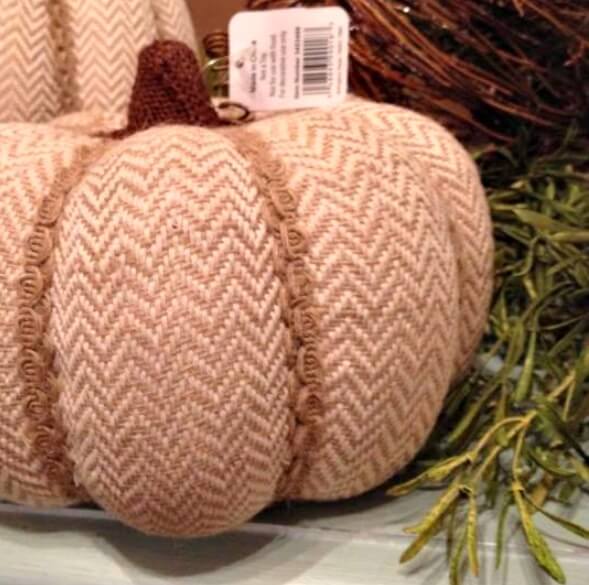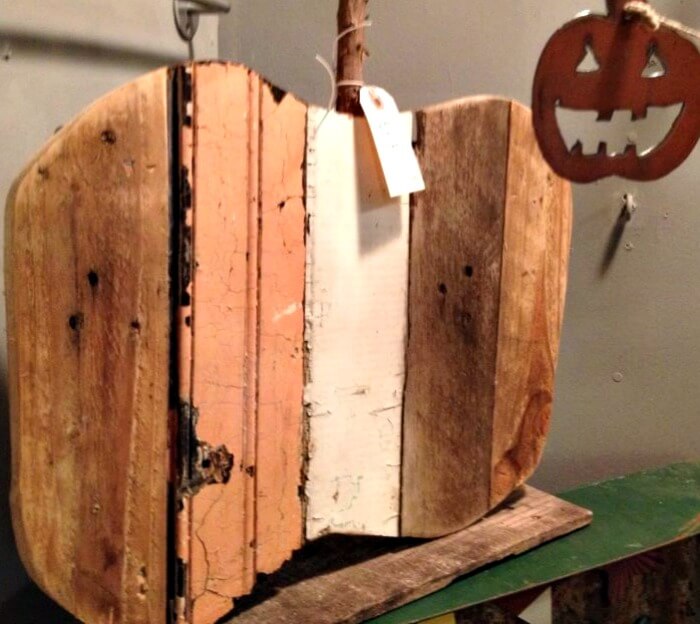 And wouldn't some mums be pretty in this set up?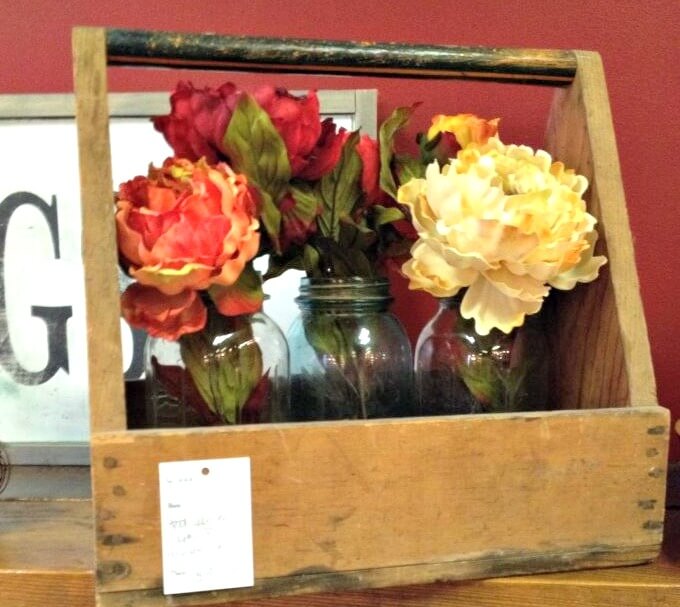 Working on: My online scarf shop. We've been in business for a little over a week now and I've already reordered scarves. I'll do a new arrivals post later this week to let you know what's new! I am loving being a business owner although I'll admit that I'm not completely sure what I'm doing all the time. I'm so thankful for a supportive community and mentors who are willing to give me guidance when I need it. I'm telling ya, the post office had me all sorts of confused for about a day and a half!
P.S. My Facebook page is the place to be for news about current deals and discounts. I'll be running a few each week!
Obsessed with: A clean house and fall candles. I swear it makes all my days a billion times better. And can I tell you a not-so-secret secret? I hate cleaning. I will avoid it for as long as I possibly can. Luckily, Will does most of the cleaning, but sometimes I'll promise him that I'll do the dishes and then I'll leave them in the sink until right before he comes home from work because I don't want to do them. Call me lazy or whatever, I'd just rather be doing other things, like working on my business. I finally decided that I am much more productive and content throughout the day if I start out with a sparking clean place to land. Who knew all that extra mess was actually adding to my stress? I know, everyone knows this.
And fall candles? They make it smell like I've actually been cooking yummy things in addition to cleaning, and who doesn't like fall candles? The smell of pumpkin and caramel instantly puts me in my happy place!
So now that you're all caught up on my extremely exciting life, what have you been up to lately? Are fall decorations and candles making it into your home yet? 
Comments
comments