So I just read a bloggy friend's post about not nagging too much in our relationships. If you want to read some motivational stuff about that, you can read it here. But, instead of listening to her, I thought of a good blog story that involves some good ol' internet shaming.
First off, let me start by saying that Will is my favorite. He really is. I mean, isn't he cute?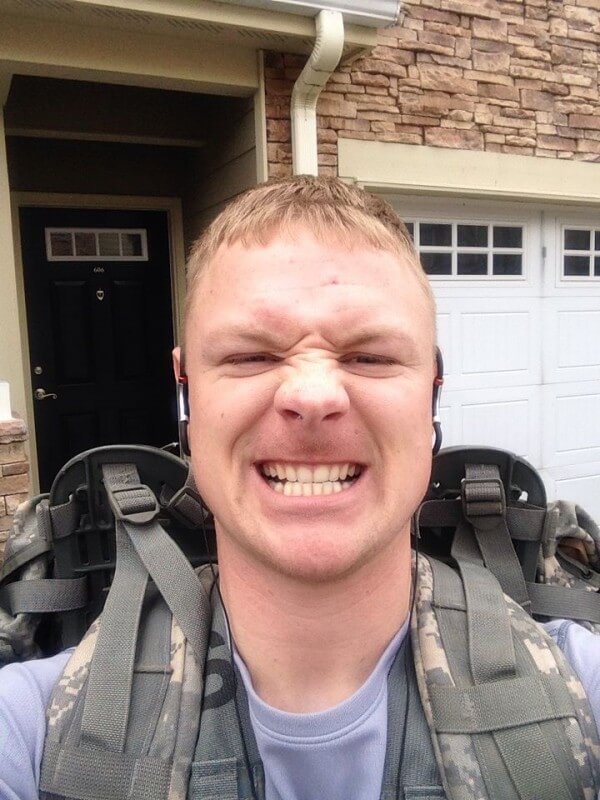 Ha! No but really, he did get up this morning and make me breakfast right before I went to work, so he really is my very favorite today, but I swear, if he doesn't break this habit I'm about to tell you about, I'm going to stuff him in a bag and kick him. (His sister told me that she wants to do that to her husband sometimes, and it made me laugh really hard, especially because her husband is super tall. So anyways it's stuck with me and it makes me giggle to think about.)
So lately, I've been sweeping like twice a day, once in the morning after he makes his lunch for work and at night. I'd walk in there barefoot and  bunch of food would be sticking to the bottom of my feet. And while I'm so very thankful that he makes his own lunch and cooks more than I do, I didn't understand how the floor was getting so crumby. So as I was sweeping for the millionth time, I made a comment about how our kitchen floor has been getting really dirty really fast lately.
And that's when he admits it.
Nonchalantly, like no big deal, "Oh yeah, after I make something I just brush all the crumbs on the floor."
Yeah, that's this guy.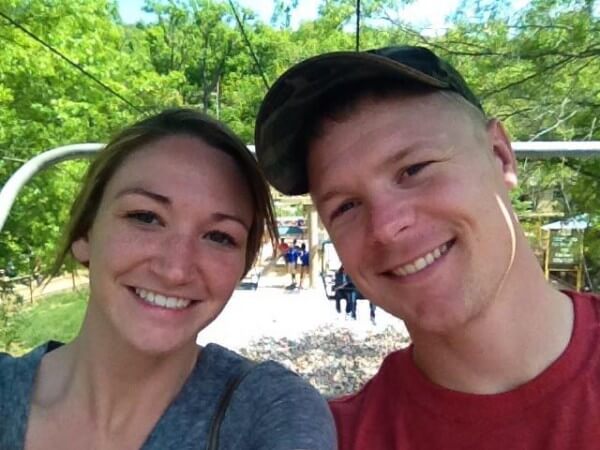 It's also convenient that he wears shoes inside, carrying enough more dirt and whatever else into the kitchen, while I'm always barefoot inside. So I guess the crumbs aren't bothering him.
Then we were out to eat and I watched him stack his plates neatly and then swipe all the crumbs on to the floor. I snapped at him, "Will don't do that! Don't do it at home and don't do it at a restaurant!" And he just smiled.
As a former waitress I know that it is much easier to get the crumbs off the table than off the floor with the nonelectric vacuum cleaners they have to use. And as the person who sweeps the floor in our kitchen, I know it would be much nicer if he would swipe the crumbs into the trash can or the sink.
So, ladies, any tips on breaking this habit? How do I house train him? 
What other habits do your significant others have that drive you crazy? 
P.S. Out of fairness, I should also mention that he is much cleaner than me when it comes to leaving things laying around. I've got to give him a little credit! :)
Comments
comments