I actually had a quite productive and crafty weekend!
Sunday, my cousin, boyfriend and I went to the City Market to look for some junk. By the time we left, we had quite a bit for just $30.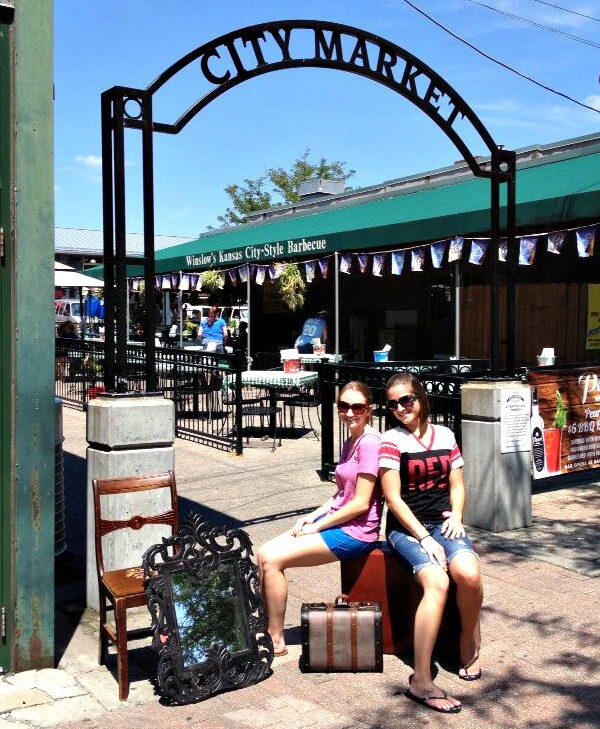 That's a chair, a mirror and two suitcases. (We also had an antique frame waiting to be redone.)
Of those things, the frame, chair and mirror have all received makeovers. The mirror is the only thing that was mine, so that's the only one I'm going to show you…for now.
That mirror actually has flower details in it, although I think the black makes it look a little evil-ish. So I painted it a light blue color. It made it look less ominous AND added a touch of breezy to my living room.
(Considering it is the only thing on the wall right now, I'm not prepared to show you a picture of the entire living room quite yet. I'm gonna fit a trip to Hobby Lobby into my week in hopes of adding more to the walls.)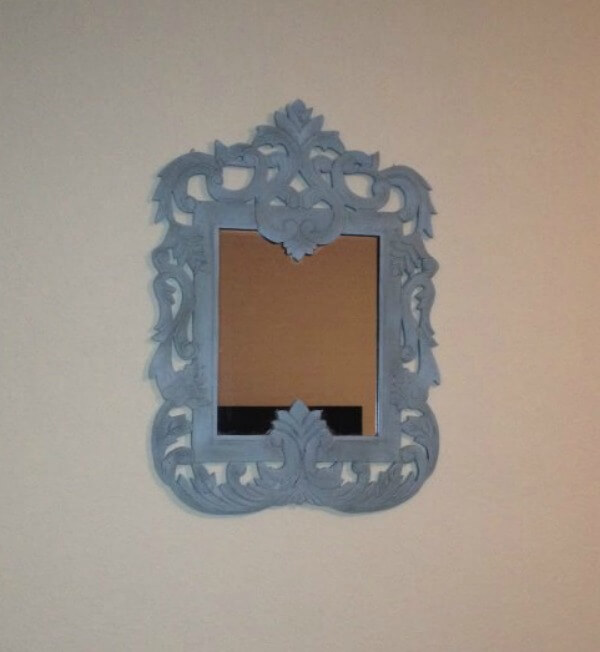 I used CeCe Caldwell's paint and used a little of the aging dust to bring out the details. I'm still getting used to it being here, so I haven't decided how much I like it yet. Time will tell.
Now I will leave you with these pictures of me shoving a whole ball of cotton candy in my mouth at the Royals game Friday. FYI – you'd think it would melt quickly, but you run out of saliva pretty quick and then just end up with this solid ball of sugar in your mouth for about 15 minutes.
Comments
comments