Hello all! It's Tuesday once again, and time for outfit #3 :)
Ok, so let's be real. We all know you can't be fancy everyday of your life, so here's a casual outfit (my favorite kind) perfect for bad hair days and lazy afternoons!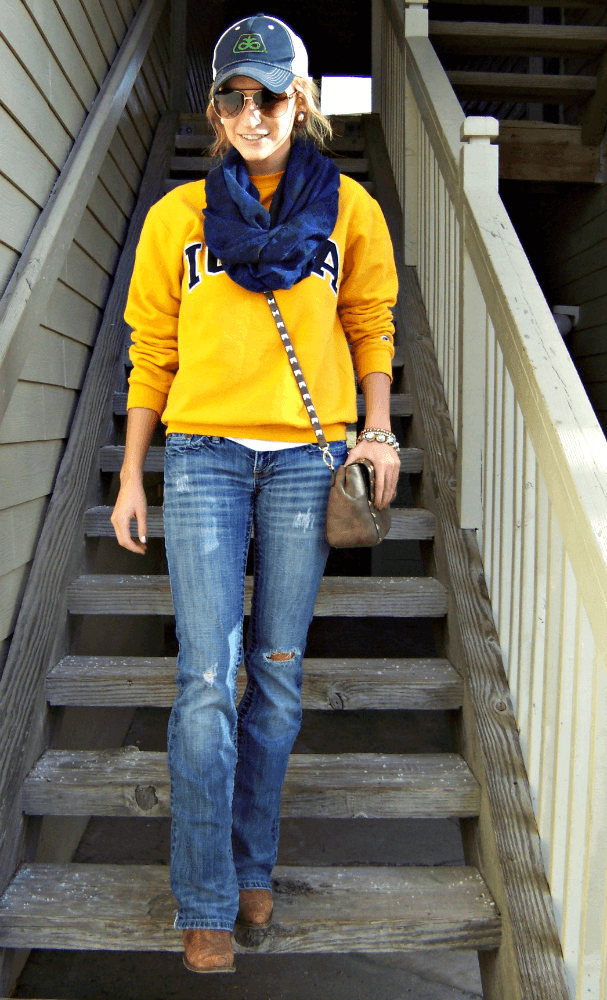 All you really need is a casual sweatshirt, your favorite pair of jeans, a cute pair of boots (I LOVE my new Corral boots!), and of course, a handy-dandy hat to tame all those wild tresses.  You can always add a scarf or a cute pair of earrings to spice it up a little!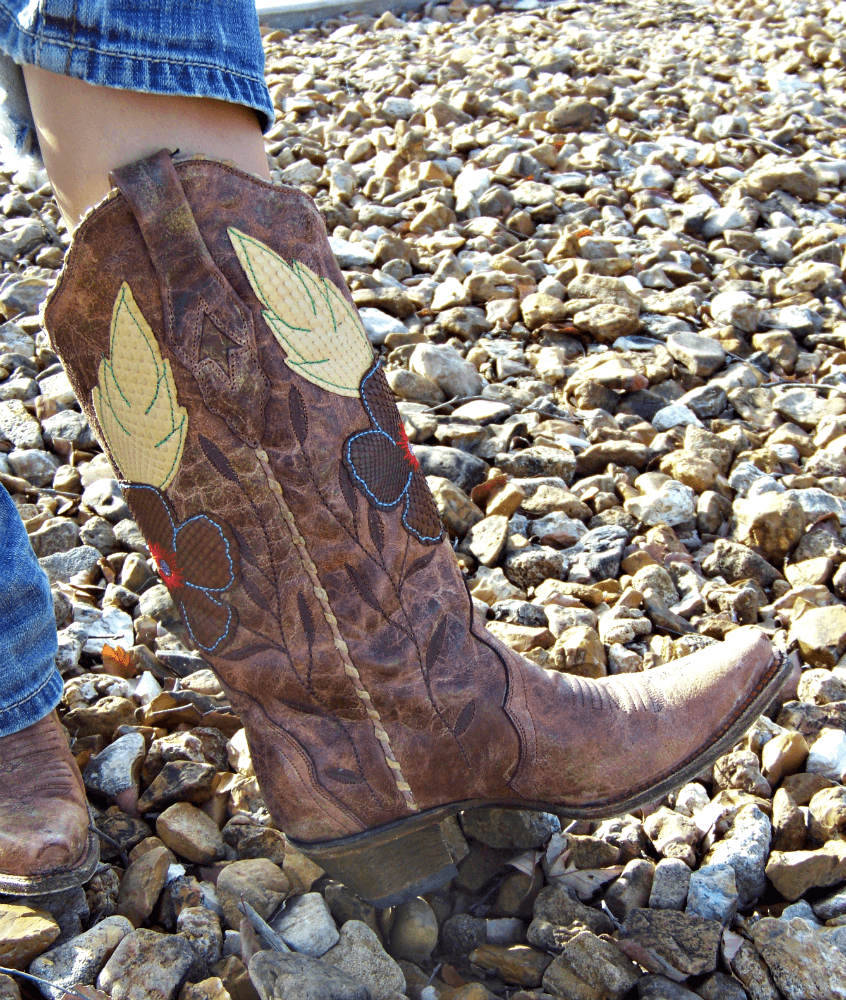 The outfit I am wearing consists of a hoodless sweatshirt — courtesy of my friend Shelby (devoted Hawkeye fan), BKE jeans from Buckle, floral pattern scarf (T.J. Maxx, $9.99), purse (T.J. Maxx, $20), and my Corral boots (countryoutfitter.com, $178).
Comments
comments