Now that you know the truth about chalk paint, I'm going to prove to you that it is easily fixed and definitely NOT a deal breaker.
My grandpa hand built this coffee table when he was in high school in the 1950s. This little guy was carrying around A LOT of memories from over the years!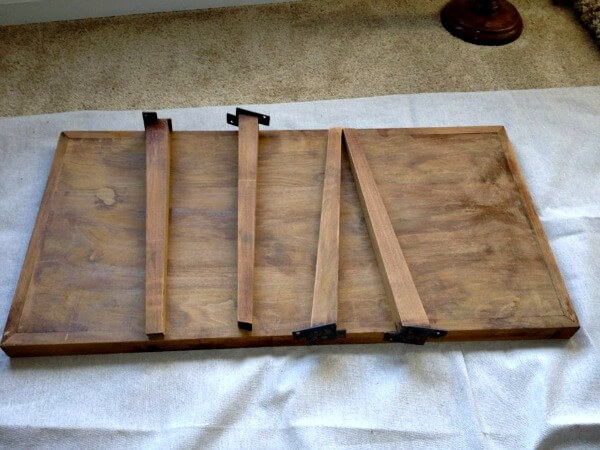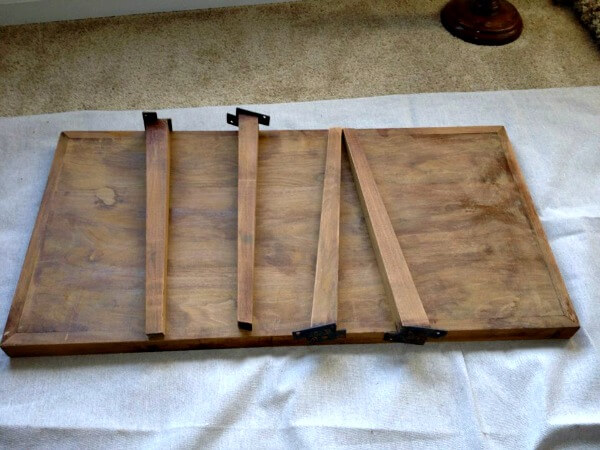 But after a little primer (yes, even though I used CeCe Caldwell's paint), none of those old memories are ruining my paint job. This was my first attempt at stenciling, and I must say, I was nervous for nothing.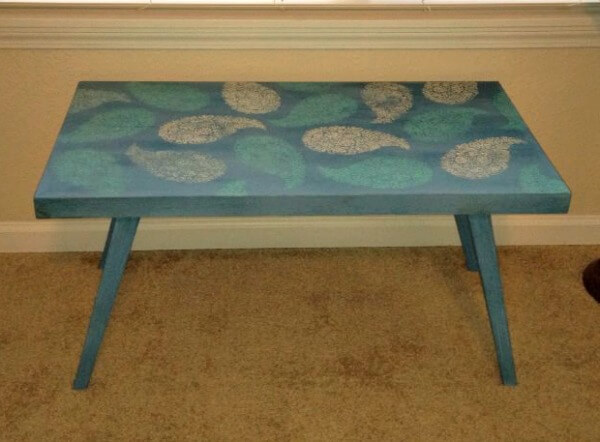 I think this piece is a truly breezy piece! I can't wait to put this in my booth for the August sale. It's a little quirky, but it has a personality, and I love that. It may take the right person, but I'm sure someone will love this coffee table as much as I do and I can't wait to find it a good home! :)
I used Blue Montana Sky for the Base, then Santa Fe Turquoise and AS Old White for the stenciling.
Comments
comments