Let me just start off by bragging about how I got Christmas, the day after AND today off work! Also, I have decided I need to be a stay-at-home fiancé now. I will have a rocking bod and an extremely messy house because I'm only motivated the go to the gym, but so be it.
Anyways, how was your Christmas?? I hope you all had a great time with family and friends! Mine was really good, except that my entire family was trying to shock me into adulthood and threatened me with all the things I will no longer get to enjoy after getting married this summer. Will is worried I might be a runaway bride now, and I've considered it. Hashtag never grow up.
But this is what my Christmas looked like.
Family.
Food.
Christmas morning.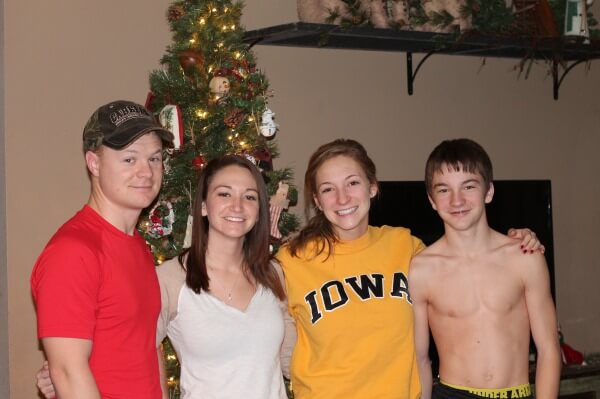 Presents.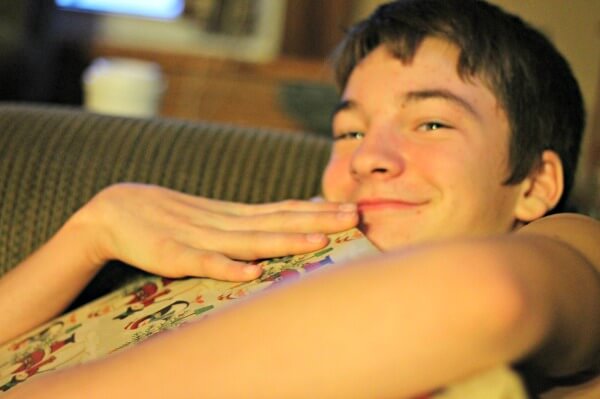 Forcing people to pose for pictures because I have a new camera.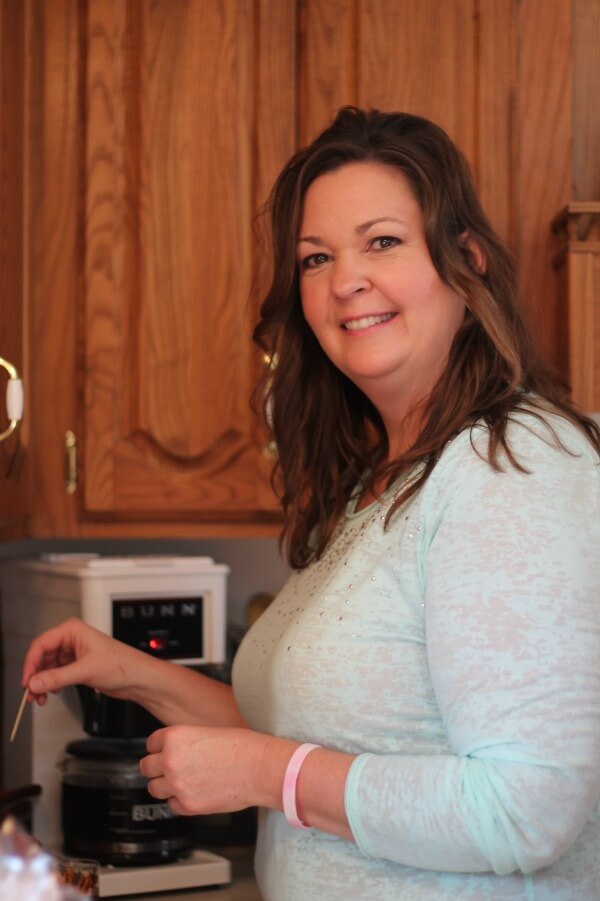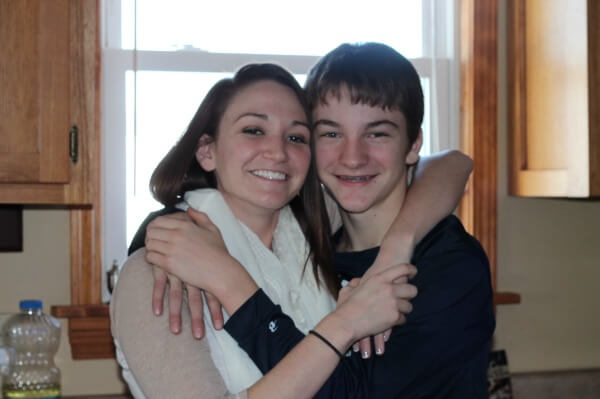 And naps.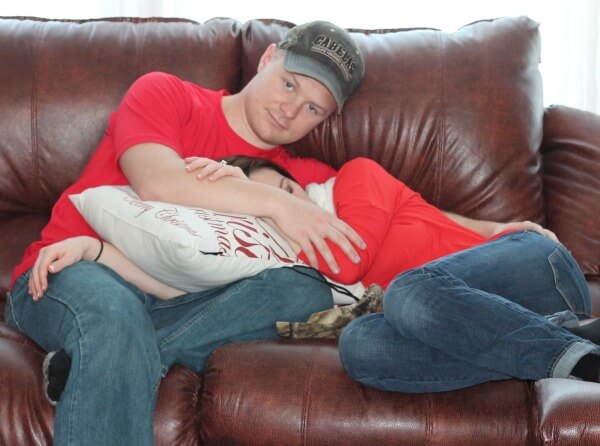 And now we have to wait a whole year to enjoy it all again!
P.S. I'm going wedding dress shopping tomorrow and I can't wait!
What is your favorite part of Christmas? 
Comments
comments