I am so happy it's Friday and I have an uneventful weekend ahead of me! I'm talking the only reason I'll be getting up from the couch tonight will be to refill my bowl with ice cream. The boyfriend will be gone for the weekend, so I can have ice cream for dinner all I want. 
This will be the first evening since Monday that I'll have a chance to sit down and relax, and I'm taking full advantage of it. Wednesday I set some seemingly impossible goals for myself to knock out some of my to-do list. I didn't get it all done as soon as I'd hoped, but I got it all done before the weekend.
I'm pretty sure you need one of these finished snowmen to add to your Christmas decor. How cute would this look on a door?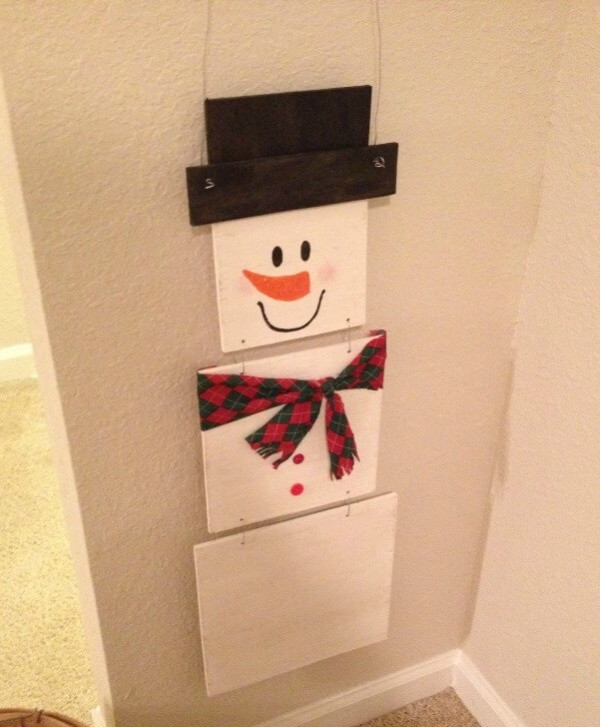 I also made these pretty necklaces during my lunch hour yesterday, which was admittedly a little awkward as every employee who walked in asked what I was doing. I think they'd make a great Christmas gift!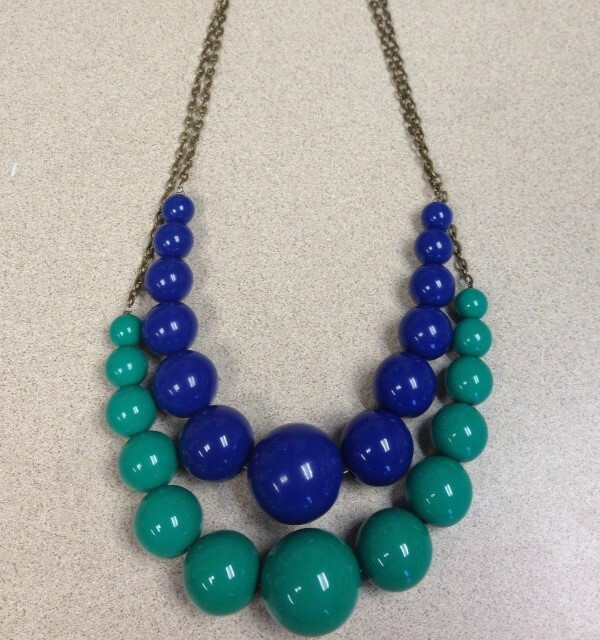 I did make it out to my booth last night and added a few of the snowmen and some mason jar oil lamps (you can barely see them sitting on the cream dresser). I also set out a tree and strung some lights across the doors. Next weekend I'm planning on rearranging the entire booth, but here's what it looked like last night.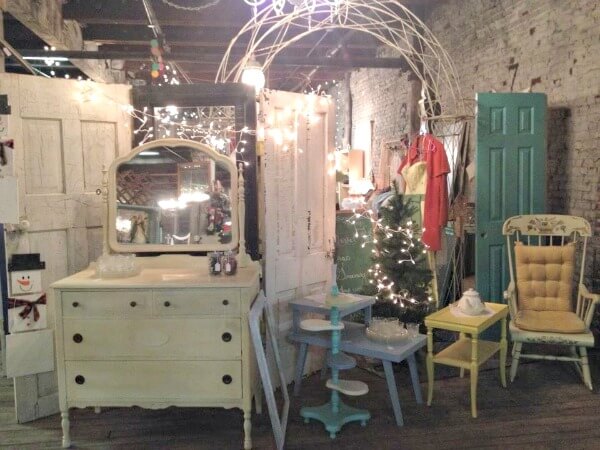 And then late last night I finally finished the cabinet I was painting for a co-worker.
Check out the before and afters (and damn those after 10 pm dark iPhone photos!).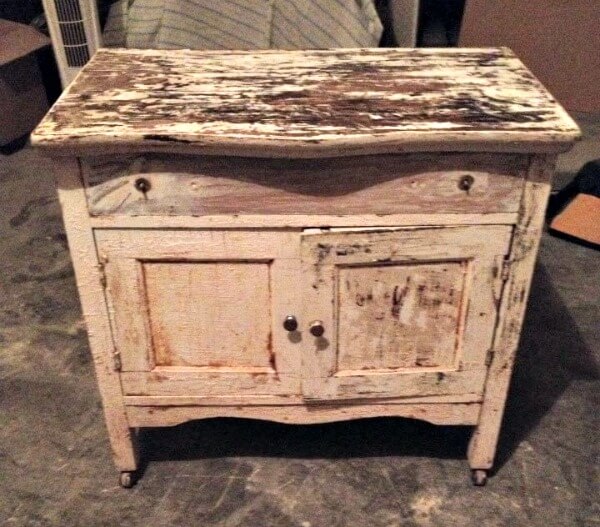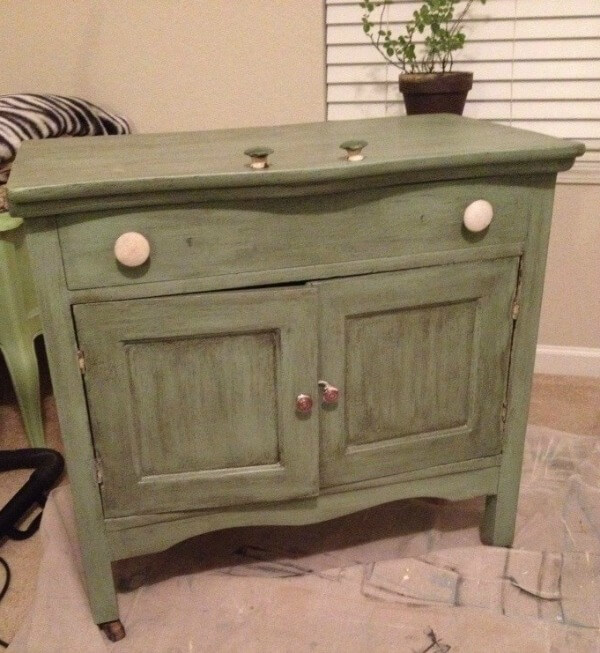 Those knobs on top are just sitting there. I thought they'd be cute on the doors, but I didn't have any screws that were the right size to attach them.
I dropped the cabinet off with her at work today, and she seemed to love it. That was exciting because it's just kind of nerve racking to paint a piece for someone else.
What is your weekend looking like this weekend? Do you have plans or are you just enjoying some down-time? 
Comments
comments