I'll admit that corny motivational things are kind of my thing. I've only attended one blog conference, but if I could, I would attend one every weekend just to get that motivational rah rah togetherness you get from those types of things.
I may not be writing motivational notes to myself every day, but I do firmly believe that I (or anyone) can do anything I put my mind to. Except sports, I will never be good at sports. 
So obviously, every article about chasing your dreams catches my eye. Especially this one from The Shine Project about What Chasing Dreams Feels Like. This blog post is so good. It is everything I am striving to be in the near future or the not so near future. Whenever I can make it happen and can decide on a dream to put every ounce of my being into.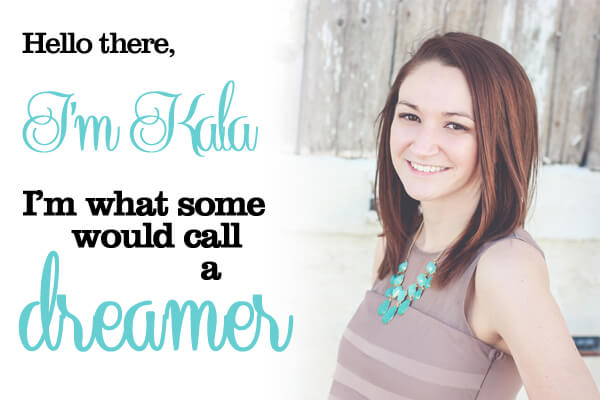 You may think it should be easy to decide on a dream, but if you ask my family, you'd know I have a ton of them. I'm always scheming for the next great thing to do. And I have done some of them. Study abroad in high school? Check. That in itself was like the most unheard of thing to do in a town of less than 2,000 people. And it was hard. But I did it.
The funny thing to me about chasing dreams, is that we're always scared of taking the leap. But just getting the courage to do it is often the hardest part. And that's where I am now while waiting to take on my next adventure. Sometimes when you prepare too much, everything seems much more complicated than it is. Like starting your own business. I haven't done it yet, but I know that every business in the world was started by someone, so it's not impossible even if it seems scary.
Are you constantly chasing your dreams, or do they take a back seat while life takes over?
On a more light hearted note, I'm helping host this giveaway over at Living in Yellow. If you're up for winning $150 dollars, here's your chance! Click on the Rafflecopter link at the bottom to enter. :)
Comments
comments