Hopefully you're not tired of hearing about my booth….because I talk about it a lot!
Last night I went to my first Vendor Meeting. In the future, this will be the meeting I get paid during, but this time I just went to get more of a feel for the place.
We all met at Bella Patina, where they had drinks and snacks. Will and I were the only people to make a couple trips to the snack table, but oh well. 7:00 is dinner time!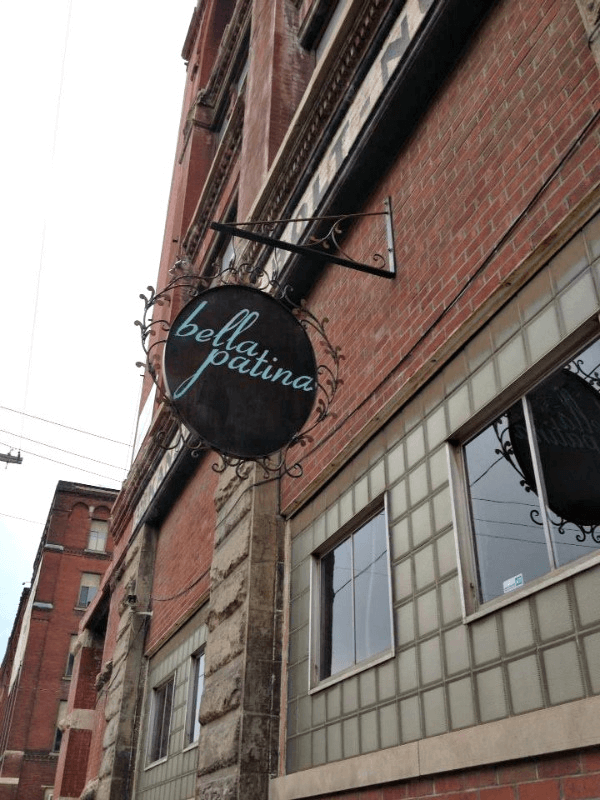 Then the owners made a few announcements about some new ventures they're taking on, and it was nice to watch everyone get excited about them. I can't wait to be a part of the store "family" once I get to know more people! I think I'm really going to enjoy this experience!
I also took a picture of my future booth space. There's a couple pieces of furniture from the previous vendor still there, but I outlined my space so you can see how big it is. It's actually pretty good sized I think and I can't wait to fill it with beautiful things!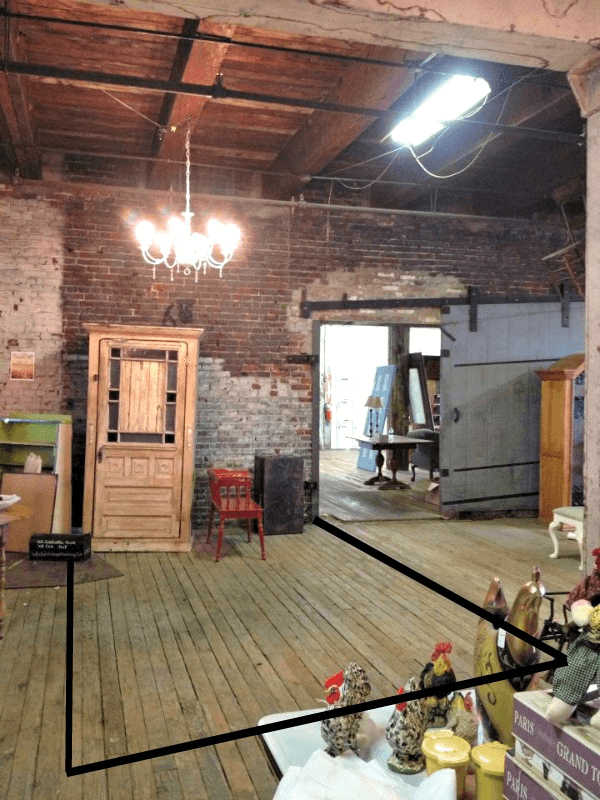 Tonight I've got a dinner date with my 3 best friends, but the plans for the rest of the week include some thrift stores and garage sales.
Comments
comments