Today, I am at work anxiously waiting for noon to roll around so I can begin my 7 hour journey to Bloggy Boot Camp in Minneapolis.
As I'm sitting here, I'm starting to think about the business cards I received yesterday, and all the people I'll hopefully be giving them out to. I'm also thinking of all the new people that might be checking out my blog to see what I'm about. So naturally, I'm thinking about the last week's worth of posts or so and wondering if they really represent who I really am.
When you hit my homepage, can you tell that I love to paint furniture? I sure hope so, but now I'm questioning if it's obvious or not.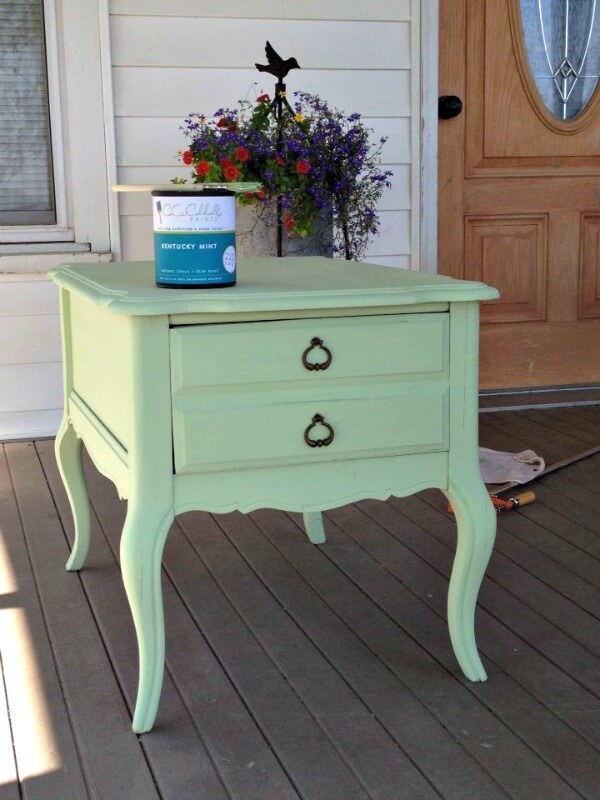 Can you tell that I love to travel and the next big destination on my list is Europe for a least a couple weeks?
Can you tell that I got a 29 on my ACT and still find it acceptable to brag about it 5 years later?
Can you tell I jam out to Taylor Swift every single day on my way to work? We're practically besties!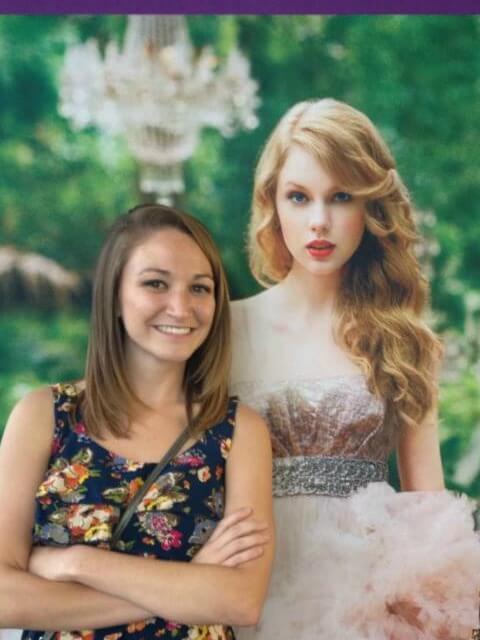 Can you tell that my sister and I still act like total dorks when we're together? (The other night the boyfriend said it was unfair that Ashley and I are smart but still act like little kids. I told him I can understand why he would be jealous of how perfect we are.)
Can you tell that I volunteer with Big Brothers Big Sisters and love that I am able to make a difference in a young girl's life?
Can you tell that cold green tea is my coffee in the morning?
Can you tell that I am addicted to ice cream? Like I-take-four-or-five-trips-to-Baskin-Robbins-and/or-Lemon-Tree (frozen yogurt place)-each-week addicted.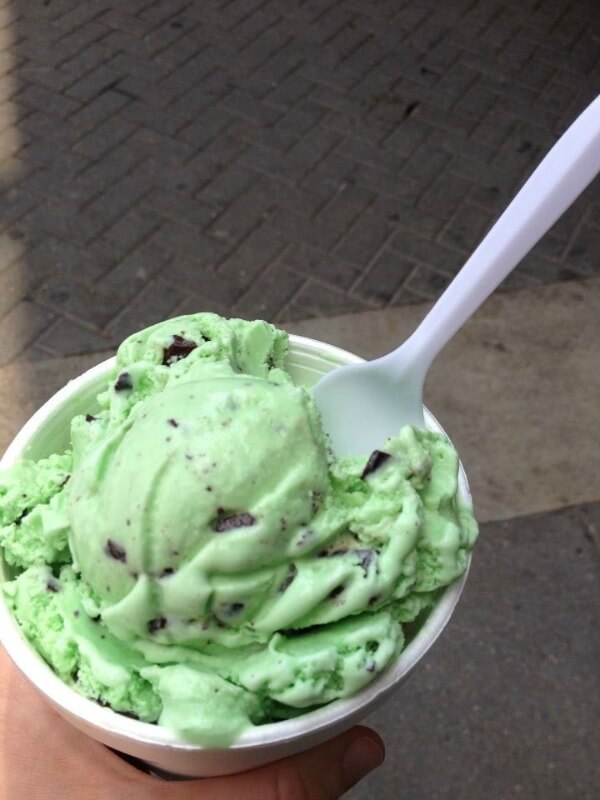 Can you tell that I like to feel pretty dressed up in a cute dress, but most the time I'll pick sweat pants for comfort instead?
Can you tell that I'm from a super small town where everyone knows everyone?
Can you tell that my family is the best ever and is super funny and sarcastic and never let's me get away with doing anything foolish without making me feel like a total idiot (in the best way of course)?
If you can't figure these things out by looking at my blog, now you know. And now I have a better idea of how I want to represent myself to the world. I feel like I've been complaining on here a lot lately, and that's okay sometimes because my life is far from perfect. But when I have new people come visit my little space on the internet, I also want them to see all the things I love about my life and I'll be working a little harder to show that.
Minnesota, get ready for me! And I can't wait to mingle with other nerdy bloggers. :)
Comments
comments