OMGosh guys. Making the 7 hour drive to Minneapolis for Bloggy Boot Camp Minneapolis was one of the best decisions I have ever made.
If you are a blogger, you NEED to attend a conference. For me, this was a great place to start.
I'd posted recently about my quarter-life crisis. If you're going through one of those, let me tell you how much a blogging conference can turn things around for you. You will leave so INSPIRED. And MOTIVATED. And UNDERSTOOD. And like you can conquer the world.
Not shockingly, the most valuable thing I learned is that I'm the only one holding me back from blogging success. And blogging success is a loose term. It can be whatever YOU want to achieve through blogging. Heck, even if you're not a blogger, I bet you would have walked out of this thing feeling invincible.
Did I learn new blogging techniques and tips and tricks? You betcha. I have a notebook full of things I want to work on. But, had I looked hard enough, none of that stuff was a secret. It's all out there and there are people willing to tell you and show you and teach you these things. What I really learned is that bloggers are just people. Even the super successful, YouTube famous, buying their own islands in the near future bloggers/businesswomen are just people.
I was face to face with women who make a great living through the internet. I was face to face with some of the celebrities of our world (I feel like Harry Potter here) and they paid attention to me. They gave me advice. They might even remember me after the event. They left the lines of communication open. If we have questions, we can feel free to reach out to them.
To me, this makes me feel better about reaching out to ALL bloggers. All professionals in fact. They're just normal people like me. (Yes, I'm normal….I think). Which also means that with a lot of hard work, someday I can be there too.
Ok, I'm done with all the mushiness for today. Here's exactly 3 pictures from the event, which is all I took. Because I was busy soaking up information and inspiration.
Thanks to everyone I met over the weekend for making this such a memorable experience for me! Each and every one of you I talked to made it even better!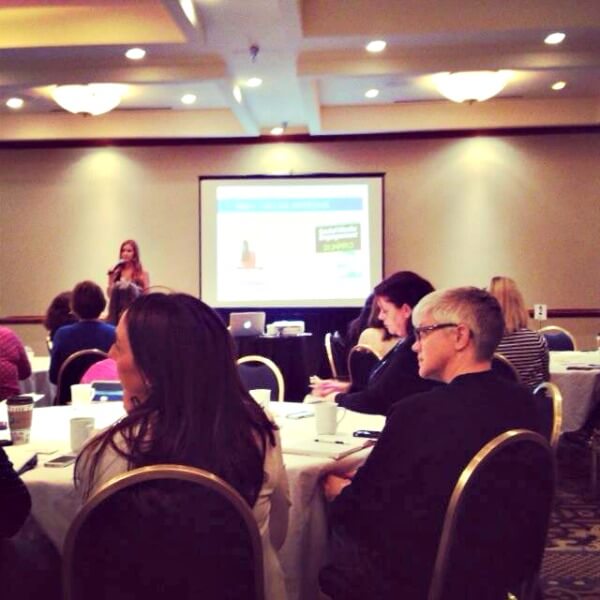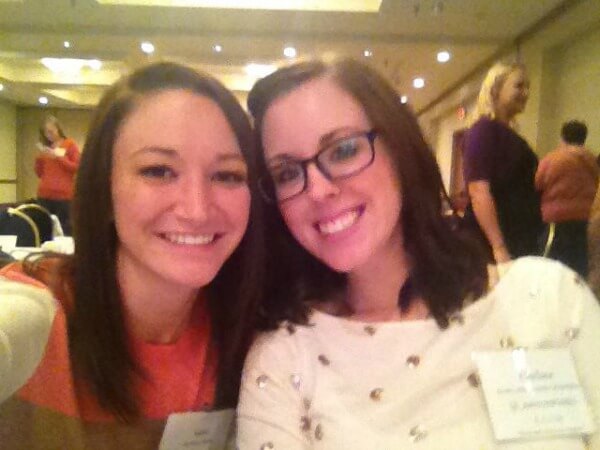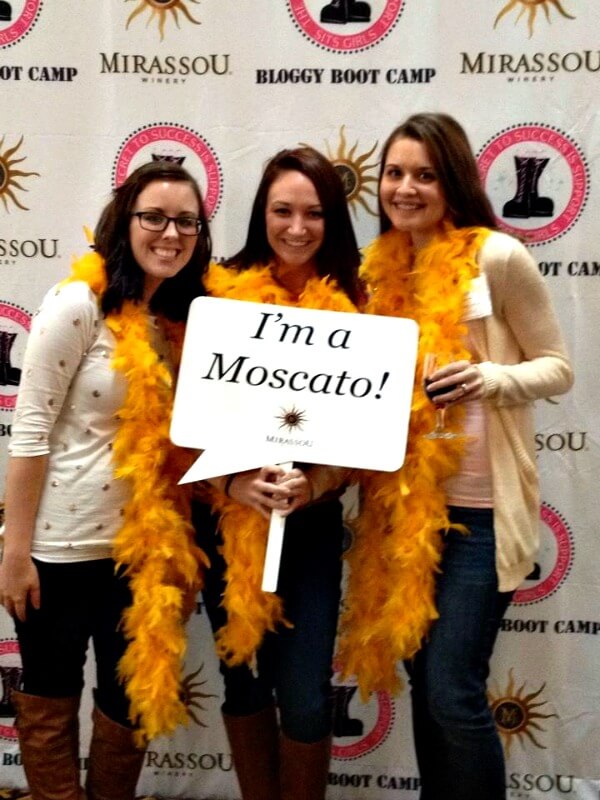 Comments
comments