This article is sponsored by Chili's At Home
You might remember that a few weeks ago I set some pretty bold goals for myself. I vowed to start cooking from home. Based on our recent bank statements and the fact that almost every transaction is from a restaurant, I'd say that's not working out so hot. Whoopsie. But sometimes you just crave food from a specific place and fortunately, or maybe unfortunately, we live within a few blocks of tons of nice places to eat.
However, we live just as close to a Walmart, where I picked up this for dinner tonight: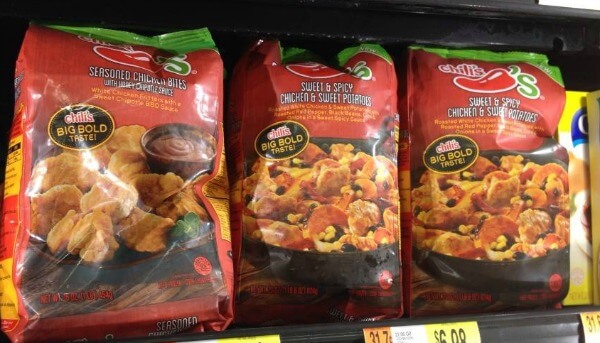 Chili's, one of our favorite destinations, is making my recent goal a little easier, even if it is kind of cheating.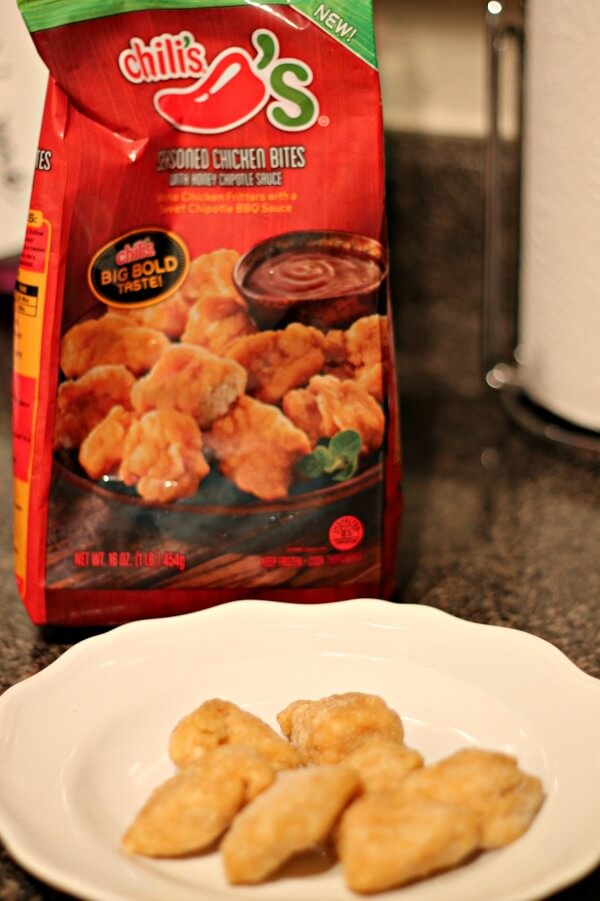 I'm not normally a frozen food gal, but Chili's® at Home definitely makes it easier to "cook" from home after a long day of work on those days when you really don't feel like cooking, (which would be every night for me!). The new line of Chili's® frozen foods is inspired by some of the restaurant's most popular and innovative dishes, so I know that Will will eat them too since that's one of his favorite places to eat out.
And look, I created my very first GIF!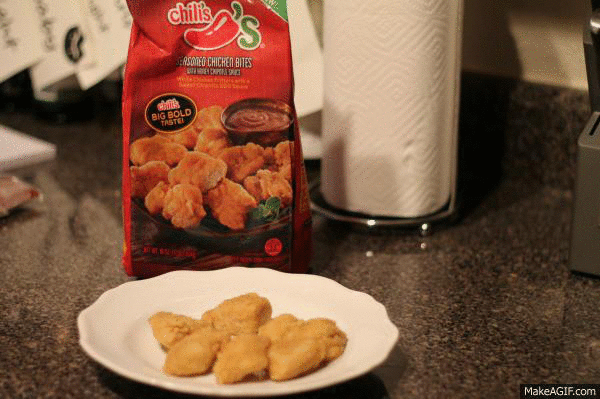 What's your favorite Chili's dish? 
Comments
comments