This has been a really good week for me. Maybe not a productive week, but a good one.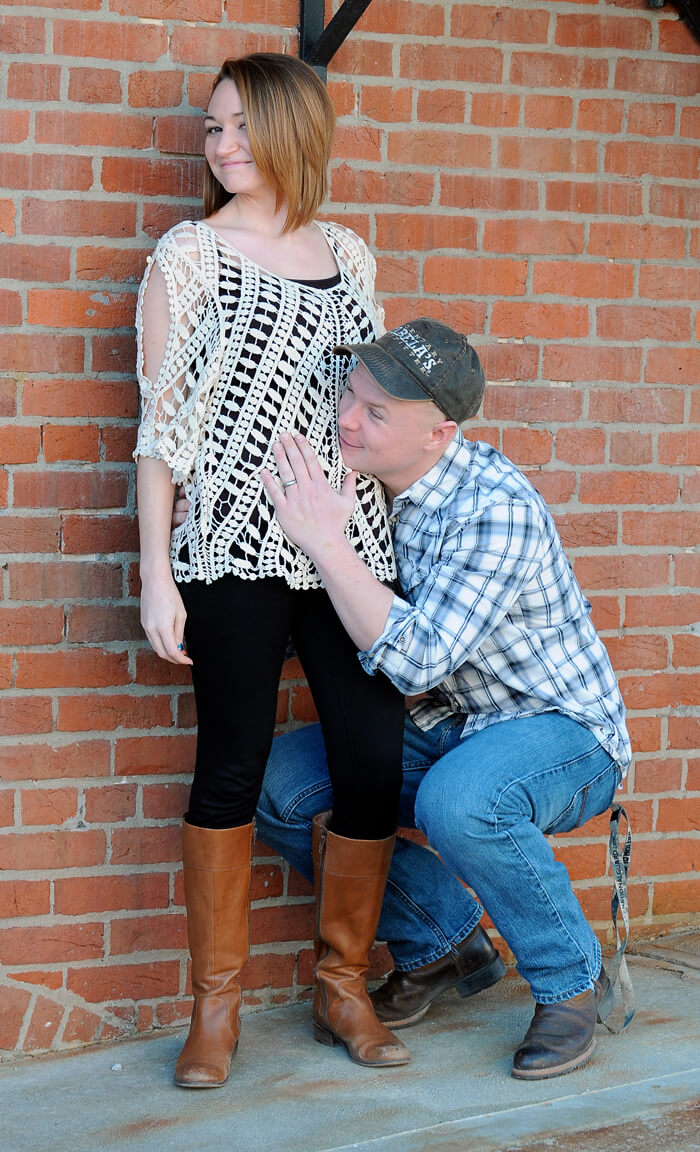 But seriously, I cannot remember what a flat stomach feels like!!!! WILL I EVER KNOW AGAIN????
Last night Will got to feel the baby move for the first time (I may have had to prod it a little to make it uncomfortable enough to switch positions, that's not harmful, right?) and today we had our major sonogram. It was so neat watching the baby for a good 45 minutes and I'm happy to report that we made it through without finding out the gender. But I'll tell ya, when I realized the only person who gets to know is a complete stranger, the technician, I was tempted to make her tell us!
Tomorrow I'm heading to St. Louis to attend a furniture painting class hosted by Rescued Furnishings. Of course I think I already know how to paint furniture, but I'm looking forward to some good lessons on how to teach others to paint furniture. Nicole used to be an engineer and I'm taking that to mean that she will know the best painting process for EVERYTHING so hopefully I'll learn a thing or two. I don't have high expectations at all…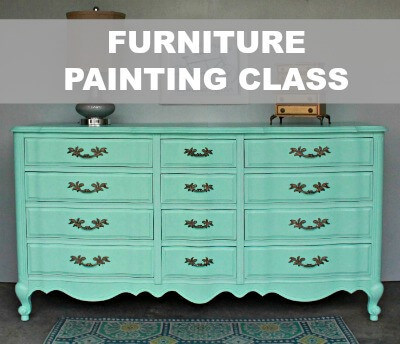 All this to say that I'll be offering my own painting classes locally. I have the first one scheduled for May 8 in Kidder, Mo. at my parents' home. As soon as I figure out how to rent a space that will allow me to paint, I'll look into offering some in the Liberty area as well. You can sign up for the first one here.
Also – while I'm rambling on about random things, I can. not. wait. to move into our new house! We close on it in just 3 weeks. We've been waiting since February because the homeowners requested it and our lease on our apartment wasn't technically up until June, so no harm no foul. But man, it has felt like the longest wait ever! I just cannot wait for all the projects and blog material! Painting cabinets, walls, trim (I'm not actually looking forward to painting the trim), setting up an official office…the list goes on and on. We should make bets on how much I can get done before the baby gets here. And it also doesn't hurt to know that I won't have to move anything heavy because of my "condition." Ha!
I hope you've all been having as good of a week as I have been! Happy Friday!