Things in my life never go as planned. So it should not be a surprise to you that this dresser I'm working on is not sanded yet.
I slaved away all evening until about 10 pm last night, and I only got the drawers and top of the dresser sanded. So the front and sides are left.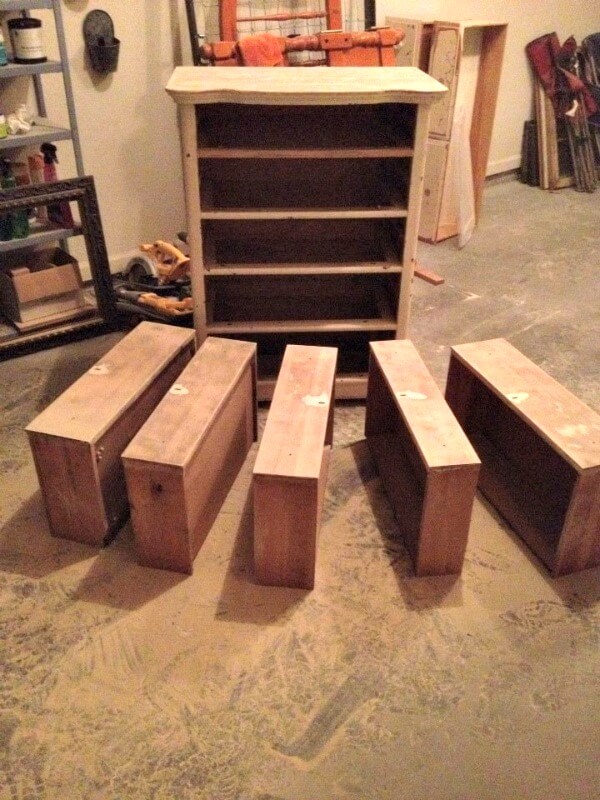 The dust was unbelievable. It's EVERYWHERE. I tried cracking the garage door a bit to let in some air, but then one of our neighbor's dogs ran in and scared the crap out of me, so I decided to close it again after that.
This is how beautiful I look when sanding/painting furniture.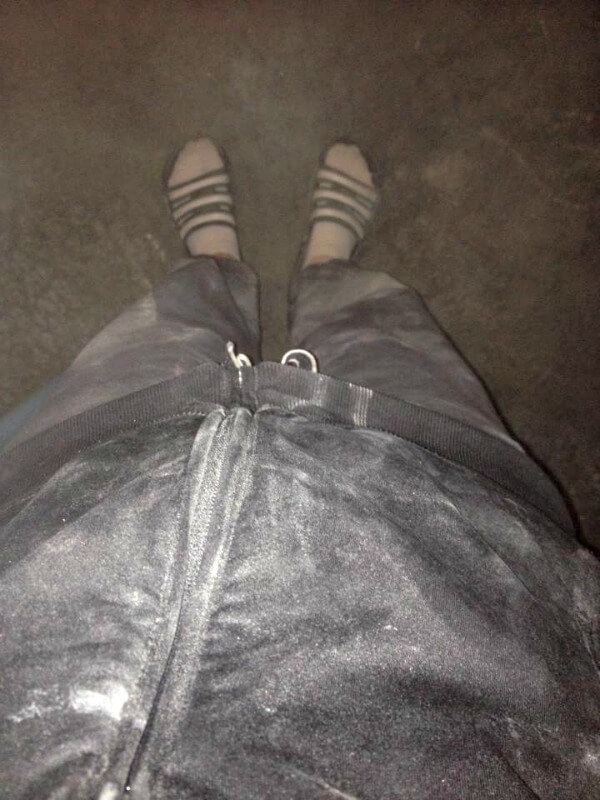 I'm sexy and I know it.
I took a little break last night from sanding to run to Home Depot for some sanding paper and a couple other things, and the boyfriend made me take a shower first, even though I got right back to sanding when I got home. While we were there, he was looking at tools like a kid in a toy store. Even the cashier noticed when I checked out and said, "Didn't you come with someone?" And I pointed to him messing with some tool in the aisle. And she just smiled and say, "Ahhh. Well at least Christmas is coming up." So there ya go, family. Will needs Home Depot gift cards for Christmas!
Ok, moving on. So right now I am on the verge of panic attack stressed because I have plans for the next 3 nights, and no extra time to finish this dresser. I might be staying up late to get it done. I'm supposed to load my new furniture into my very empty booth this weekend, and I'm just not prepared. I have all day Saturday to work on stuff, but I'd really like to go thrifting to find some new stuff.
You know what the problem is? It's this full time job I'm forced to work as a slave to my student loans. If the boyfriend would just let me be a stay at home girlfriend like I suggested to him, this would all be fine.
BUT speaking of the boyfriend and new stuff, I'm sending him to check out some furniture for me tonight. Unfortunately, we're second in line to check it out, so I hope it's still there, but the ad looked quite promising.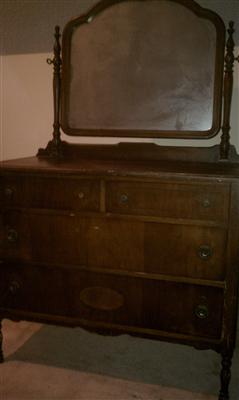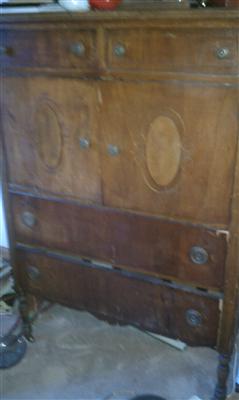 These aren't the best quality pictures, but I want that chest soooo bad! I've never had anything that cool yet!
So please keep your fingers crossed that the boyfriend has good luck tonight and comes home with a new awesome piece for me that is in good condition!
Which piece of furniture do you like best? The dresser or the chest?
Comments
comments