We finally made it into our new house this weekend! I do not know how we fit so much crap into a one bedroom apartment, but it was a two day event to move it all. And then yesterday instead of unpacking and organizing, I decided to paint the laundry room walls, trim and cabinets before we put in a new washer and dryer. Sure didn't expect that to be the first home improvement project I'd tackle!
Anyways, I've got quite a bit more painting ahead of me, and I'm already jumping ahead to decorating the walls. Especially the baby room! I've got my fingers crossed that I'll still be able to get it painted this week and then we can jump right in!
So I've mentioned that we're doing whales, but I don't want too many whales, so I've found some super cute gender neutral prints on Minted (where you can find a ton of adorable, original prints from various independent artists) that I would love to add to our nursery. Most of them can be shipped with a frame already, so that's pretty nice!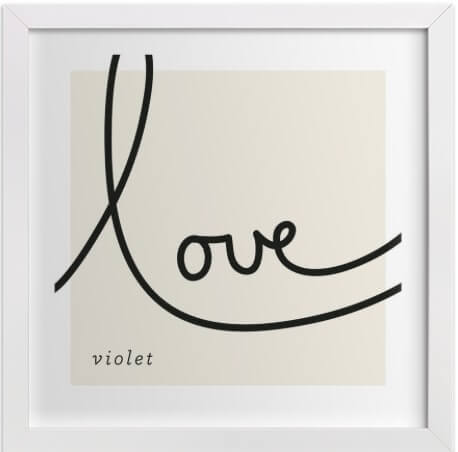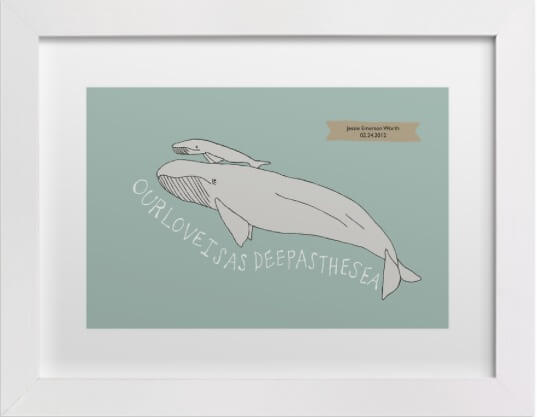 And apparently I'm drawn to the black and white prints because I would love this one in my bedroom in a gallery wall or something!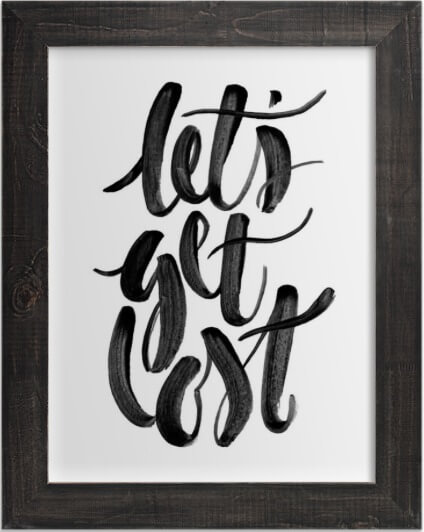 They've also got all sorts of wedding materials available, like these adorable save the dates. It's a little late for me on that front, but I still like to go back and look at all the pretty things people are capable of making. In fact, I think it's more fun to look now than when I was actually planning my wedding. Soon I'll probably have to start checking out their baby announcement options as well :)
I'm in a hurry to get everything decorated and looking perfect, maybe because I feel a little pressure to have something to show here on the blog, but I really am going to try to take my time and let things evolve slowly so that I don't end up with a bunch of decor I don't really love.
How long did it take you to decorate your first home?
Comments
comments