So I've started to realize that painting for me is comparable to how running is for some other people. Kind of like therapy.
I really wish running was my therapy, but it's not. I hate running. I've tried over and over to like it, but it's not my thing.
Anyways, I find one of the best things to do on a gloomy, rainy day is to paint something fun. So that is exactly what I did over the weekend.
My mom bought this plant stand from my grandma's garage sale. I have no idea why this picture is so small.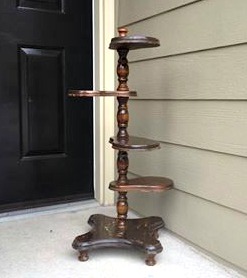 I decided it would be the perfect piece to paint in borderline obnoxious, fun colors. I used CeCe Caldwell's Paint and chose Santa Fe Turquoise, Vintage White, Kentucky Mint, and Blue Montana Sky,
Here is what I ended up with.
How fun is this little guy now? I love it!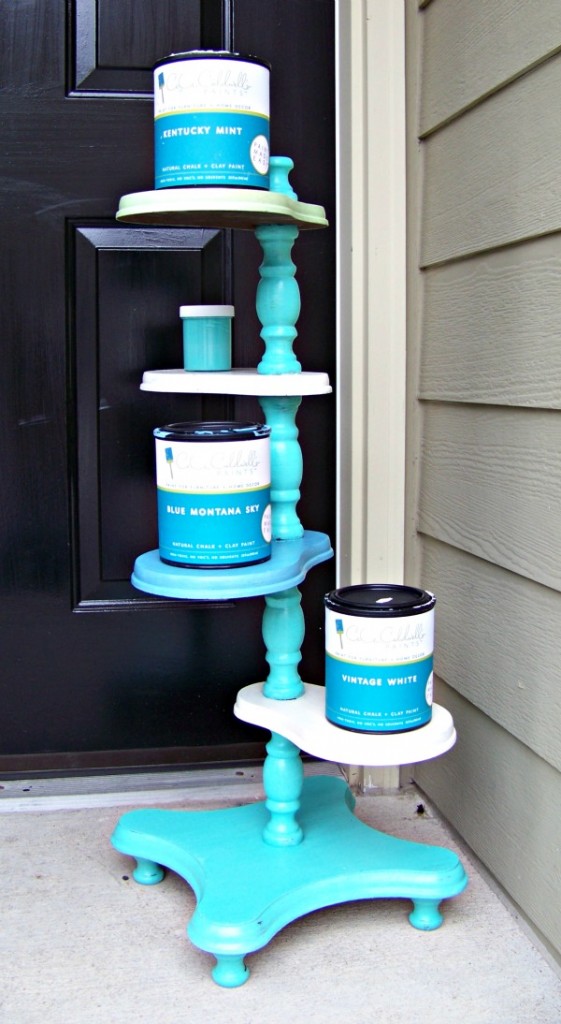 I've got this in my booth right now for $18. I'm sure it will take a while to sell, because it may not fit into everyone's home, but I'm okay with looking at it while it waits for the right person to come along! It makes me happy! :)
Picking colors is the hardest part when you're selling furniture. Sometimes I want to take a risk and do more creative things, but I need to make sure things are neutral enough to fit in with buyers' décor. I'm glad I had a fun project like a plant stand where I could work outside the box a little!
Comments
comments