1) Someone seriously needs to make a Friday Survival Guide for the working population that won't get you fired. I swear that Friday is the worst work day of them all until you are walking to your car. It's such a tease! Even a payday isn't pulling me out of this funk today. I'm sure when I start my Grey's Anatomy marathon tonight that will do the trick!
2) This morning I reserved a hotel room for a blog conference I'll hopefully be attending in July, and I decided to go ahead and sign up with my future married name. Part of me was excited, and part of me feels like the part of me that I am now is dying a little. (You followed that, right?) 

3) I haven't had any updates on the bridesmaid dress saga recently, but I've picked out a few dresses I'm ordering tonight. We only have one girl left to dress, but I can't decide which I like best. I'll share pics on Monday!
4) I'm seriously freaking out about the lack of furniture (to paint) I have right now and the 3 weeks I have to replenish my stock in time for the next Red Apron sale.
5) Is it the weekend yet? This has seriously been the longest week. Not a bad week (I mean, I did have a birthday and two birthday cakes so far) but I can hardly remember anything about Monday right now, it's been that long.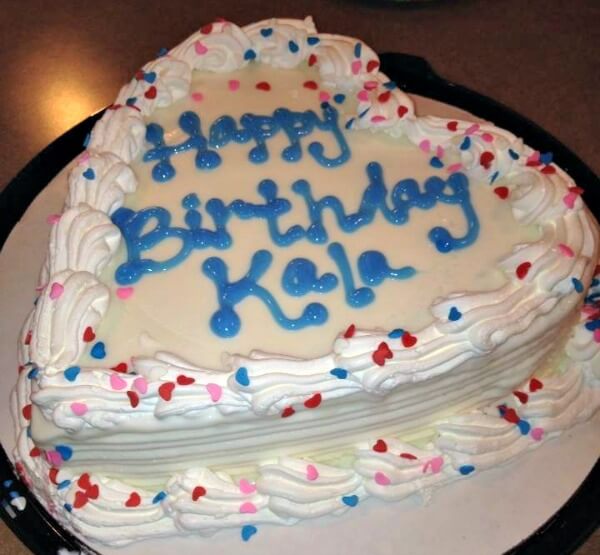 I hope you have a fantabulous weekend that lasts even longer than this week has! I'll be attending my second birthday dinner and working on wedding planning. :)
Comments
comments