So I know I should just wait the remaining 6 weeks or so of the year to recount my New Year's Resolutions for 2013, but this is the first time I've even remembered what my resolutions were by November, let alone followed through on them. Even though I checked in at 6 months in, I've been getting a little anxious to measure my progress again.
So let's get right to it.
Personal Goals:
1) No Pop
Bam. I am owning this one. Except for the two slip ups I mentioned in my last recap, and then I accidentally ordered a Crown and Seven after I'd been served a couple other drinks one night. But only three slip ups in a YEAR???!!! Fine by me. I'm already considering giving up office candy for next year. That stuff is killing me.
2) Work out
At the 6 month check in, I was working out on and off. I rejoined the gym a few months ago and have been going to a 5 am class at least twice a week and trying to fit in a couple other workouts throughout the week. Ironically enough I did skip this morning, though. 
3) Join the Debt Movement, get a second job, and pay off as much of my student loans as possible. 
Well so far I've payed down probably around $7,000 worth of student loans this year. I planned on doing a little better than that, but I can't complain. I'd be a lot further behind if I was just making the minimum monthly payments.
And my little furniture venture is looking up this month. This year I wouldn't say I've actually made a profit, so I guess I've kind of lost money. However, I've learned a lot of lessons the hard way (my favorite way to learn) and I'm prepared to do better next year. I'm glad I didn't end up getting a second job because I think I would have been a bit resentful.
Blog Goals:
1) Increase my readership and provide more, better quality content for you guys!
I think I've come a long ways this year with my blogging. However, what I started with last year was pretty pathetic, so it was hard not to improve from there. I actually even went back at one point and erased a couple super embarrassing and completely pointless blog posts from when I first started.
Some of my most popular posts from this year include:
The Best Paint Brush for Chalk Paint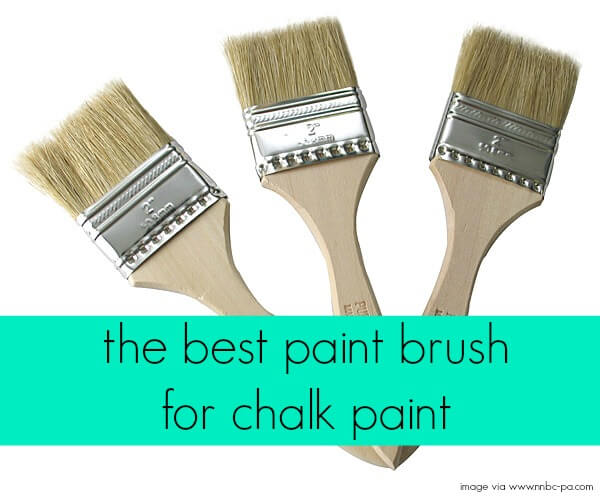 Chambray Shirt with Corduroy Pants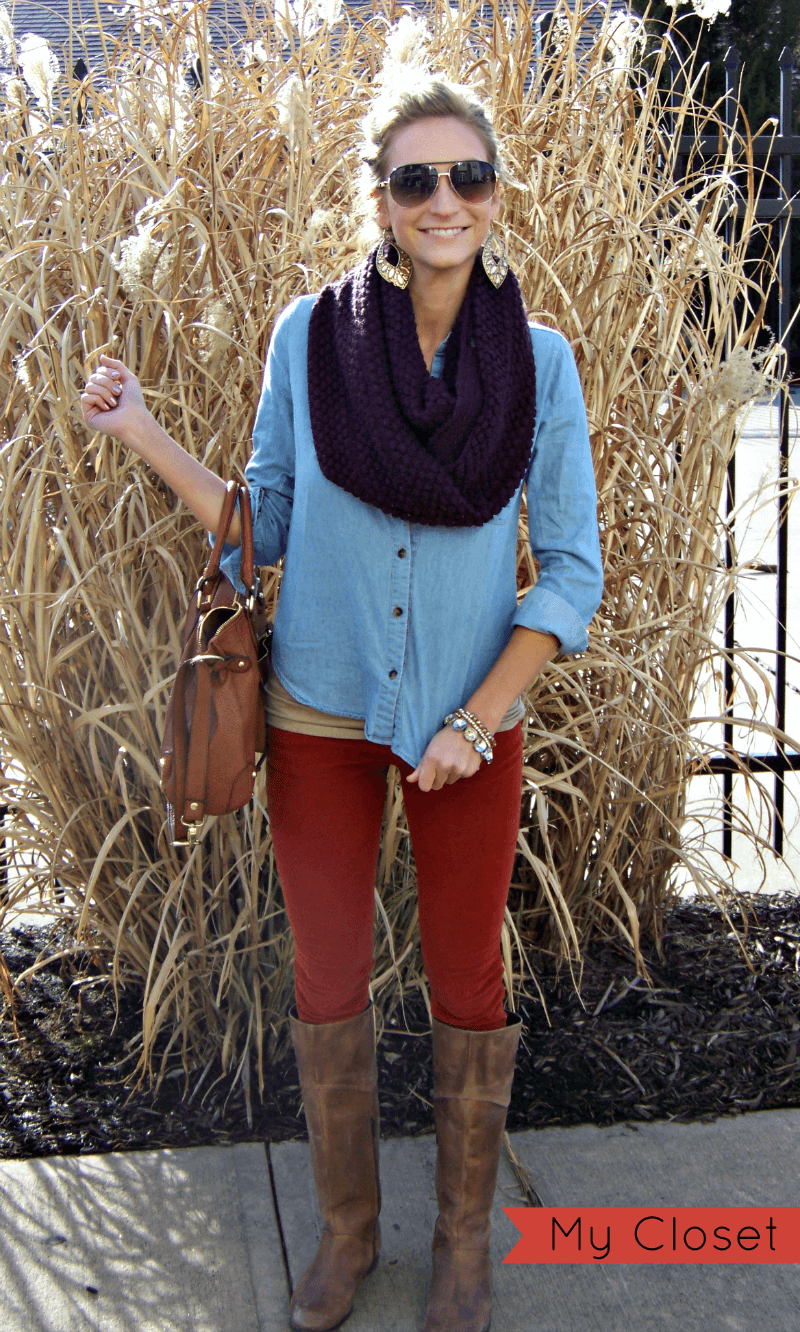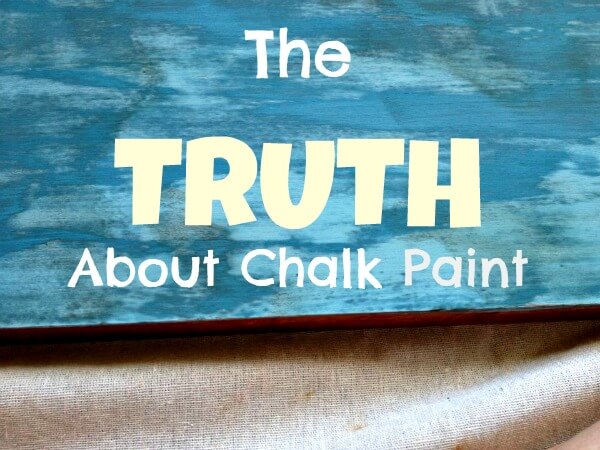 2) Step it up a notch with giveaways.
This one was stupid. Nothing like buying your friends. I've failed on this goal, but on purpose. I don't want my blog to be a space just for giveaways.
How are you doing with your 2013 Resolutions? Do you remember what your goals were? 
Comments
comments