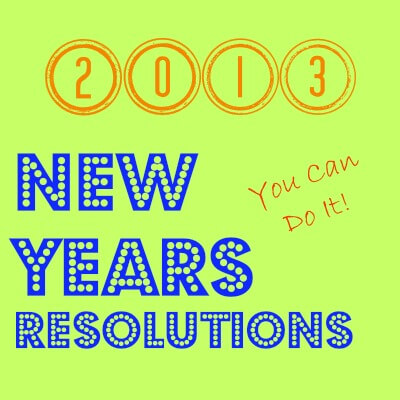 This year, I have a ton of new resolutions. I'm actually a little scared that I'm setting myself up for a lot of disappointment in the near future…or exhaustion.
I'm dividing my resolutions into two different categories. One for my personal goals and one for my blog goals.
I'll start with Personal Goals:
1) No Pop
I'd really like to get healthy in general, but I'm just not ready for the commitment of cooking. But processed foods and stuff like that are really starting to gross me out.
Like why do I want to put stuff in my body that I'm not even sure what it is? I swear I'm not a health freak by any means, which is why I'm only cutting out pop this year, but seriously.
Look at the Coke in the picture below. IT'S BLACK! Why do I want to put something that is BLACK (and not in a healthy  way like blackberries) in my body on a daily basis? It just looks nasty. Not to mention, have you ever just really tried to TASTE pop? It's not even a good taste. If you've ever quit drinking pop for any amount of time, it BURNS your throat when you try to drink it again.
I love this stuff, but realistically, it's gross. And I'm going to try my hardest to be done with it.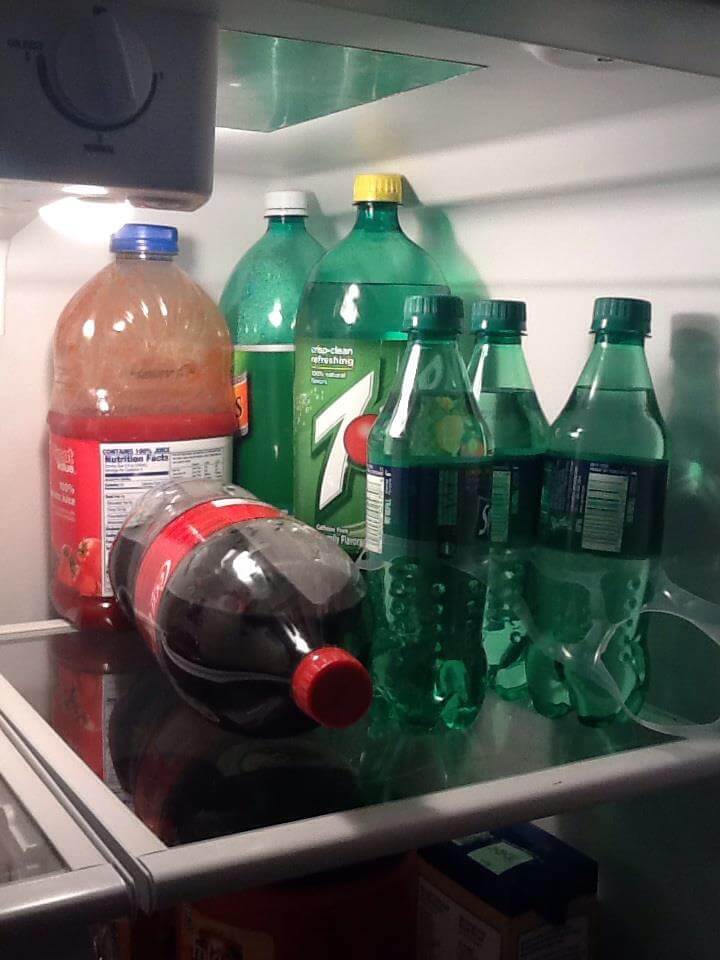 2) Work out
Self explanatory, right? I've already bought my gym pass and been to the gym 3 times! I can do this one!
3) Join the Debt Movement, get a second job, and pay off as much of my student loans as possible. 
If you don't know what the Debt Movement is, and you have some debt you'd like to get rid of, I suggest you check this out. Or at least start following Jeff Rose at Good Financial Cents (he's the one hosting the Debt Movement). It's going to be really awesome and it's free to sign up!
Anyways, I'm excited about this goal, but it scares me the most! But I just keep reminding myself, one year of working my butt off and missing out on a couple things will be worth it in the scheme of life. I can do this! I've already begun applying for my second job!
Ok – now for my Blog Goals:
1) Increase my readership and provide more, better quality content for you guys!
I have SO MANY IDEAS right now! And I'm working on some new skills. And I got some new tools for Christmas! And I've recently done some better networking! Get excited, I sure am!
This year, I'm going to try to change this blog from a hobby to a…well…a more serious hobby. I'm not in it to make money, so that isn't even something I'll be concentrating on this year! I want to make this blog better for YOU, my readers.
2) Step it up a notch with giveaways.
I already have a couple giveaways lined up for the beginning of the year! I will not be hosting giveaways in order to get something out of it for myself. Nothing will be given away on my blog unless I personally want to use it myself. I guarantee that!
So get excited, because who doesn't love FREE STUFF? This is happening!
Okay, so that's only 5 New Year Resolutions…but they're going to be time consuming, and exhausting, and difficult, but I'm excited about it! Movin' on up! 
What are your New Years Resolutions? Are any of them in line with mine? Good luck!
Comments
comments