I'm getting super excited for the October First Fridays sale. Mostly because I'm really hoping I will sell a lot with nice weather, since the September sale was dead because of the crazy heat.
I've got some new additions to the booth that I can't wait to set up in hopes that I'll make up for the lost mullah from last month.
First, I found this awesome check writer from 1931 at a flea market.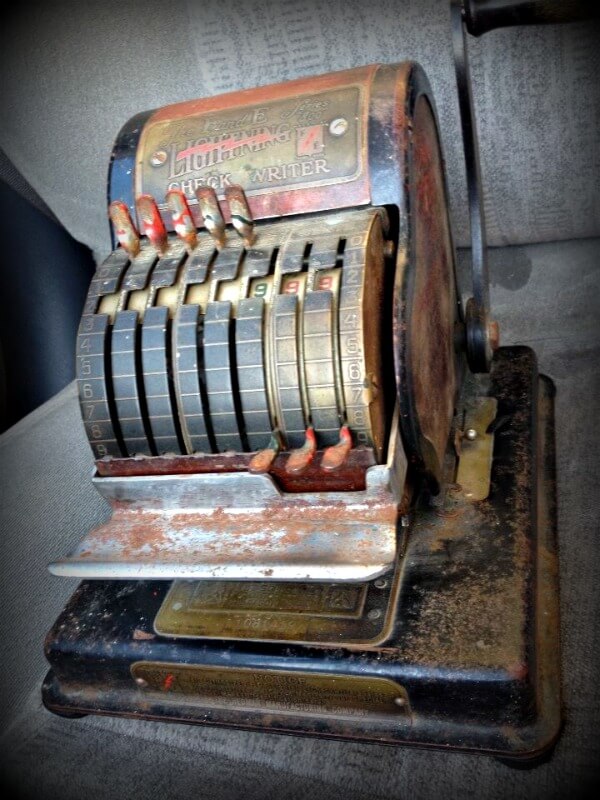 I don't think it's worth a ton of money or anything especially since it's all rusty, it will just add some interest. I'm actually struggling with this one because I kind of want to keep it for myself. My home needs cool stuff that has history! I'm not sure why I think it is so neat, I just do. Last night my little brother and I were trying it out, and it still stamps the numbers. So cool.
Then my trip home last night allowed me to stop by my grandma's house to pick up some gourds she thought would be nice to decorate with.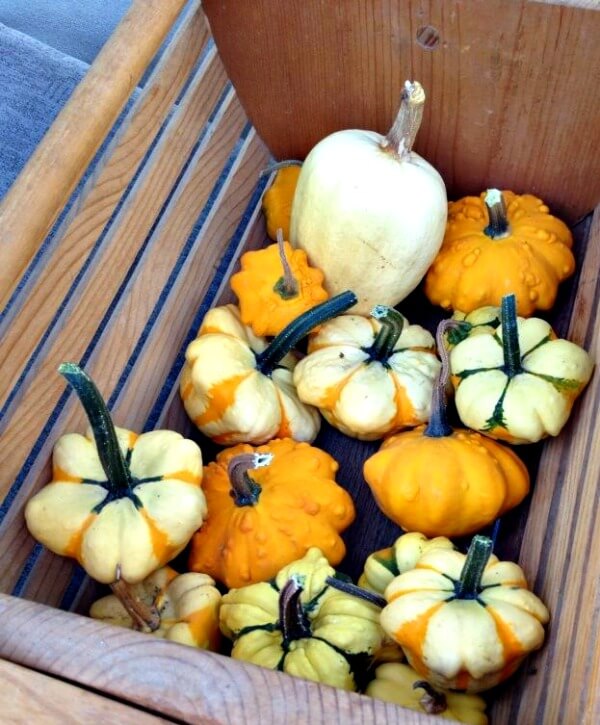 I'd love to find some creative ways to display these this fall. And after the sale I can put them around my apartment. My Little and I might even spend some time this week painting a couple of them for fun.
So in addition to my check writer and gourds, I'll also be introducing my jewelry to see how that sells. And of course there will be plenty of painted furniture!
Do you decorate your home with random knickknacks like old check writers?
Comments
comments