I'm on a roll with these before and afters this week. Well, if you consider two days a roll anyways.
Will picked up this bad boy during the summer. Speaking of summer, when is that going to come back around? My  mind is stuck on springtime so I keep wearing a light jacket out when it's in the 20s or below.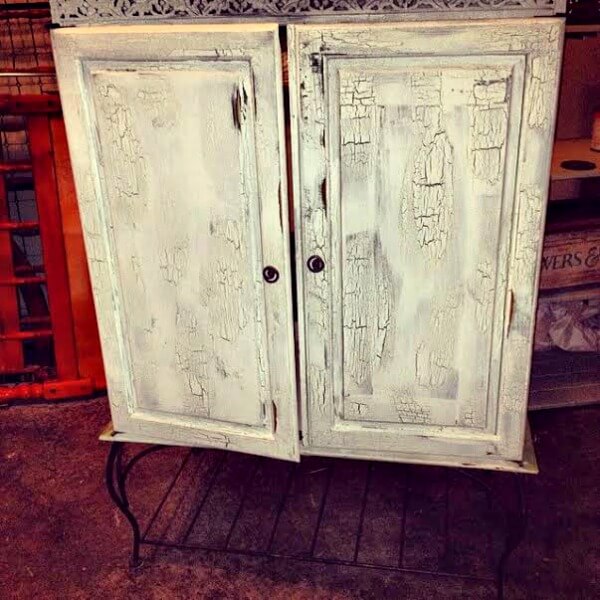 We went back and forth between thinking it looked awful and thinking it might sell as is. Thankfully we settled on deciding that it looked awful. And being the late delivery person that I am, I worked on this to the last minute to make it look better.
Initially I tried to sand all that off. Someone remind me to quit buying pieces that already have a bunch of crappy paint on them. Sanding totally sucks. So after about 30 seconds of that, I decided to see what it would look like if I just painted over it. Then I glazed over it to camouflage all the inconsistencies. Glaze is a miracle worker, I'm telling you!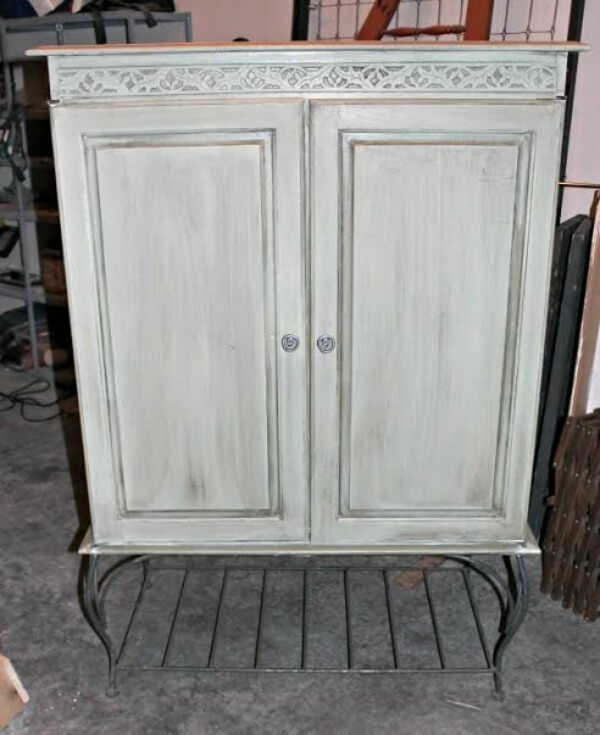 Honestly I think it would make a cute little coat closet or something if you hang a bar inside. This piece also sold this weekend at The Red Apron.
How would you use a cabinet like this?
Comments
comments