Hey guys! I'm linking up with House of Rose again today.
So glad this day is finally here, even though…um…I may have forgotten about it at first….
I would love to get your opinion about which logo I should choose. If you're interested, go to my Facebook page and like the one you want to vote for!
Anyways, just because I'm a crazy proud older sister, you can watch Jake's wrestling match here…and hear my sis and I commentating. Haha! Jake's in the blue.
This is all of us after he was done. Isn't he so cute? I taught him everything he knows!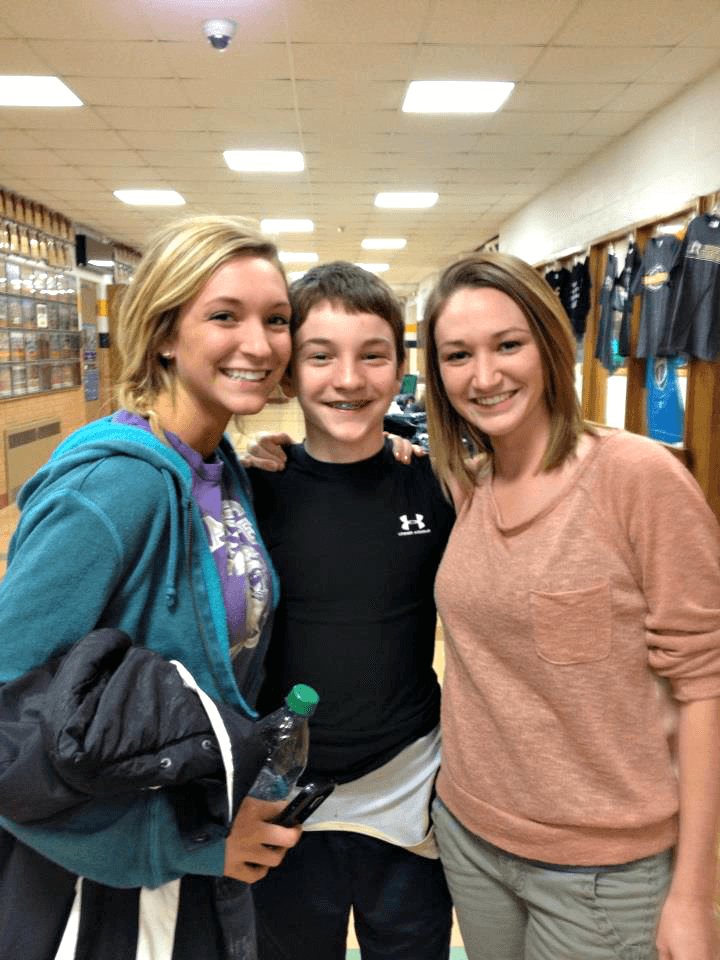 Comments
comments