So I'm not going to lie, with all the exciting events this weekend, this blog has kind of slipped my mind. We're planning an early June wedding (yes, we might be crazy) and have already looked at a couple venues and will hopefully be picking all our main vendors by the end of next week. It's been crazy!
BUT, before I received this beautiful ring to wear around for the rest of my life, I actually did do something blog worthy and repainted the dresser that acts as a TV stand in my apartment.
Basically, it went from this….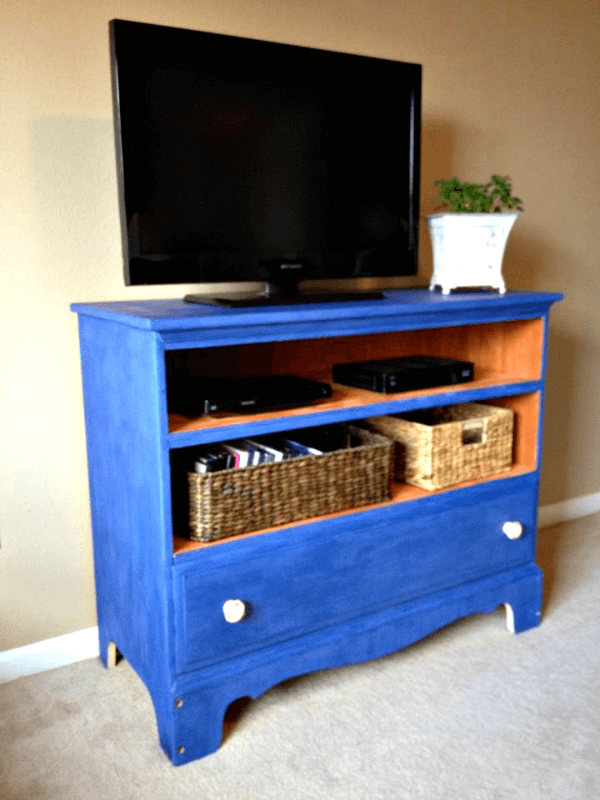 To this…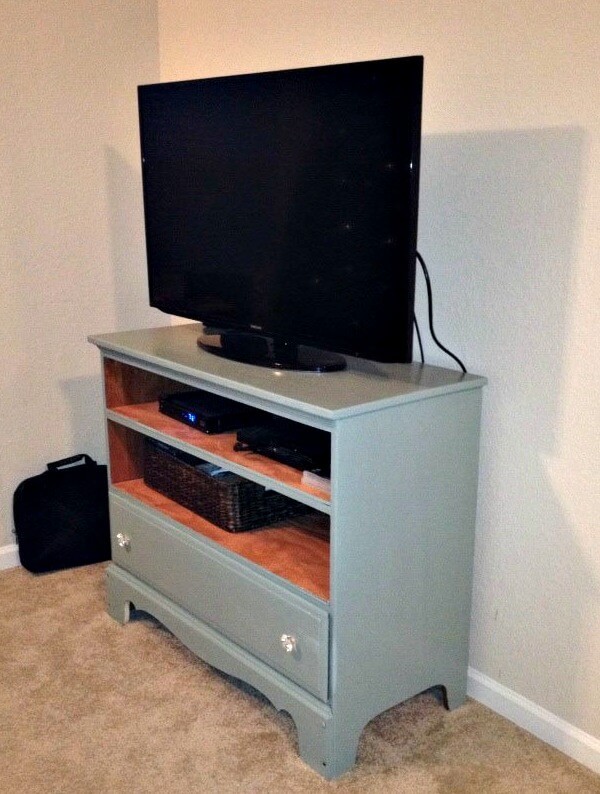 It looks so much better with the rug, but I still think I'm going to get a new one eventually. It's just too loud in general.
Here is the old picture of the living room….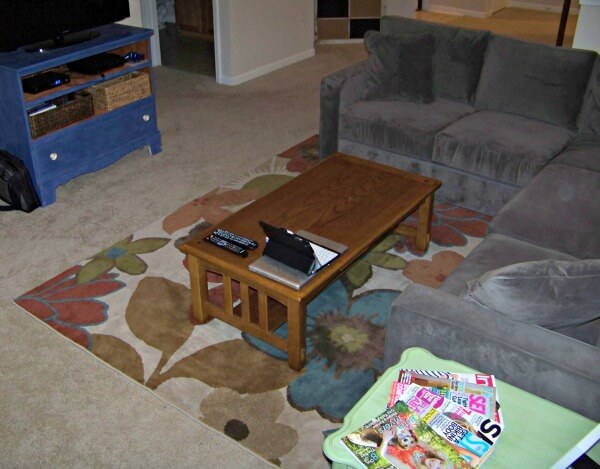 And the new…sort of…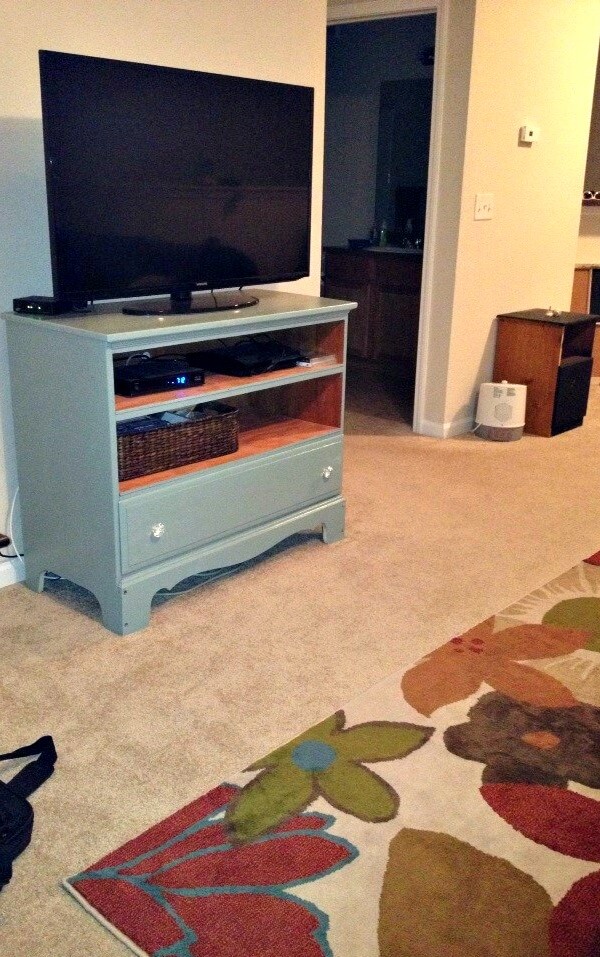 I feel like the new blue is more a of neutral color, and it looks much better. And no I haven't replaced that coffee table yet. I'm still holding out for the right ottoman that will hold all my blankies. (You can't have a proper living room without blankies.)
And yes, I know what you're thinking. "Kala, didn't you just buy a nice camera AND a new lens so that you can take good pictures of your apartment?" Why yes, yes I did. But I remembered that I needed to blog sometime today while looking at wedding photographers right before I left for work. So the iPhone won over again. :(
How do you people think about anything else when you're planning a wedding? And are any of you crazy enough to do it in 5-6 months like me? 
Comments
comments