Guys, I still LOVE this Annie Sloan Paris Grey color. It's gray and it's blue and kind of even purple sometimes, even though you can't tell. But my bedroom set is painted with this color, and I still admire it on the daily.
So enter the newest Paris Grey addition, this headboard! Maybe I should start naming my furniture so that they can be given proper introductions? Would that be weird?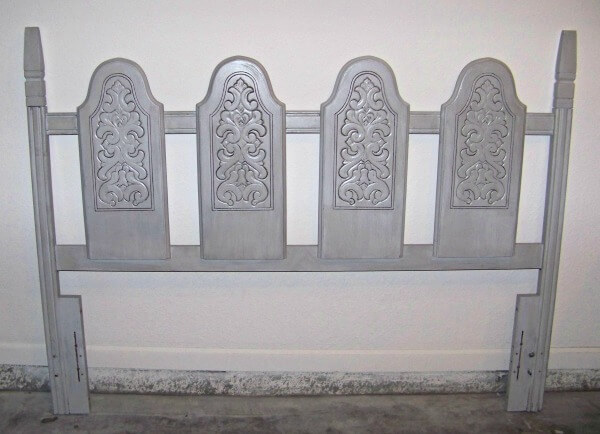 So you want to see a transformation, huh? Well…um…that's too bad. Because I kind of forgot to take a before picture.
But that's because when I get a new piece, I start searching through my paint to pick out a color and just get in the zone. I go back and forth between projects while I wait for paint to dry and I just get way too anxious for that first glorious paint stroke on unpainted furniture. It just glides on so perfectly that I forget all about before pictures.
But here are some more after pictures.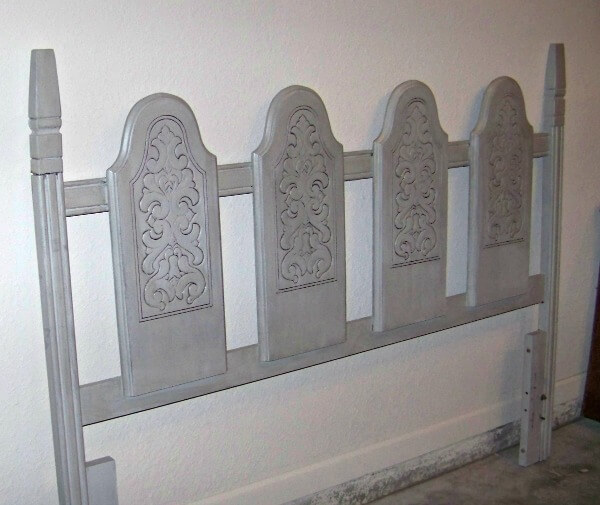 I even staged it to look like a bed for you!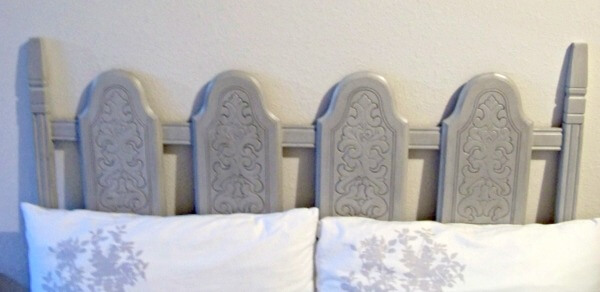 Apparently I had a hard time holding the camera still for these shots. If someone would just buy me a real (and by real I mean really expensive) camera already and a tripod, I'm sure these would be much better photos!
Don't you just want to sleep in this lovely bed now?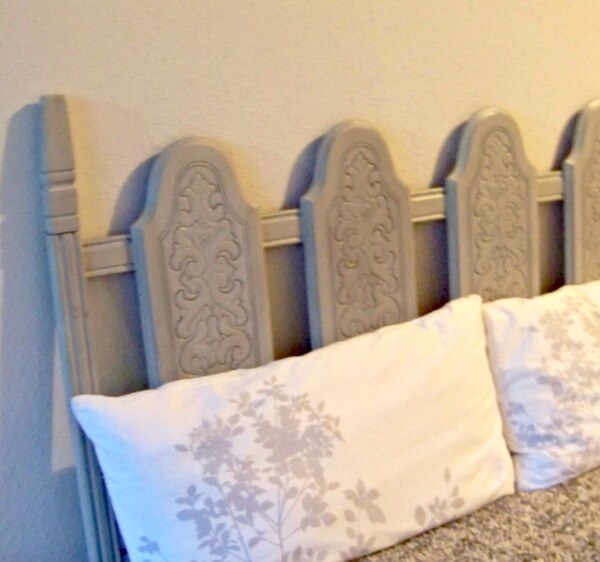 Ok, if I'm being honest, it's probably not all that comfortable. And I was probably really grasping at straws to stage these photos. It's pretty comical.
This is what I was actually work with, about .35 seconds before nightfall last night. You should have seen me running around the apartment with pillows and blanket in hand to set this up before the sun set completely.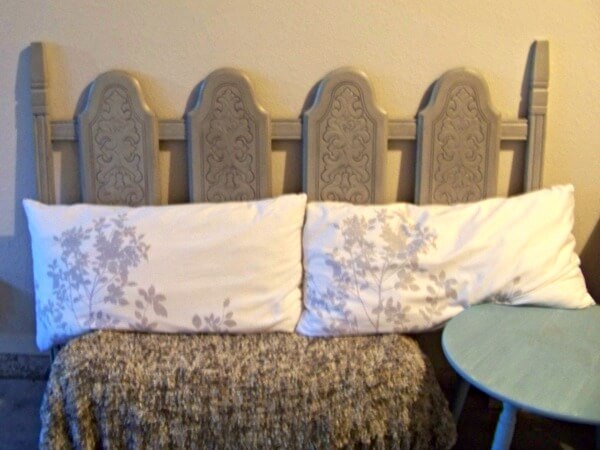 I also think these last pictures are horrible because I couldn't figure out if the flash was on or not. On second thought, maybe I'm not ready for a real camera.
And that my friends is real life.
BUT, I still love the headboard and I think it will be beautiful in it's new home. (When someone buys it.)
Comments
comments