A while back I picked up quite a few mirrors from a garage sale and have been slowly painting them here and there. I had two left and decided they would make great mirrors to use in booths where I'll be selling my scarves this holiday season. One of the two is gold and will work perfectly as is, but the other just looked a little too plain.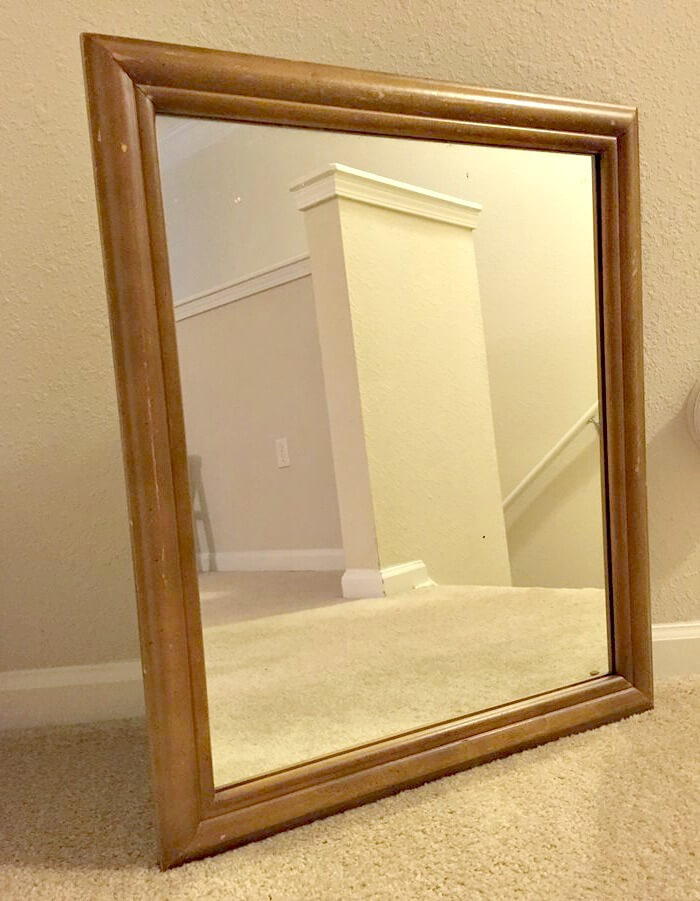 I wanted it to look a little more shabby chic, so I decided to paint it a white color.
A couple weeks ago Art du Coco contacted me about trying out their version of chalk paint. Of course I agreed and decided it would be perfect for this project and the others I have coming up for my holiday booths. We're planning to build a lot of our displays, but then we'll have to give that raw wood some style. It is so easy to distress this chalk-like paint with sanding block to get the look I'm going for.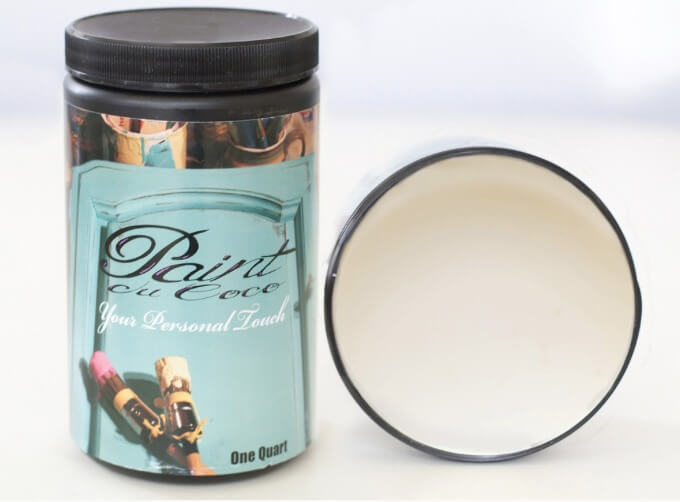 The first thing I noticed when using the paint it that it actually smells good. Not like "just doesn't smell bad like most paint," but actually had a pleasant smell. When I read the back of the jar of paint I thought it was funny that it actually mentioned the fresh scent of the paint.
I only used one coat of paint Antique White on this mirror, because I wanted it to be pretty shabby, but 2 coats should provide full-coverage. It took me about 5 seconds to distress, and then it was done!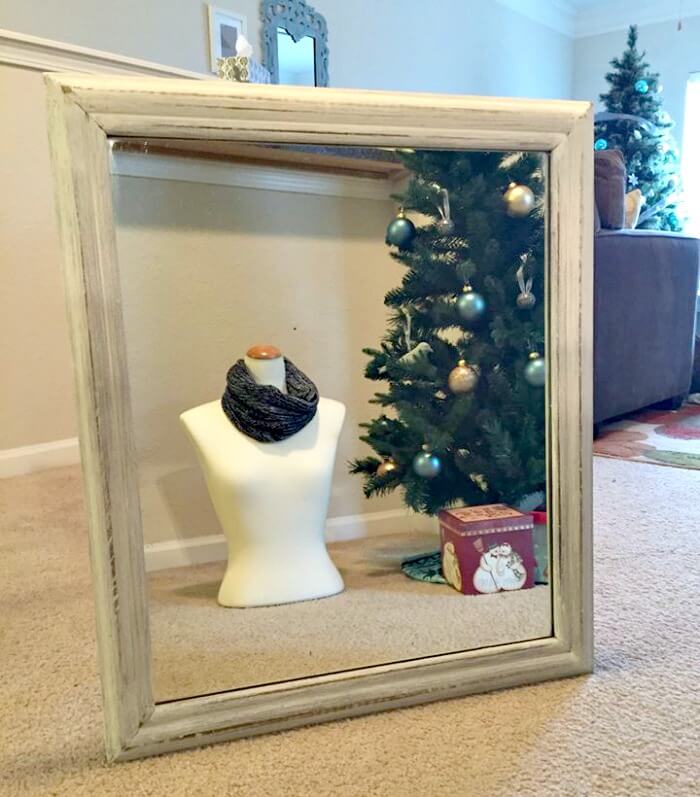 I didn't seal this one in, but the brand has many different types of wax I plan to experiment with in the future. I don't typically use wax on furniture that is used a lot because the wax will wear off and needs to be reapplied every few years, but for mirrors and other wood pieces that won't be touched as much, it's a great finish.
Paint du Coco is chosen by ALLPRO and is the the exclusive vendor for their 1,600 stores worldwide. Professionals are ranking this products above any other brand in the market. If you're interested in trying it out, check out their website or their Facebook page for more information and inspiration.
I can't wait to share upcoming projects with you guys using this paint!
Comments
comments