So the reason this is not a finished dresser update is as follows (and yes I'm going to draw this out):
Friday night, I was all determined to get as much done as possible – and everything went according to plan.
I sanded down the entire dresser at the expense of all the other tenants in my apartment. I asked permission from my next door neighbor who also happened to be out on her balcony when I started, but what was she really going to say? I'm sure they all hated me. But within an hour I was finished and had it back inside my apartment to paint.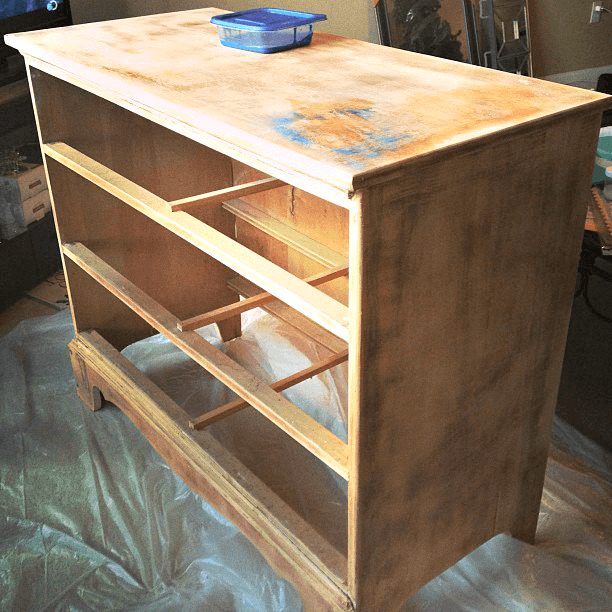 By Saturday afternoon I had the top and both sides painted and sealed in with the clear wax. Unfortunately I ran out of paint again, so I was at a standstill.
I had all the intentions in the world to finish this project on Sunday after I returned from my cousin's Bachelorette Party…I'm sure you can see where this is going.
I had a lot of fun and got a chance to hang out with a friend I don't see very often. Here we felt like besties again as we ordered cheesecake and fried pickles and shared them. Everyone made fun of us, but it was delicious!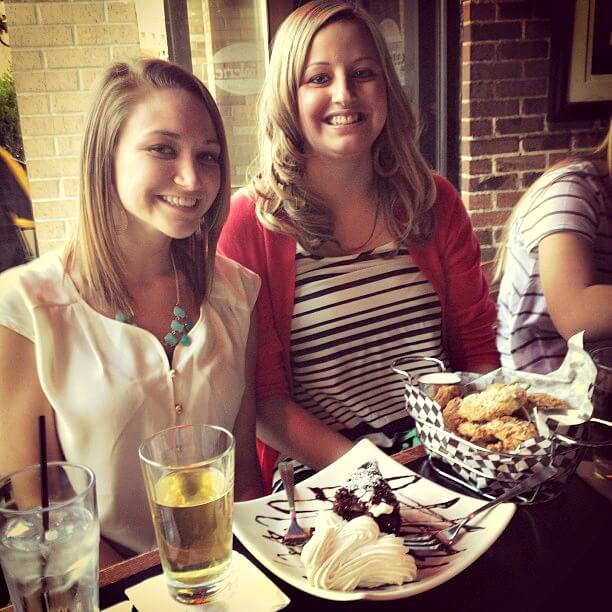 Seriously, ask everyone. I was going to be responsible, only have a couple drinks, because I had stuff to do in the morning. As it turns out, it's really not that easy to dance in a crowded bar with only a couple drinks in your system, so then you have to go get more.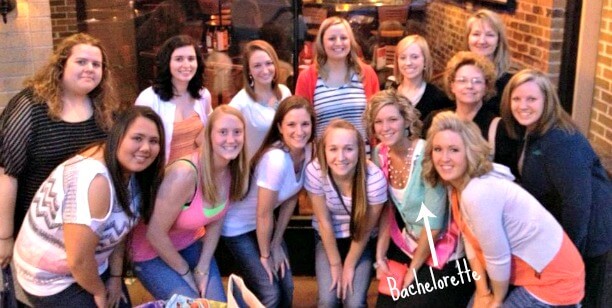 Long story short, I was in bed until 4:30 pm then I spent a couple more hours on the couch in pain yesterday so I didn't get everything done that I had planned.
Really, there's not a lot left to do – but I also ran out of daylight so I don't have any pictures to let you see how the color is turning out. I need to go to Home Depot tonight and get my shelves cut and insert them.
I am a little undecided about whether I should stain the inside of the dresser or paint it white. If I had a progress picture for you I could ask you to give me your opinions, but I don't. I'm leaning towards staining it. We'll see. Hopefully I'll have a finished dresser this coming weekend. No partying for me. I promise.
Comments
comments