Scarves are taking over my Facebook page, this blog and my life. One step into my apartment full of boxes, plastic and over a hundred scarves laying around the living room confirms that. My vocabulary is almost entirely made up of the word "scarves" at this point. It's getting ridiculous. But I love it.
I found some awesome plaid scarves that are perfect for representing my hometown and are great for football games and even basketball season. I've had quite a few people already purchase these, but there are still some left here. Even if blue and gold aren't your school colors, it's super cute and super soft!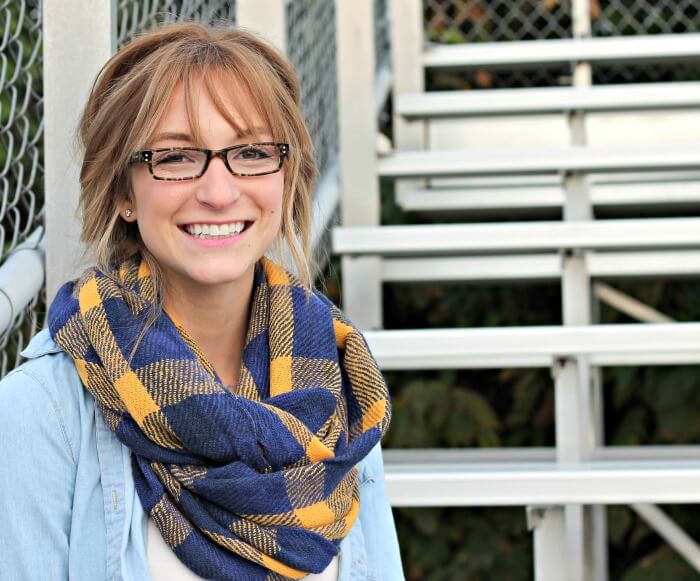 I received some feedback and a request for more plaid, so more plaid is what you get!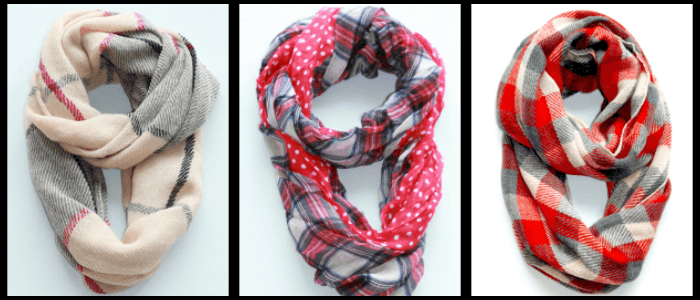 1. Plaid Infinity Scarf – I love how soft, warm and classic this scarf is!
2. Plaid Polka Dot Infinity Scarf – This scarf is a thinner fashion scarf. For plaid lovers and polka dot lovers this is the best of both worlds!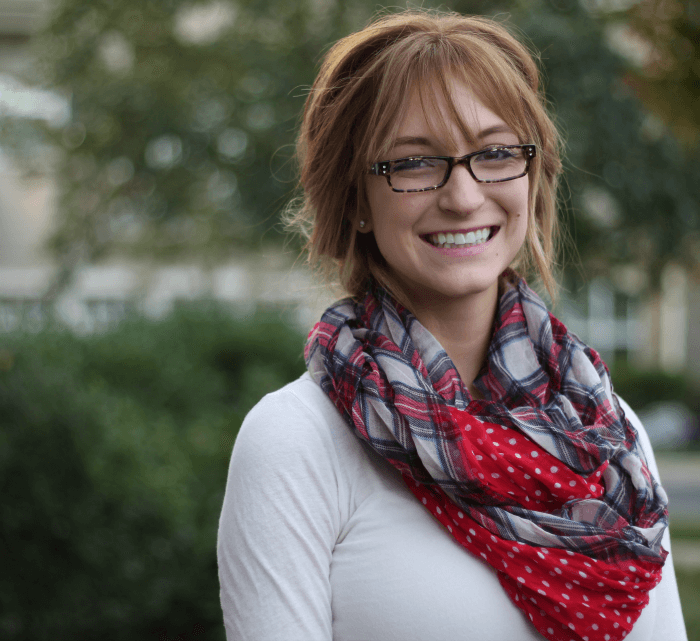 3. Red Plaid Infinity Scarf – This scarf is the exact same as the blue and gold only in different colors. Again, soft, warm, and comfy. Perfect for the cooler weather heading our way!
Which plaid scarf tickles your fancy? Are there any other colors or styles you'd love to see in the shop? 
Comments
comments