The Breezy Room has more new arrivals this week, and I, for one, and pretty excited about them. So let's get right to it, shall we?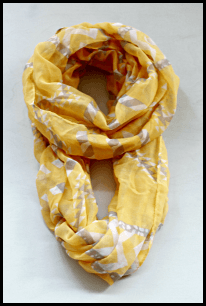 1. YELLOW AZTEC PRINT SCARF – This one is fighting it's way to the top as one of my very favorites! It's bright but will work well for fall and winter, too. $13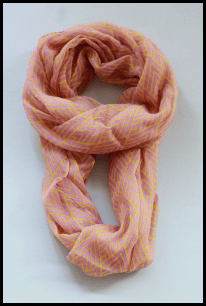 2. YELLOW AND CORAL DECO PRINT SCARF – I couldn't pass up this vibrant print. $13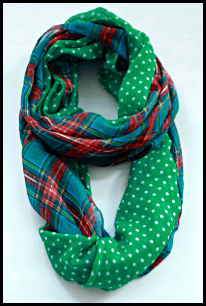 3. Green Polka Dot and Plaid Infinity Scarf – The red version of this sold out quick, so I ordered some of these to add in some variety. But if you love it you better order quick because there's only 1 left! I also ordered a few more of the red ones. :) $14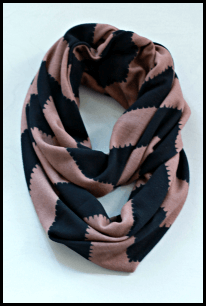 4. Black and Brown Chevron Infinity Scarf – This is a shorter scarf that would be perfect to pair with a jacket or coat in cooler weather. $15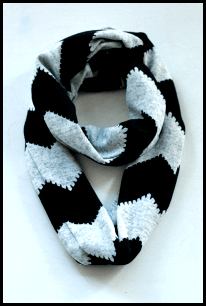 5. Black and Gray Chevron Infinity Scarf – Same scarf as the one above in a different color :) $15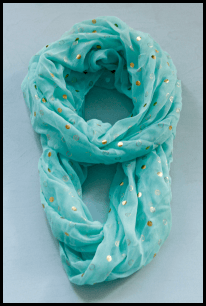 6. Mint Polka Dot Infinity Scarf – Somebody please tell me what I was thinking when I only ordered 1 of these? When I saw there was only 1 I thought there must have been a mistake, because this scarf is adorable, but the invoice confirmed that I received the correct amount. So somebody better snatch this up quick…then let me borrow it :) $15
Which style is your favorite?  
Comments
comments